Landscape Design in the Vancouver, WA, and Portland, OR, Area
Our landscape designers balance form and function to make the most enjoyable spaces possible. Our award-winning designs lay the foundation necessary to build sophisticated and lasting landscapes.
Make Your Ideas a Reality with a Landscape Design.
Get Started
Pacific Northwest Professionals
We are licensed, bonded, and hold numerous certifications so you know you're working with an experienced, knowledgeable, and professional team. We are confident that we can make your living space dreams a reality.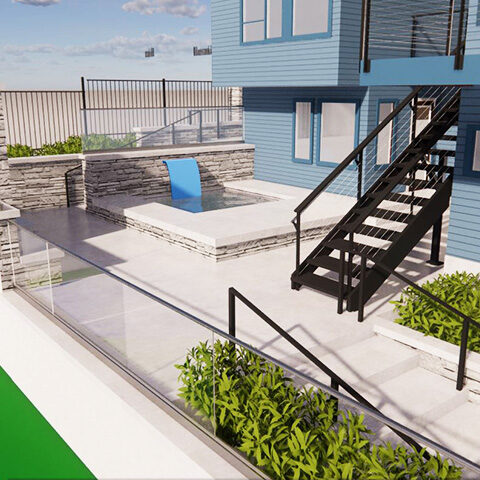 3D Renderings
Our 3D renderings allow clients to preview their vision before it's brought to life. From conception to installation, our expert design team works directly with you to turn your vision into a reality.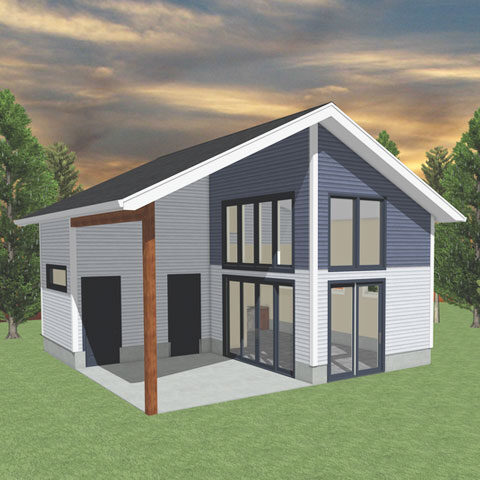 Architectural Design
From an outdoor covered area to a complete house remodel, GRO is your go-to place for general construction and outdoor living.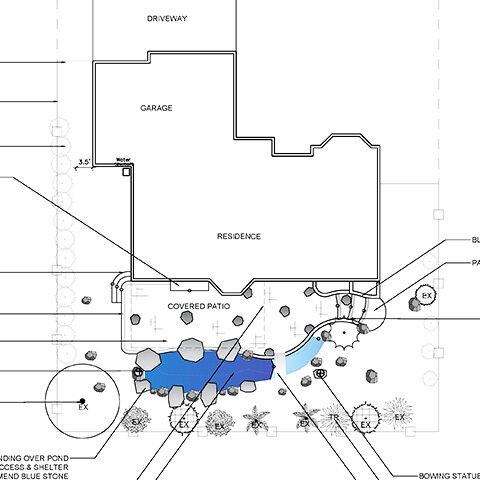 Drawings
Conceptual design sketches are key to project success and client satisfaction. After incorporating client feedback, your design project drawing is transformed into one master plan.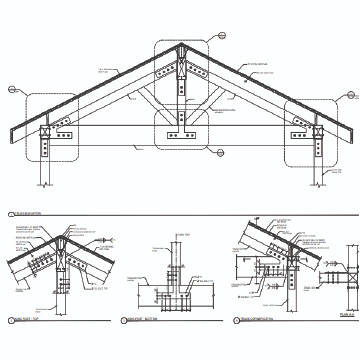 Engineering Services
Ensuring the longevity and safety of your design with GRO's structural engineers for your project.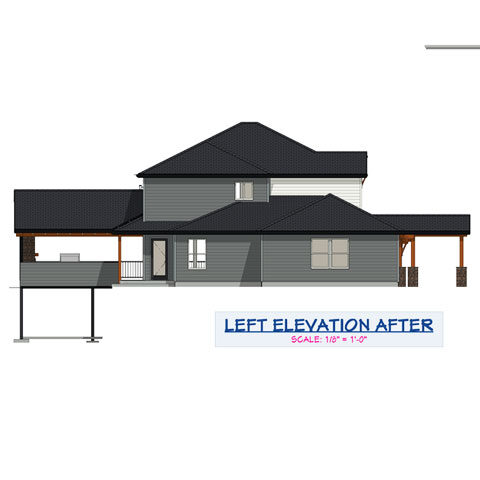 Existing Floor Plans Redesign
Perfect for those looking for a change but loving their locale. Our team will make the house you love into a home.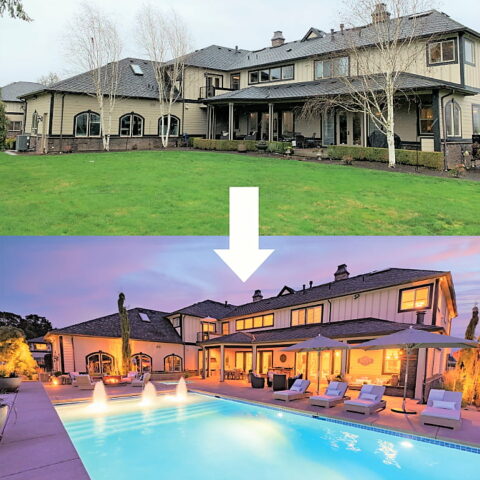 Interior/Exterior Remodeling
From additions to new kitchens, siding, and beyond. Our design team uses their expertise and creativity to reconfigure homes to match your vision.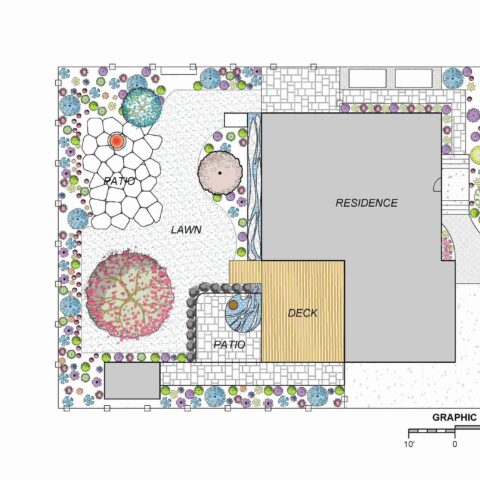 Landscape Design
Transform ordinary yards into functional and highly comfortable spaces that are usable and pleasant year-round.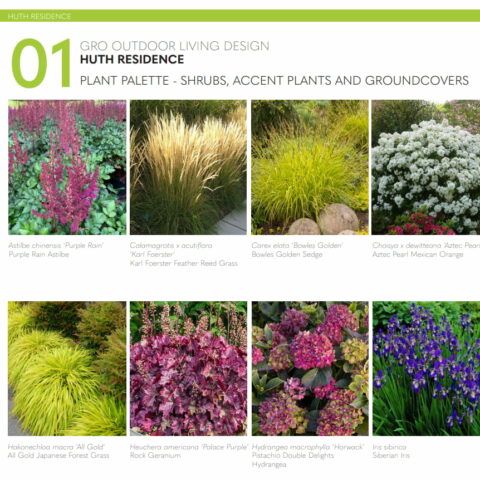 Plant Palettes
Plant materials can add life, texture, and color to your outdoor space. Let our design staff create the perfect blend of plant materials to enhance the experience of your yard.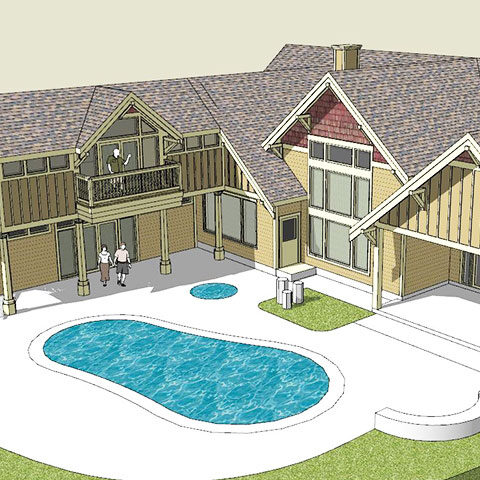 Pool & Hot Tub Design
Create your oasis. Build exactly what you want whether it's a luxury pool, or relaxing hot tub.
Design
Landscape Design Ideas for Northwest Homeowners
The exteriors of homes usually have more square footage than the interiors, yet, so many people neglect to take advantage of the space! 
Continue Reading