Patios, Porches, & Decks
Our team at GRO brings form, function, and expertise to Pacific Northwest outdoor living spaces. Our designers and installers are highly skilled and are able to create your custom deck and hardscape with the features you desire. Types of decking include, but are not limited to, cedar, hardwood, composite, and tile. Customization is the root of everything we do for our clients making us the go-to team for general construction and landscaping in the greater Vancouver, WA region.
Features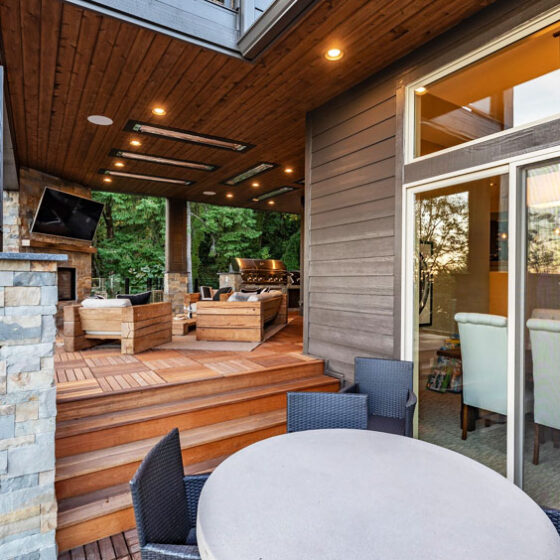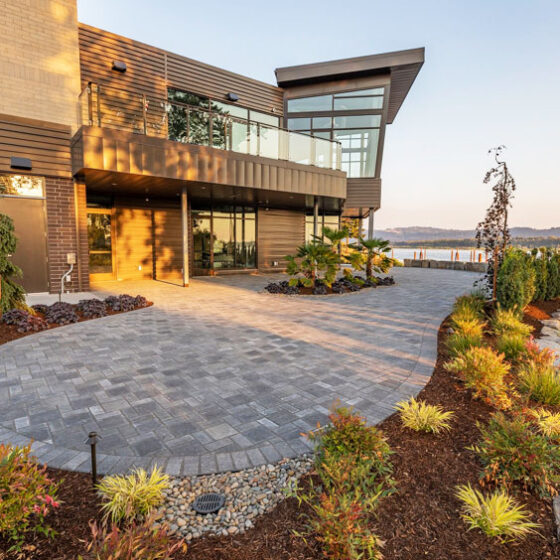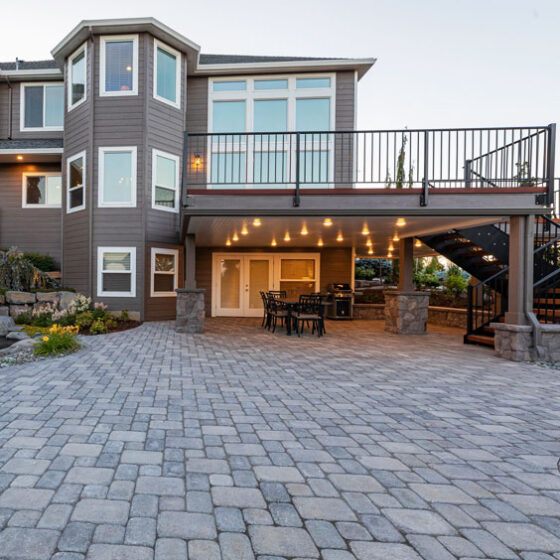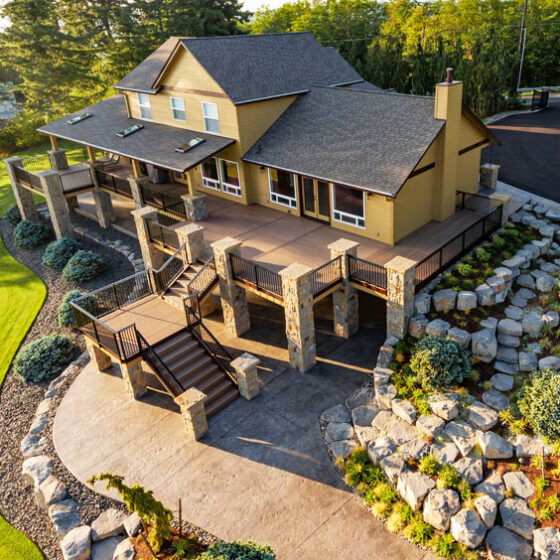 Featured Work
Helensview
This project is a true piece of artwork and included exterior remodeling, hardscaping, and landscaping throughout the entire process. We gave the house a complete exterior facelift, all brand new landscaping and hard scape surfaces.
View Project