General Construction & Remodeling
General Construction, Remodeling, and Outdoor Living in the Vancouver, WA, & Portland, OR, Area
We believe your outdoor and indoor space should both bring you joy. From kitchen remodels to pool houses, our General Construction team is here to make your ideas come to life.
Let's Build Something Beautiful.
Get Started
Featured Work
Hidden Paradise
The client was dreaming of an outdoor oasis, complete with a pool and finished backyard, while also hoping to fix existing drainage issues. After going through the design process, the project expanded to an addition on the house, increasing the overall square footage and home value.
View Project
"They not only installed our new landscape that included extensive hardscape, lighting, and vegetation, but also maintain our landscape. They are professional, and very responsive if you have a question, or if there is an issue."
– Sheryl H | Vancouver, WA
More General Construction / Remodeling
If you can dream it—GRO can deliver it. From quartz countertop kitchens to backyard patios with BBQ islands, our full-service design and building team combines form and function to bring you the best space possible for your commercial or residential property.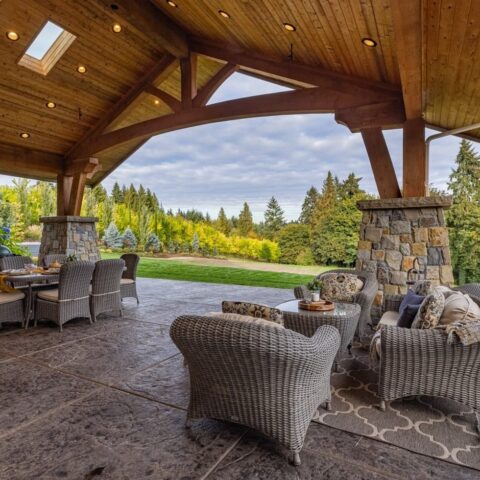 Covered Areas
Enjoy the outdoors all year round with open-air, covered kitchens, BBQ islands, hardscapes, decks, and more in Portland, OR and Vancouver, WA.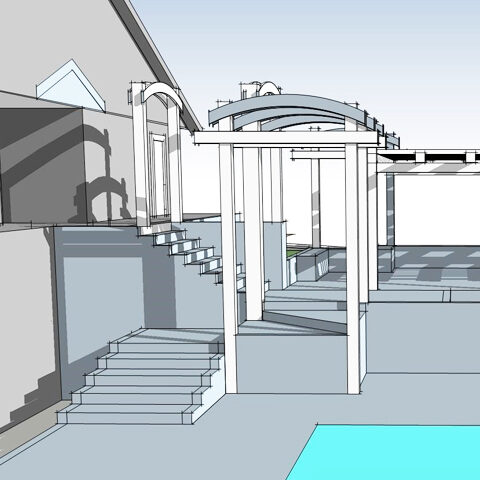 Existing Floor Plan Redesign
Perfect for those looking for a change but loving their locale. Our team will make the house you love into a home.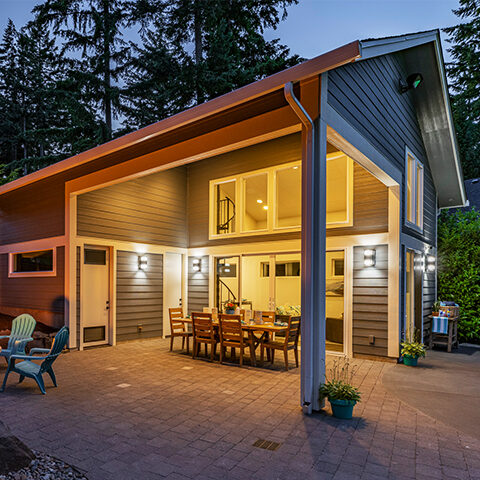 Guest Houses
Welcome your guests with a home away from home. Enjoy first-rate 3D renderings, drawing, and architectural design throughout the process to bring your vision to fruition.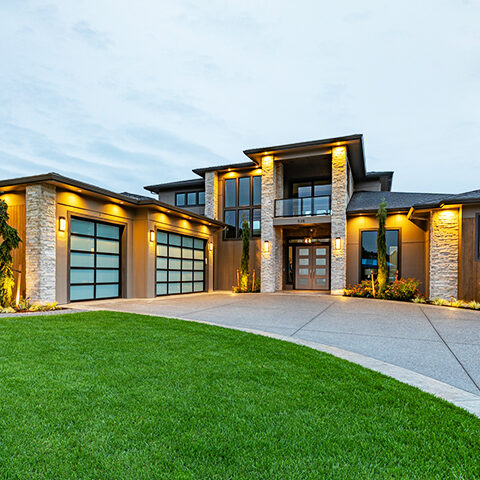 New Build
GRO is your go-to team for general construction in Vancouver, WA and Portland, OR. Our full-service operation allows us to complete all aspects of the project internally, so you can rely on the experts who do it best.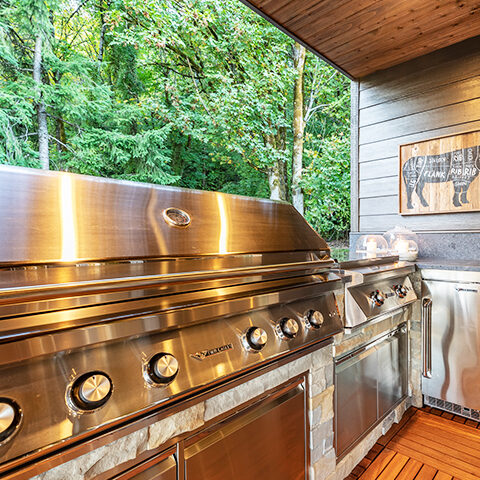 Outdoor Kitchens
Outdoor kitchen areas bring the comfort and convenience of the indoors out. Grill all year long with GRO!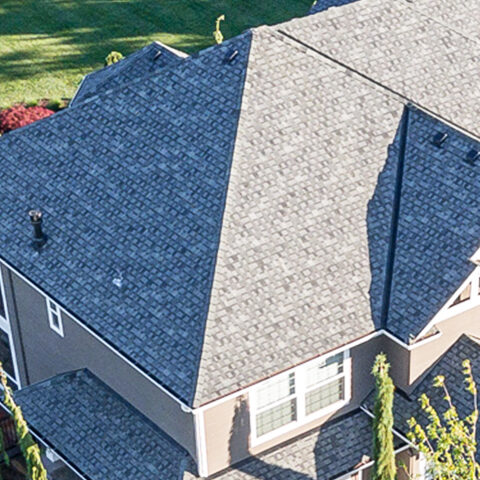 Siding/Roofing
Build a safe and secure home to make memories for a lifetime. We'll help you choose the proper roofing and siding that keeps drafts and moisture out of your home's interior.
General Construction / Outdoor Living
Backyard Covered Areas and Kitchens in Vancouver, WA
In this blog, we will go over two different styles of covered areas and the features that bring the most value out of them.  
Continue Reading