Accessory Structures Redefined in the Vancouver, WA, and Portland, OR, Area
Bring shelter and beauty to your residential or commercial outdoor space with an accessory structure. Covered areas, gazebos, pool houses, and pergolas add value to our outdoor spaces by making them usable year-round.
Our award-winning team can make any backyard (or interior) dream come to life.
Get Started
Features and unique Builds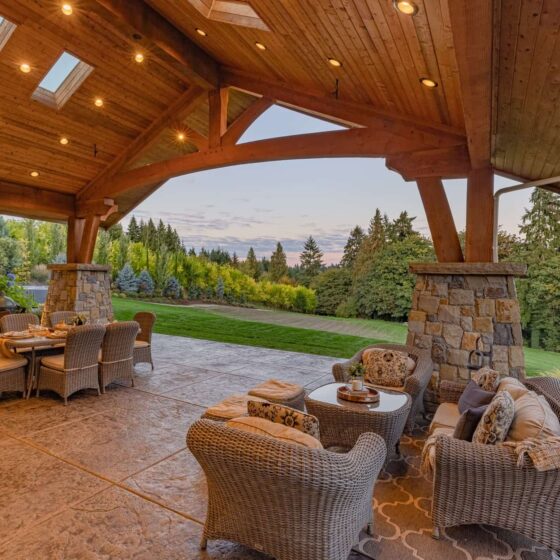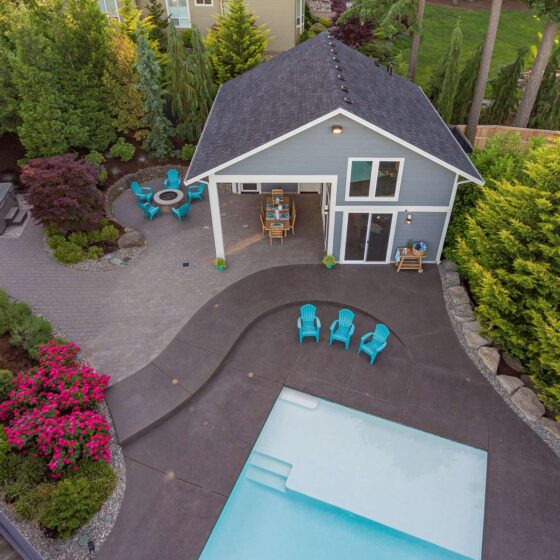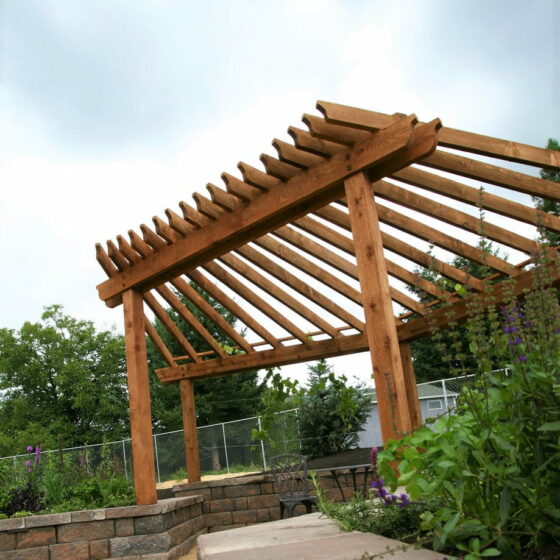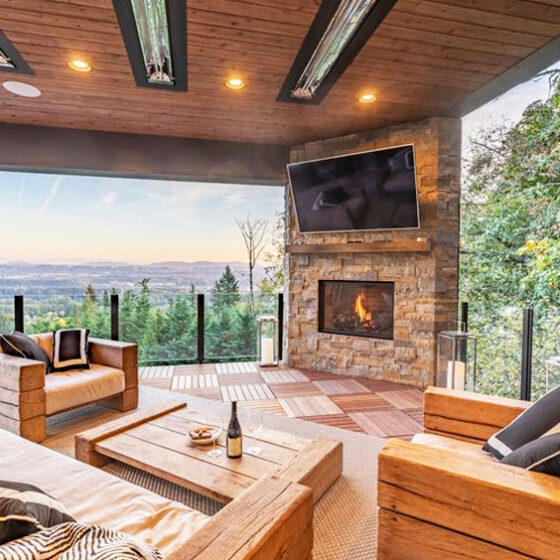 General Construction / Outdoor Living
Backyard Covered Areas and Kitchens in Vancouver, WA
In this blog, we will go over two different styles of covered areas and the features that bring the most value out of them.  
Continue Reading