New and Remodeled Bathrooms and Kitchens
Our bathrooms and kitchens are spaces of renewal and replenishment built to make your daily rituals a joy, not a chore. Whether you want a full interior kitchen or bathroom remodel or a newly constructed outdoor kitchen, we're here to help. From built-in grills to professional cooking and washroom spaces with refrigeration and plumbing, GRO designs and builds with you in mind.
Highlights
Seating areas and countertops
Refrigeration and wet bars
Bathroom and kitchen plumbing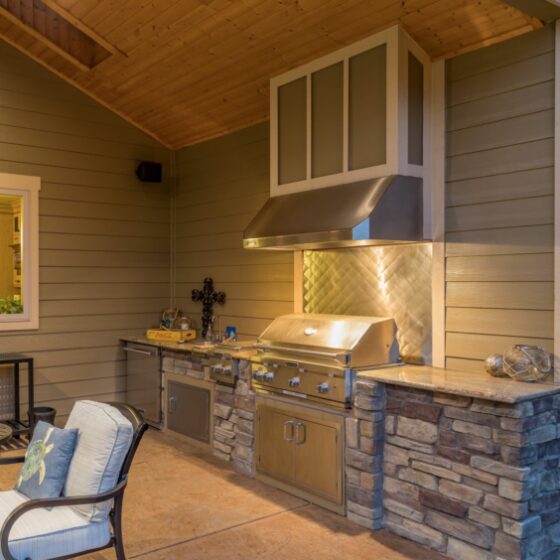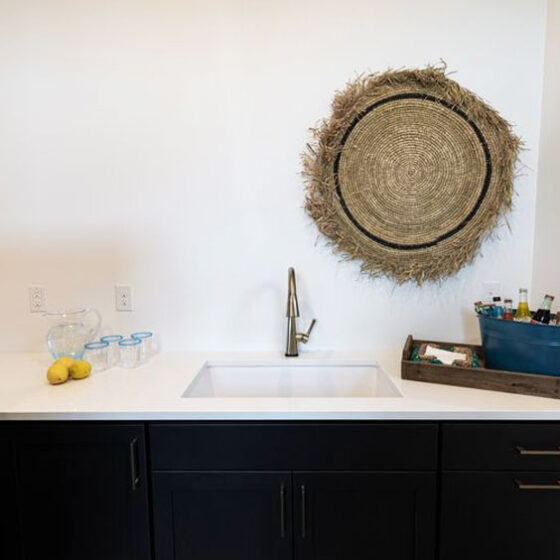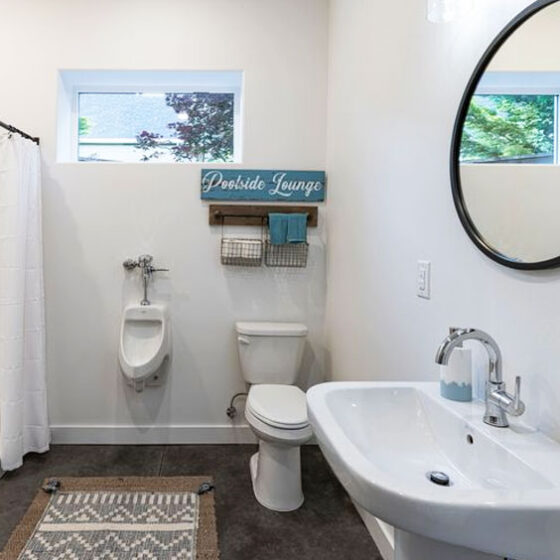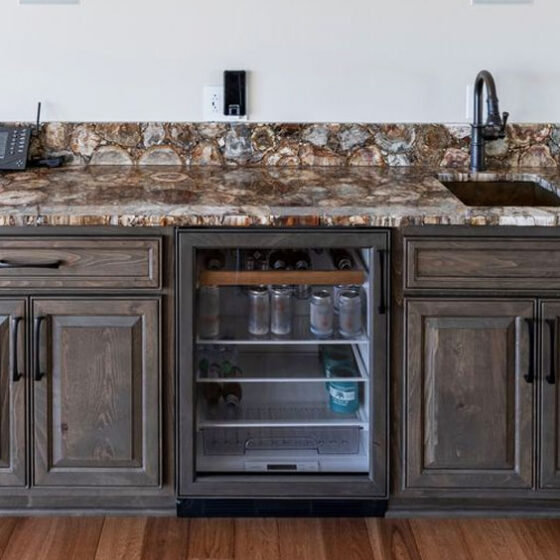 General Construction / Outdoor Living
Backyard Covered Areas and Kitchens in Vancouver, WA
In this blog, we will go over two different styles of covered areas and the features that bring the most value out of them.  
Continue Reading