Remodeled Bathrooms and Kitchens in the Vancouver, WA, and Portland, OR, Area
Our bathrooms and kitchens are spaces of renewal and replenishment built to make your daily rituals a joy. Whether you need a new kitchen or a bathroom remodel, GRO is here to help.  We'll handle the design and installation from planning to plumbing!
Get Started
Highlights
Bathroom and Kitchen Plumbing
Countertops and Cabinetry
Kitchen & Bathroom Design
Refrigeration and Wet Bars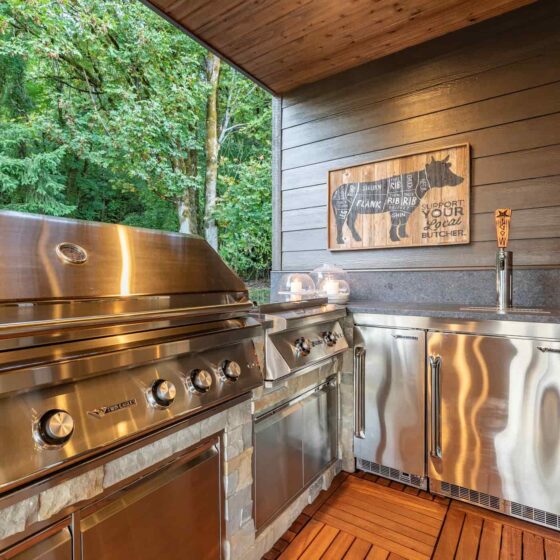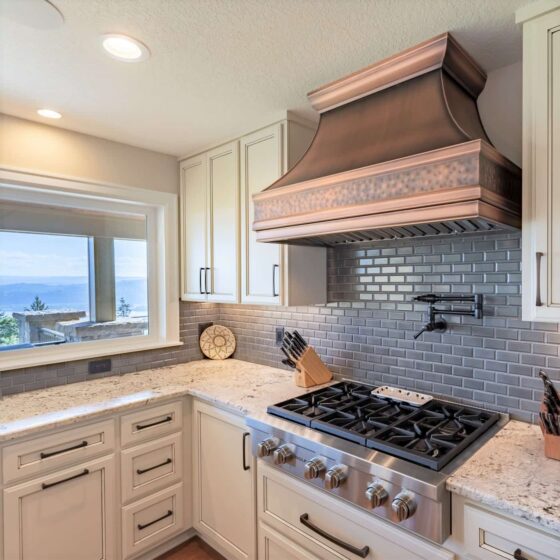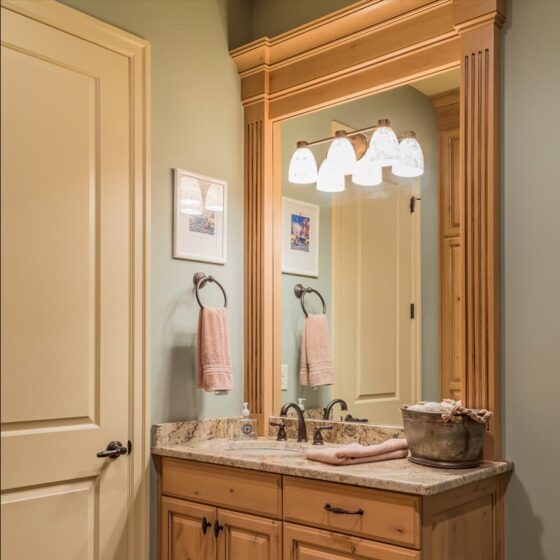 Featured Work
The Edge
What began as a drawing on a napkin by GRO's CEO quickly evolved into an entire transformation of this property. With a pool and sports court on the horizon (literally!), significant attention was given to the sloped backyard when we built out the extensive retaining wall system.
View Project
General Construction / Outdoor Living
Backyard Covered Areas and Kitchens in Vancouver, WA
In this blog, we will go over two different styles of covered areas and the features that bring the most value out of them.  
Continue Reading