Interior/Exterior Remodels
Interior and Exterior Remodels
We pride ourselves on the ability to take a customer's vision, no matter how big, complicated, or out of the ordinary, and deliver bold, unexpected results. For kitchens, living rooms, bathrooms, decks, built-in grills, and more, GRO's award-winning remodeling team works directly with clients from start to finish. We can take any old space and bring it new life.
Features and unique Builds
Kitchens (indoor & outdoor)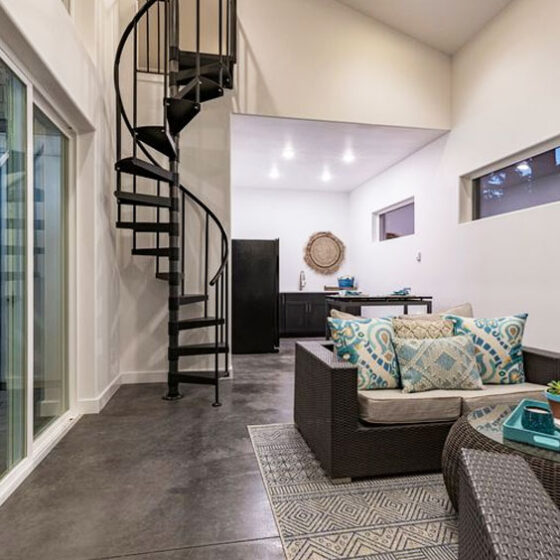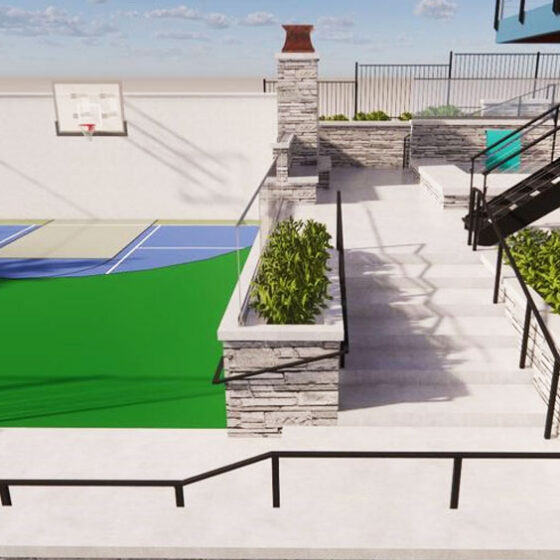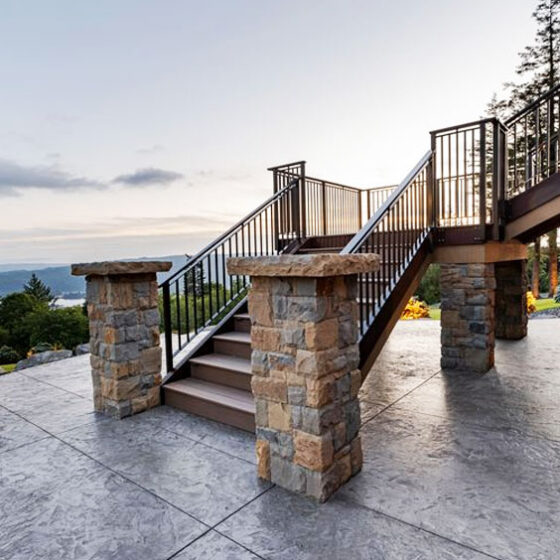 General Construction / Outdoor Living
Backyard Covered Areas and Kitchens in Vancouver, WA
In this blog, we will go over two different styles of covered areas and the features that bring the most value out of them.  
Continue Reading