Fertilization & Disease Prevention
Fertilization and Disease Prevention Services in the Vancouver, WA & Portland, OR Area
Fertilization and disease prevention play important roles in the health of a landscape. GRO offers custom fertilization and disease prevention programs in the Vancouver, WA, and Portland, OR, area tailored to your property's needs. With a strong agricultural background and years of combined experience we provide top quality organic, synthetic, and liming services as well as disease prevention through our certified spray technicians.
Get Started
Features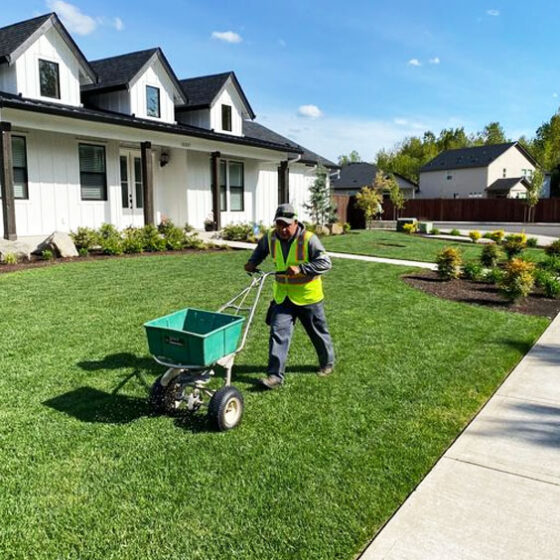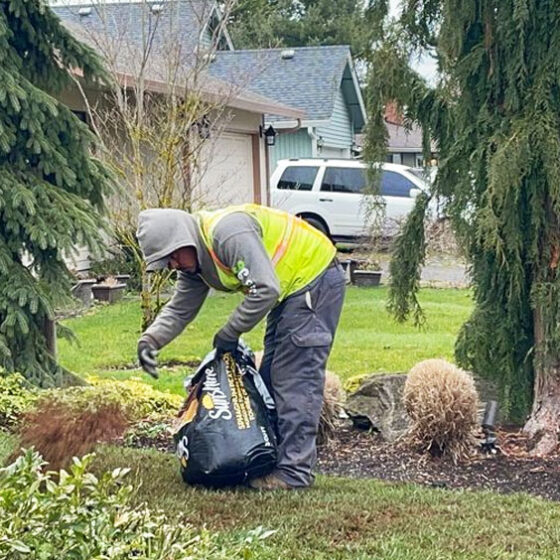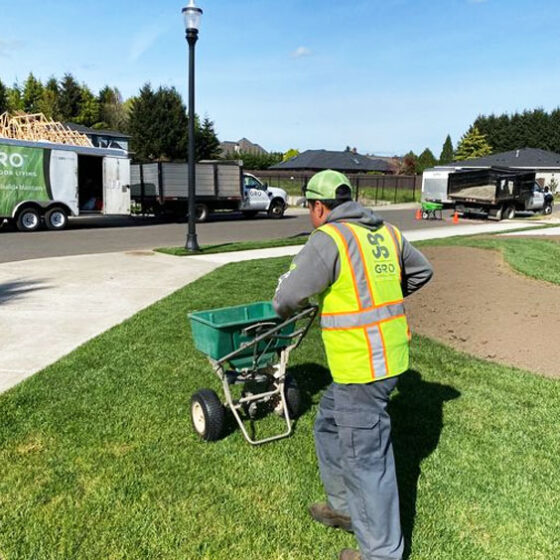 Maintenance / Garden Services
Bark and Mulch Installation in Vancouver, WA
Bark and mulch installation adds organic matter and nutrients to your landscape while also blocking out unwanted weeds and pests. 
Continue Reading