Stormwater Management in Vancouver, WA and Portland, OR Metro Areas
The Pacific Northwest is no stranger to precipitation, including the issues it can cause to your property. From moss and mold growth to flooding, be proactive by protecting your residential or commercial property against these time-consuming and expensive repairs. Our expert landscape team and engineering professionals will design and install a stormwater management system to accommodate your property's unique needs.
Features and unique Builds
Rain barrels and cisterns
Curb and gutter elimination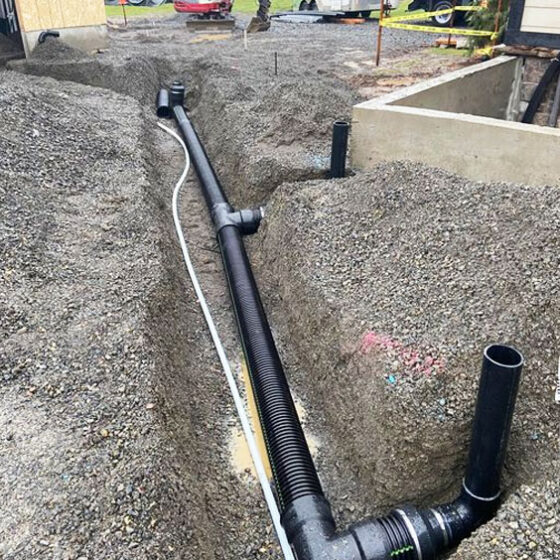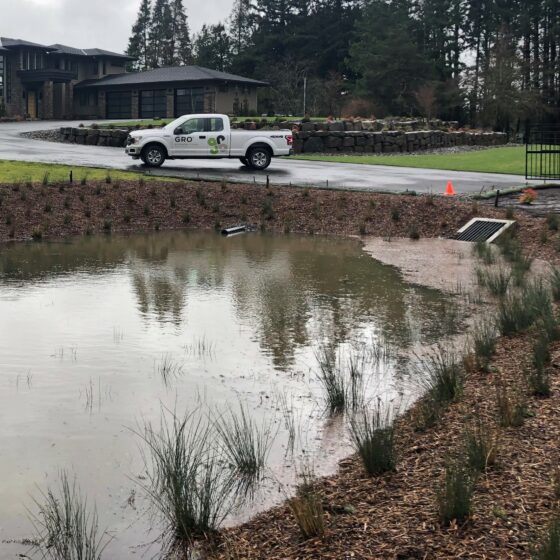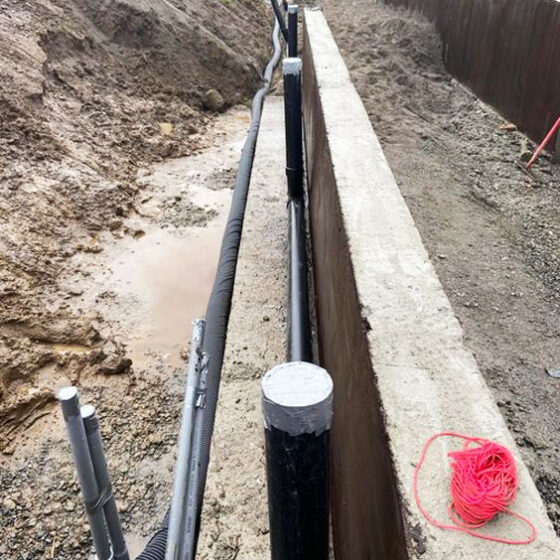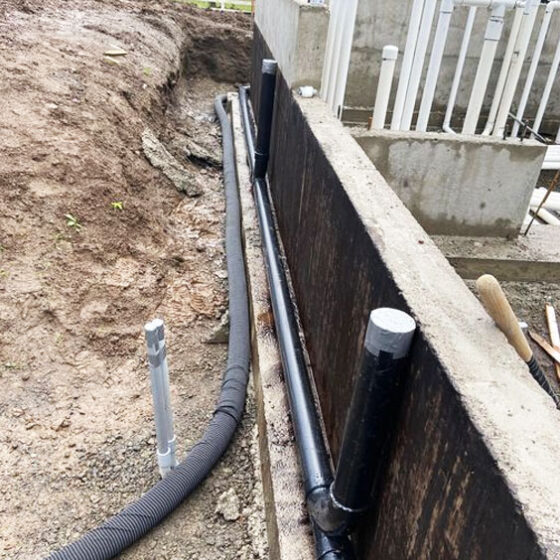 Design
Eye Catching Design Must-Haves for the Exterior of Your Home
The exterior of your home usually has more square footage than the interior: yet so many people allow this part of their property to go to waste! Although there are tons of perks that come with upgrading your home's exterior, some don't want to think about the work that might have to go into it.

These are some of the best eye-catching design must-haves for the exterior of your home, and why you should consider them!
Continue Reading