Stormwater Management in the Vancouver, WA, & Portland, OR, Area
Us Pacific Northwesterners are no stranger to rain and the property damage it can cause. Our expert landscaping team and engineering professionals design and install stormwater management systems built to prevent flooding of landscapes, buildings, parking lots, roads, and more.
Features and unique Builds
Rain barrels and cisterns
Curb and gutter elimination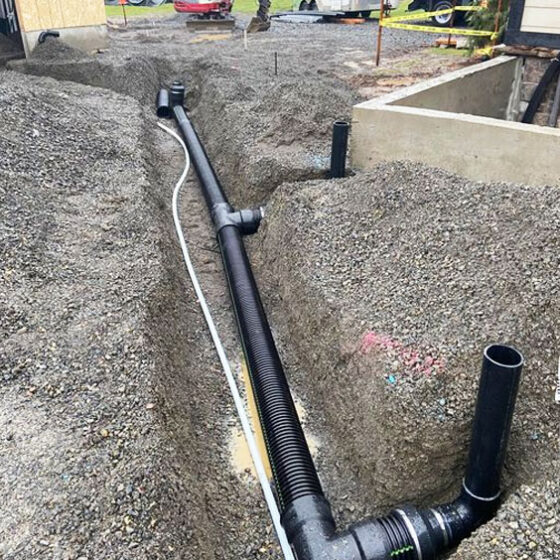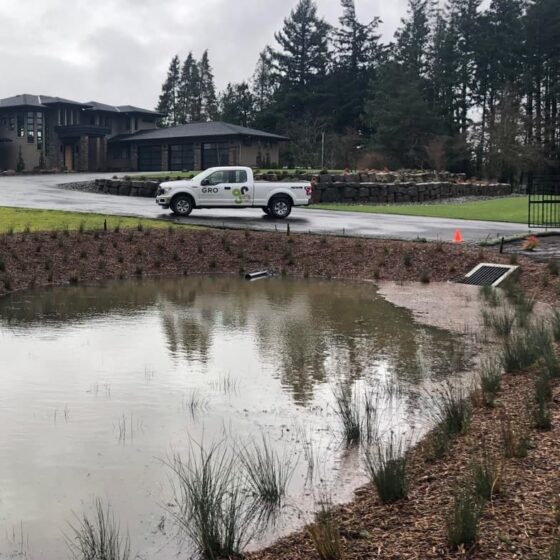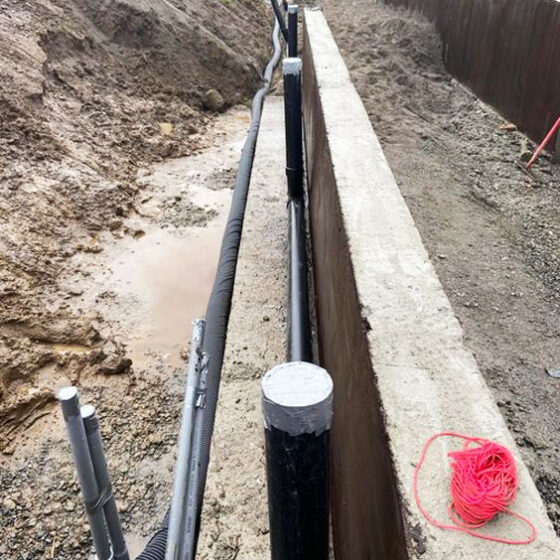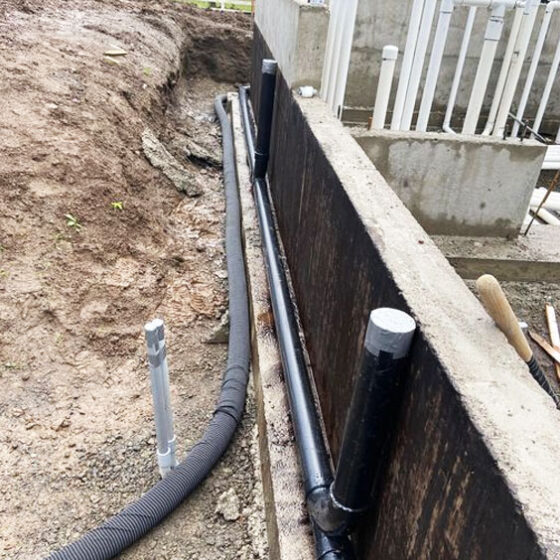 Landscape
Small Backyard Landscaping Ideas in Portland, OR
Landscaping small yards and backyards in the Vancouver, WA, and Portland, OR, area has its challenges but also has endless landscape opportunities. 
Continue Reading