Drainage Solutions in Vancouver, WA
The Pacific Northwest is no stranger to excessive rainfall. Efficient yard drainage is key in not only keeping your yard dry and moss free, but also for the health and longevity of your house. Whether you are looking for a proactive solution for your property or trying to prevent another expensive cleanup, our team of Vancouver, WA based landscape designers and engineers have a solution to prevent water from moving toward your home or business's foundation.
Features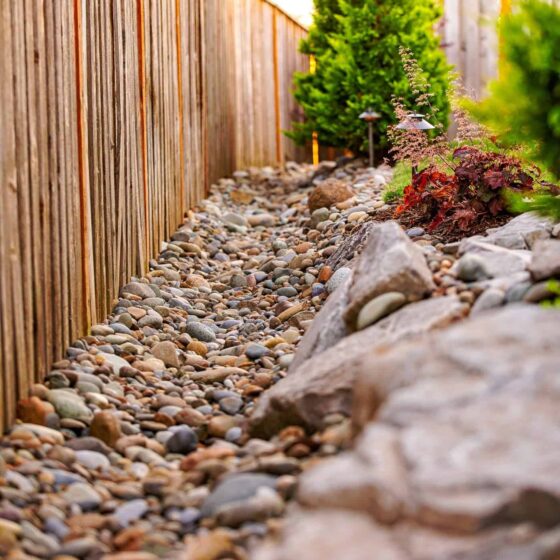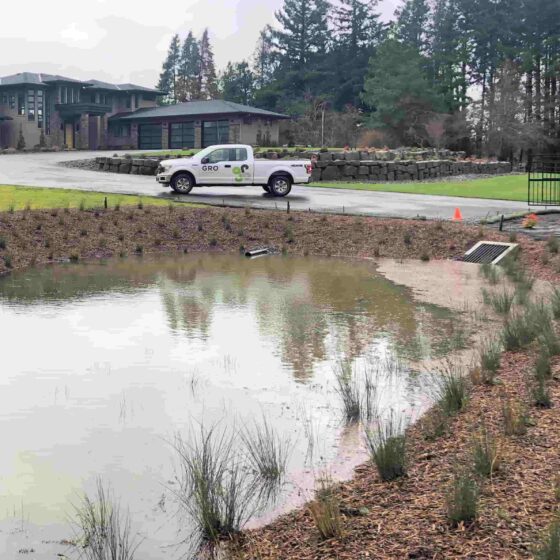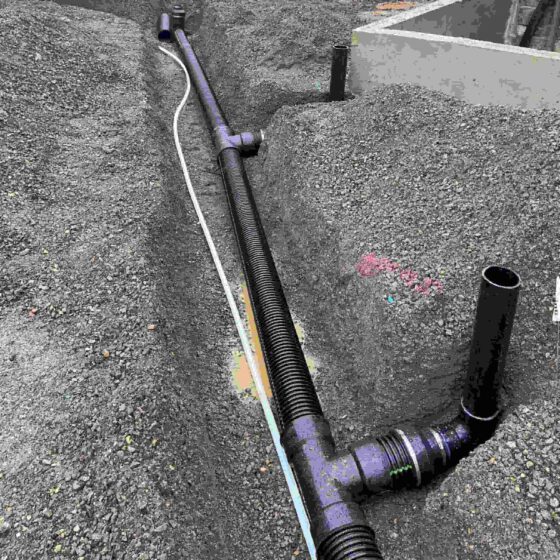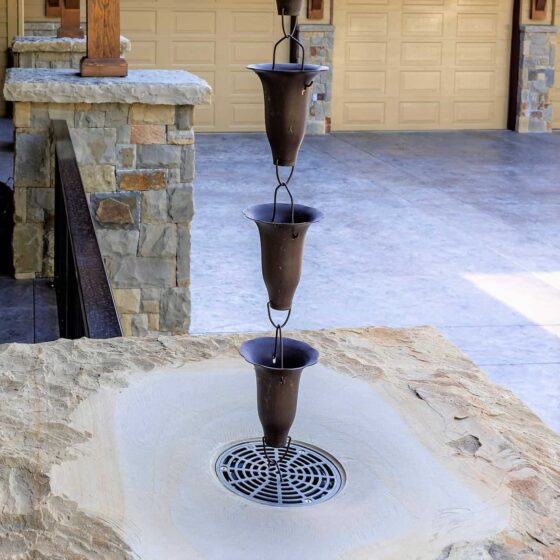 Design
Eye Catching Design Must-Haves for the Exterior of Your Home
The exterior of your home usually has more square footage than the interior: yet so many people allow this part of their property to go to waste! Although there are tons of perks that come with upgrading your home's exterior, some don't want to think about the work that might have to go into it.

These are some of the best eye-catching design must-haves for the exterior of your home, and why you should consider them!
Continue Reading