Drainage Solutions in the Vancouver, WA, & Portland, OR, Area
The Pacific Northwest is no stranger to excessive rainfall. Efficient yard drainage is key in not only keeping your yard dry and moss free, but also for the health and longevity of your house. Whether you are looking for a proactive solution for your property or trying to prevent another expensive cleanup, our team of Vancouver, WA, based landscape designers and engineers will have a solution to prevent water from moving toward your home or business's foundation.
Get Started
Features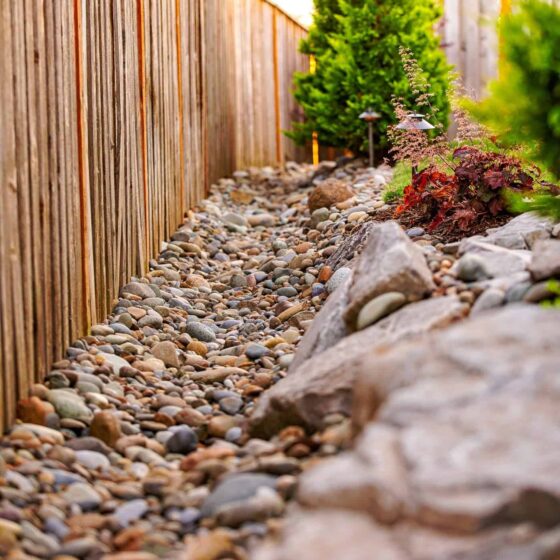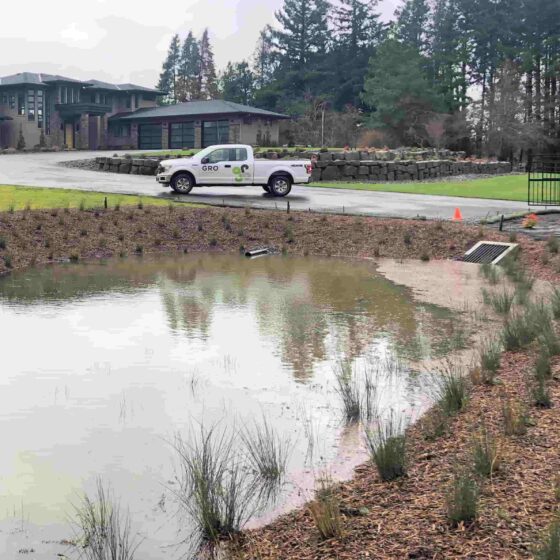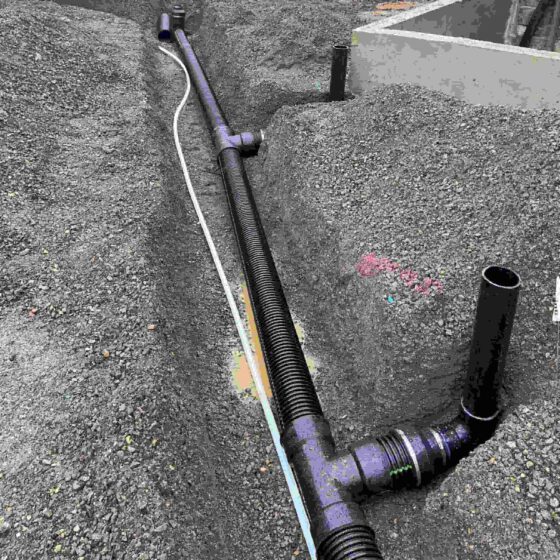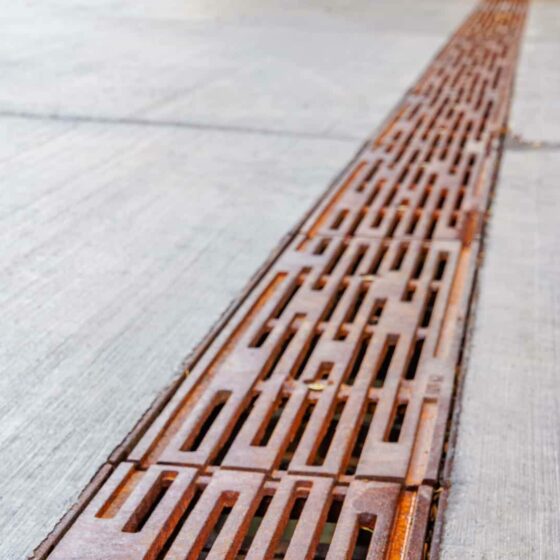 Landscape
Small Backyard Landscaping Ideas in Portland, OR
Landscaping small yards and backyards in the Vancouver, WA, and Portland, OR, area has its challenges but also has endless landscape opportunities. 
Continue Reading