Outdoor Lighting Services in Vancouver, WA and Portland, OR Metro Areas
GRO provides outdoor/exterior lighting services for both commercial and residential clients in the greater Vancouver, WA and Portland, OR area. Outdoor lighting enhances a landscape in form and function. Not only does a property become safe and secure with landscape lighting, it also becomes elegant and unique. Additionally, integrated landscape lighting extends the usability of outdoor spaces into the night and throughout all seasons.
Features and unique Builds
Wall and ceiling lighting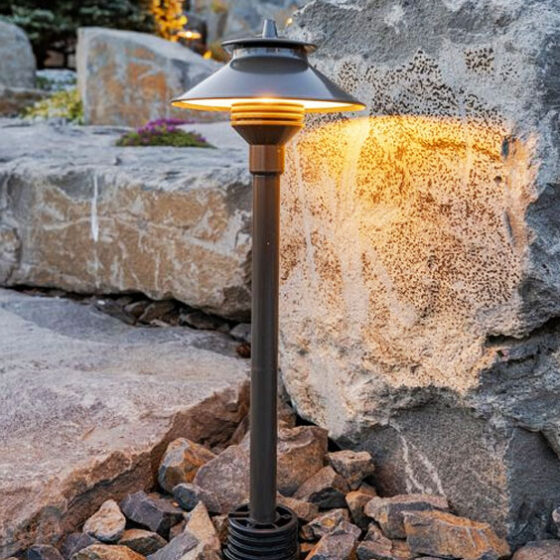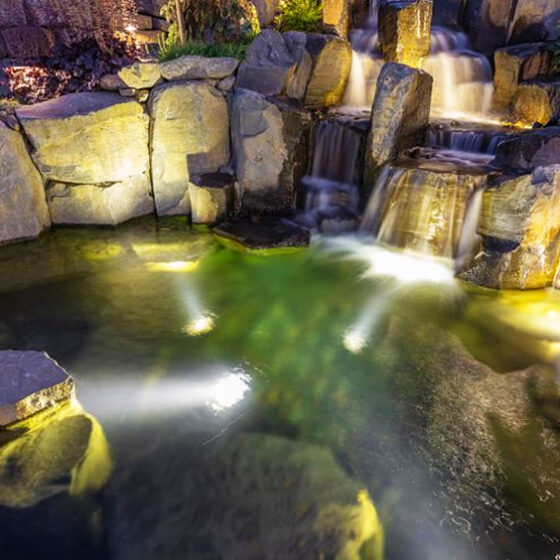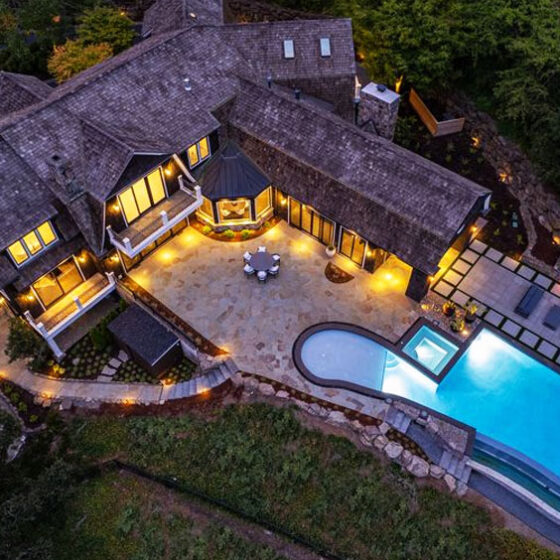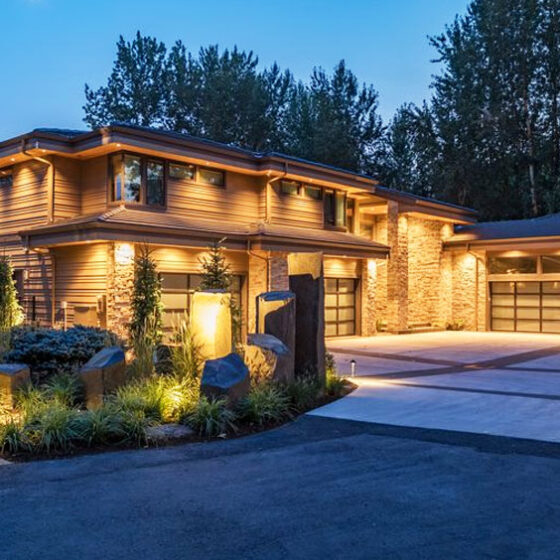 Featured Work
The Joella
The use of natural materials in an otherwise modern design, creates cohesion with the Pacific Northwest landscape while adding more formal contemporary elements.
View Project
Design
Eye Catching Design Must-Haves for the Exterior of Your Home
The exterior of your home usually has more square footage than the interior: yet so many people allow this part of their property to go to waste! Although there are tons of perks that come with upgrading your home's exterior, some don't want to think about the work that might have to go into it.

These are some of the best eye-catching design must-haves for the exterior of your home, and why you should consider them!
Continue Reading