Maintenance / Garden Services
Landscape Maintenance in Vancouver, WA and Portland, OR Metro Areas
We are proud to offer high-quality landscape maintenance garden services for residential and commercial clients. We tailor landscape management solutions to meet our clients' needs, expectations, and budget. Each client gets a dedicated GRO Experience Manager who is their go-to for questions and concerns. Our friendly and knowledgeable foremen have been with us for years and are experienced with the high standards that we set for our landscape maintenance work.
Featured Work
River's Point
The Rivers Point home sits gracefully above the Columbia River and brings elements of water, stone, and Northwest native plants to an outdoor experience that feels calm and inviting.
View Project
"The yard is now the envy of our new development and I am confident my neighbors with similar backyards will be calling on GRO."
More Maintenance
Our professional landscape management in Portland, OR and Vancouver, WA ensures any clients' landscape is healthy and consistently looking great. We are an active member of Washington Association of Landscape Professionals (WALP), Washington State Department of Agriculture, and the Certified Landscape Technician Program. These programs and associations help us to set and increase the standards of the landscape industry of which we are so proudly a part.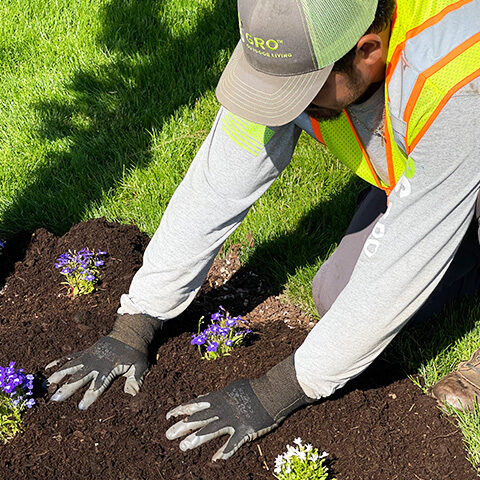 Bed Management
Whether your beds need natural shrub reduction pruning, disease prevention, fertilization, new bark, or simply weed control, GRO can accomplish all of this and more with our knowledgeable staff.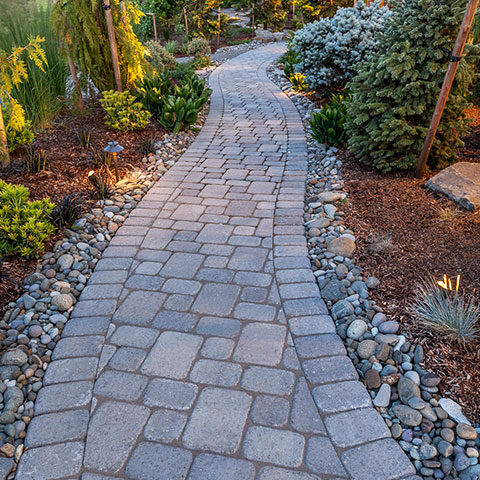 Paver Maintenance
Our team has been working with commercial and residential pavers for driveways, patios, decks, and walkways for many years. Maintain the health and integrity of your outdoor living space with GRO.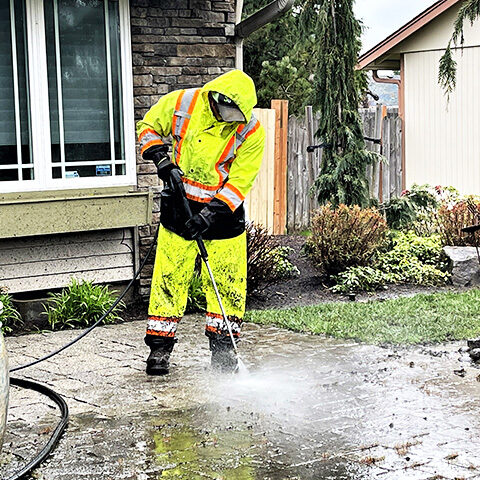 Pressure Washing
Prolong the life of your property's surfaces by removing dirt, mold, moss, algae, and more with professional pressure washing services.
Landscaping Tips
Lawn And Landscape Watering Tips
When it comes to keeping your lawn and landscaping in peak condition, the odds are that you find yourself using a lot of water. Watering your yard can be an expensive proposition both in terms of the environment and your wallet, and most people do not realize that they could save a lot of time, hassle, and water by following some basic watering tips.
Continue Reading