Fertilization & Disease Prevention
Fertilization and Disease Prevention Services in Portland, OR and Vancouver, WA Areas
Fertilization and disease prevention play important roles in the well being and health of a landscape. GRO offers custom fertilization and disease prevention programs in the greater Vancouver, WA region tailored to your property's needs. With a strong agricultural background and years of combined experience we provide top quality organic, synthetic, and liming services as well as disease prevention through our certified spray technicians.
Features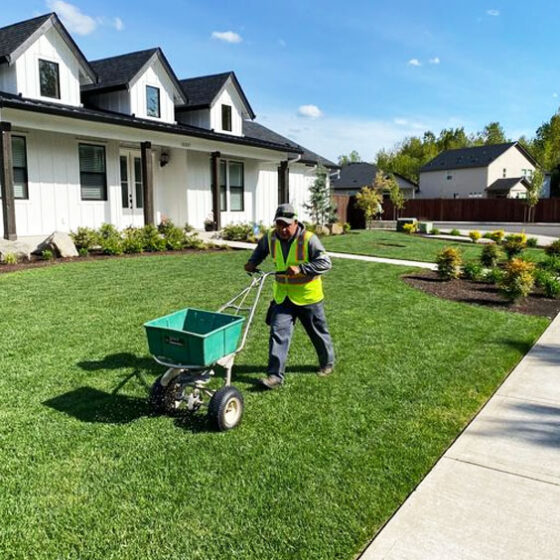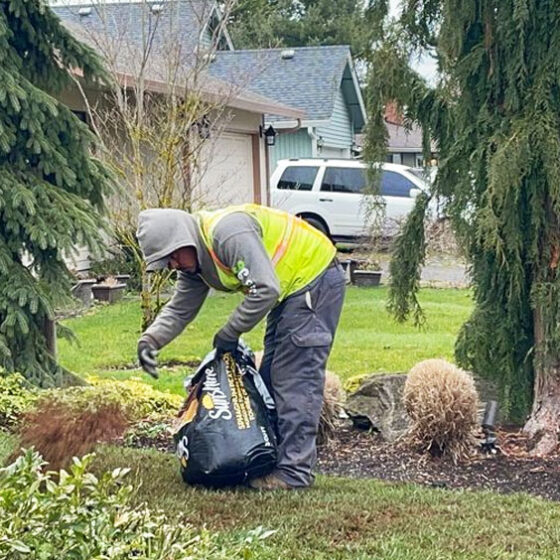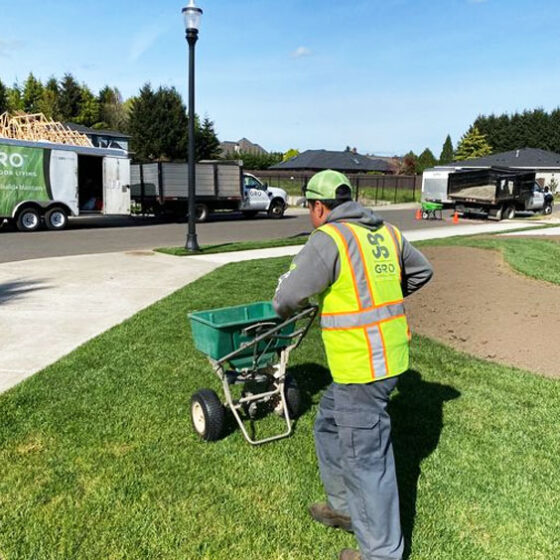 Maintenance / Garden Services
Landscape Pruning for Vancouver, WA, Winters
The best time to prune a landscape's trees and shrubs, in seasonal climates like Vancouver, WA, is generally during the latter part of winter.
Continue Reading