Fertilization & Disease Prevention
Fertilization and Disease Prevention Services in Portland, OR and Vancouver, WA Areas
Fertilization and disease prevention play important roles in the well being and health of a landscape. GRO offers custom fertilization and disease prevention programs in the greater Vancouver, WA region tailored to your property's needs. With a strong agricultural background and years of combined experience we provide top quality organic, synthetic, and liming services as well as disease prevention through our certified spray technician.
Features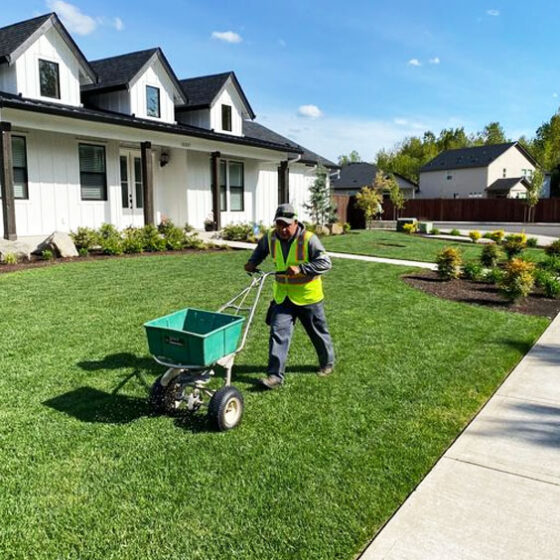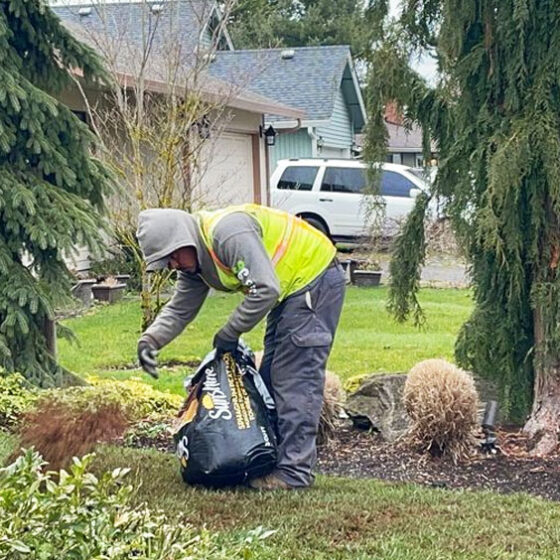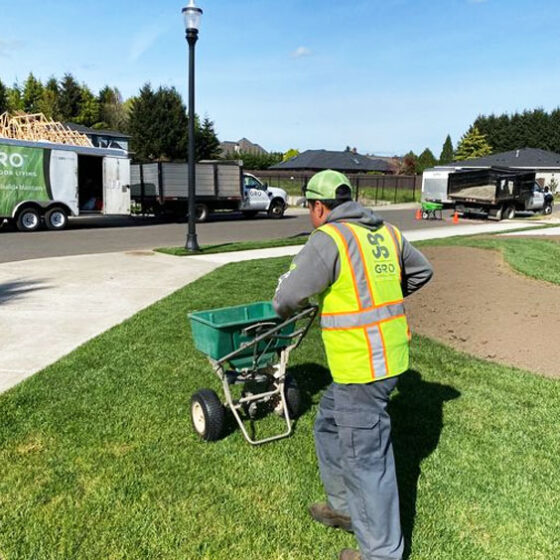 Landscaping Tips
Lawn And Landscape Watering Tips
When it comes to keeping your lawn and landscaping in peak condition, the odds are that you find yourself using a lot of water. Watering your yard can be an expensive proposition both in terms of the environment and your wallet, and most people do not realize that they could save a lot of time, hassle, and water by following some basic watering tips.
Continue Reading