Irrigation Maintenance & Repair
Irrigation Maintenance and Repair in Vancouver, WA and Portland, OR Surrounding Areas
GRO offers irrigation system installation, maintenance, and repair services for residents and businesses throughout the Vancouver, WA and Portland, OR area. Efficiently managing the watering and irrigation of your landscapes will save you water and money. GRO's irrigation technicians can help plan the right solution for you and provide the best system to meet your needs.
Features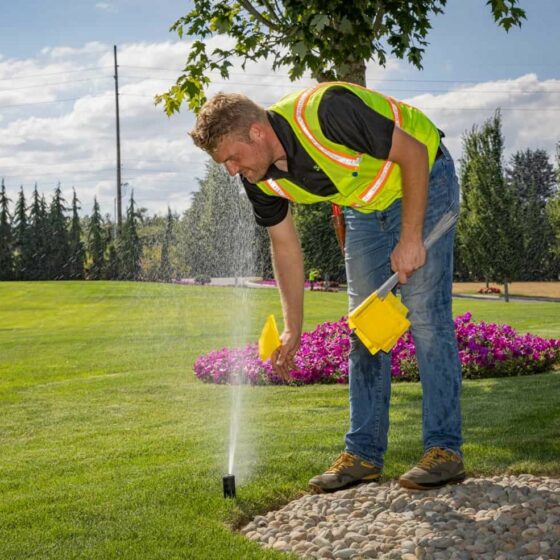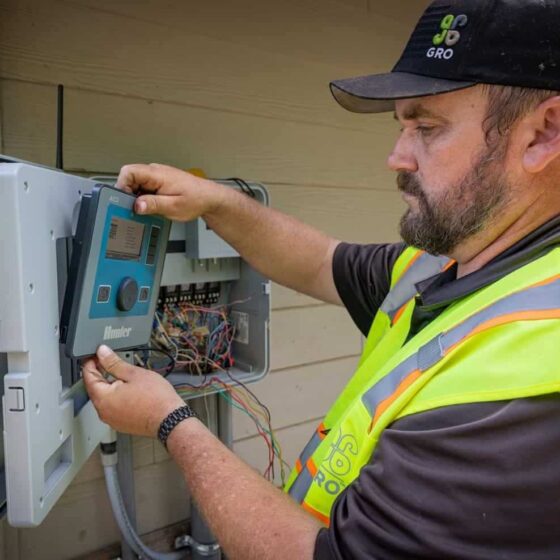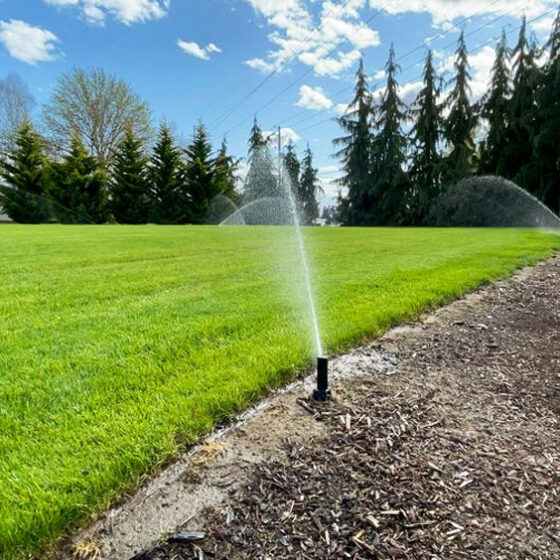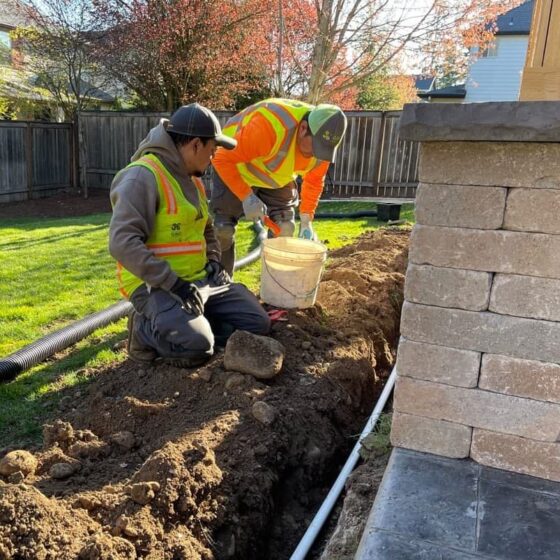 Maintenance / Garden Services
Landscape Pruning for Vancouver, WA, Winters
The best time to prune a landscape's trees and shrubs, in seasonal climates like Vancouver, WA, is generally during the latter part of winter.
Continue Reading