Landscape Maintenance in Vancouver, WA and Portland, OR Surrounding Areas
We are proud to offer high-quality landscape maintenance garden services in the greater Vancouver, WA region for residential and commercial clients. We tailor landscape management solutions to meet our clients' needs, expectations, and budget. Each client gets a dedicated GRO Experience Manager who is their go-to for questions and concerns. Our friendly and knowledgeable foremen have been with us for years and are experienced with the high standards that we set for our landscape maintenance work.
Features
HOA landscape maintenance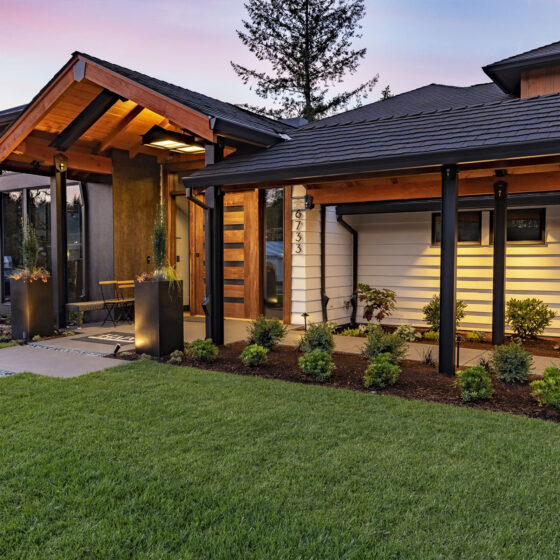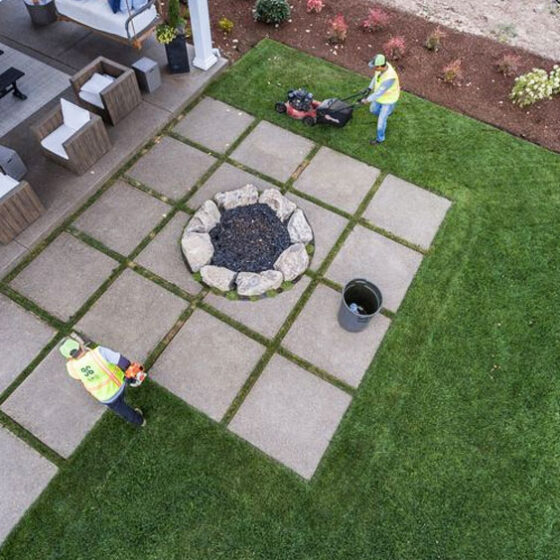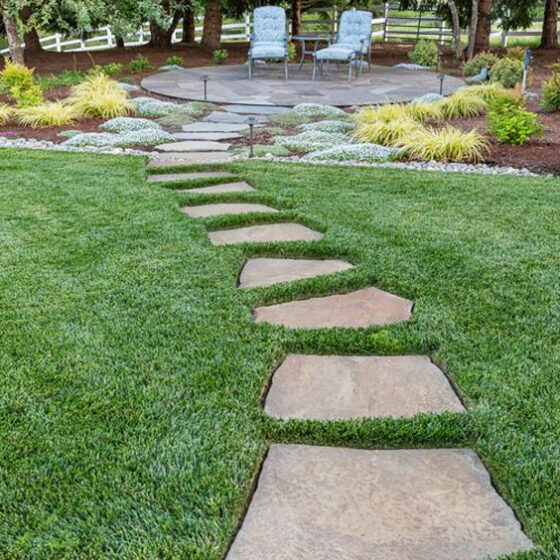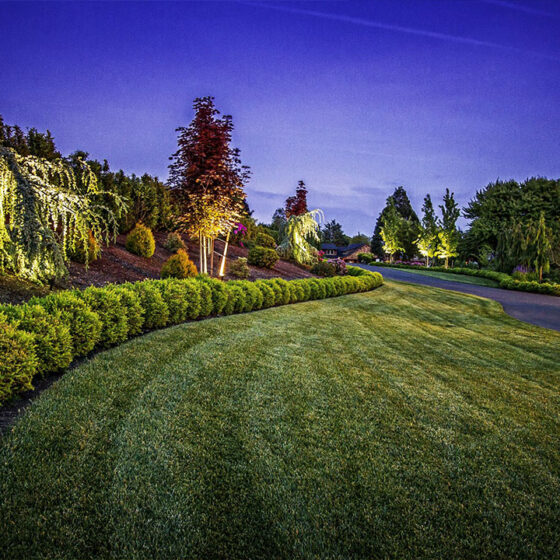 Landscaping Tips
Lawn And Landscape Watering Tips
When it comes to keeping your lawn and landscaping in peak condition, the odds are that you find yourself using a lot of water. Watering your yard can be an expensive proposition both in terms of the environment and your wallet, and most people do not realize that they could save a lot of time, hassle, and water by following some basic watering tips.
Continue Reading