Snow and Ice Mitigation in the Vancouver, WA and Portland, OR Area.
GRO understands the importance of customer and employee safety, that's why our services include active and proactive snow and ice mitigation for your property. The Vancouver, WA, and Portland, OR, area can be full of surprises in the winter, but with GRO you will be one step ahead of the storm.
Features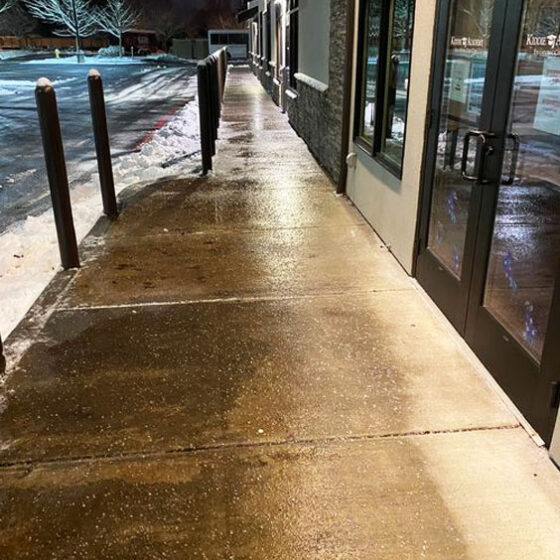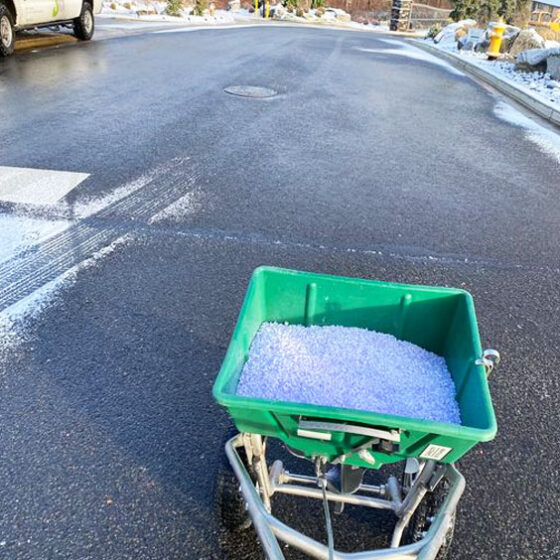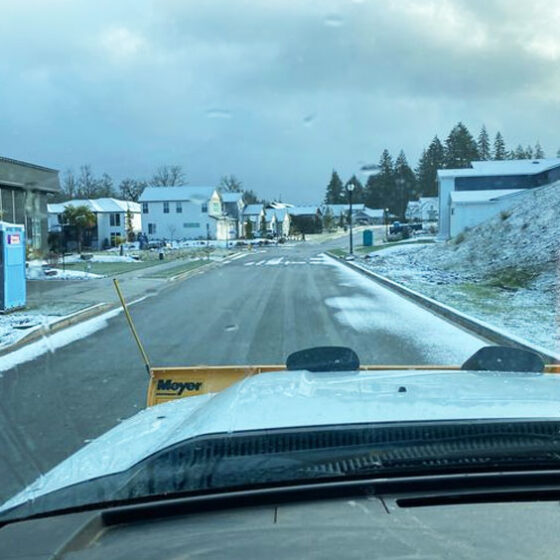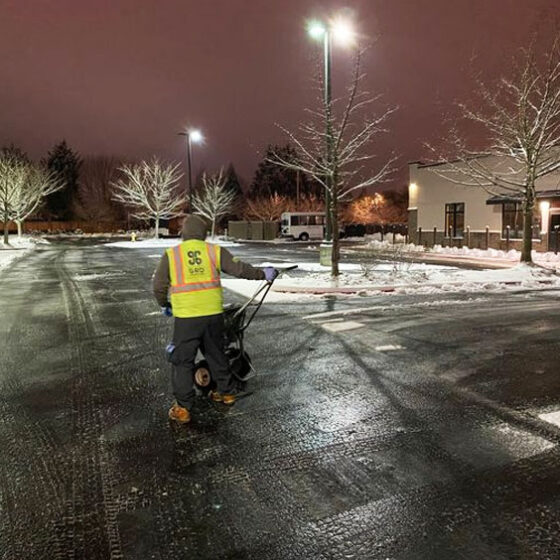 Maintenance / Garden Services
Landscape Pruning for Vancouver, WA, Winters
The best time to prune a landscape's trees and shrubs, in seasonal climates like Vancouver, WA, is generally during the latter part of winter.
Continue Reading