Storm Cleanup Services in Vancouver, WA and Portland, OR Areas
Some storms your property just can't weather. Look to GRO to inspect , clean, and repair you Vancouver, WA, and Portland, OR, property after the damage of a rainstorm, snowstorm, or high winds. Allow us to examine the structure of your home or business to ensure the integrity of the structure is intact. Schedule a free consultation with us today to learn more about our comprehensive storm cleanup services.
Features and unique Builds
Rain and wind storm cleanup
Stormwater drainage solutions
Yard debris removal and recycling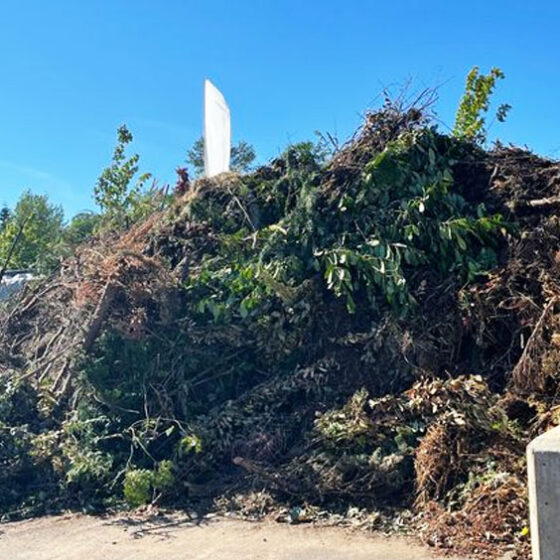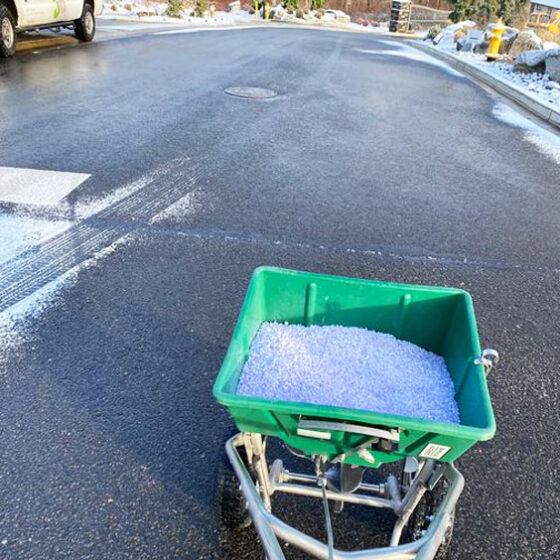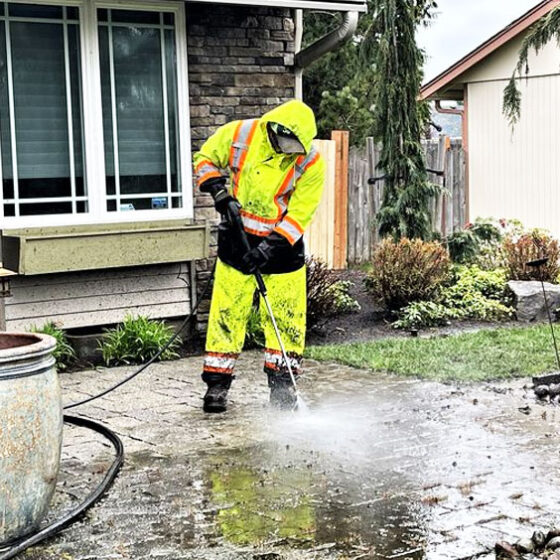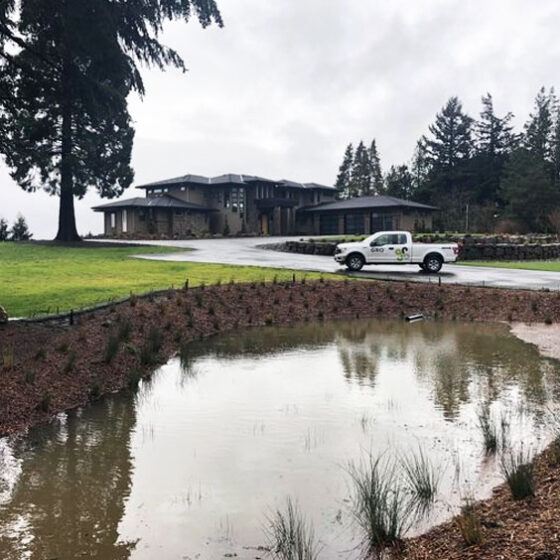 Maintenance / Garden Services
Landscape Pruning for Vancouver, WA, Winters
The best time to prune a landscape's trees and shrubs, in seasonal climates like Vancouver, WA, is generally during the latter part of winter.
Continue Reading