Garden Supply and Nursery in Vancouver, WA
At GRO, we locally grow our own stock on our nursery in Vancouver so that they can go directly into your landscape projects. We grow and cultivate our nursery stock with love and care which include trees (shade, ornamental, conifer) and plants (shrubs, ground cover, perennials, grasses, sedum).
Shop Nursery and Supply
Login Or Sign Up
19107 NW 41st Ave.
Ridgefield, WA 98642
(360) 727-5968
Mon–Fri: 7:00am-4:00pm
Southwest Washington & Portland Garden Supply Store
Freshen up the soil with an array of green foliage. Whether you are creating a garden or upgrading your outdoor space, visit the GRO nursery in person or order online and choose from a wide selection.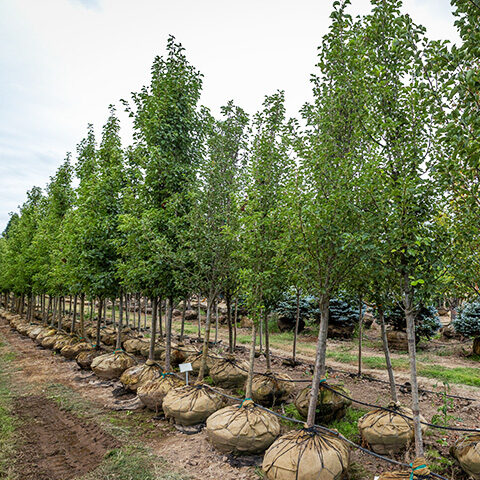 Trees
Specimen trees. Shade trees. Conifer trees. Ornamental trees. Bring beauty to your outdoor living space with the variety of the plant nursery at GRO.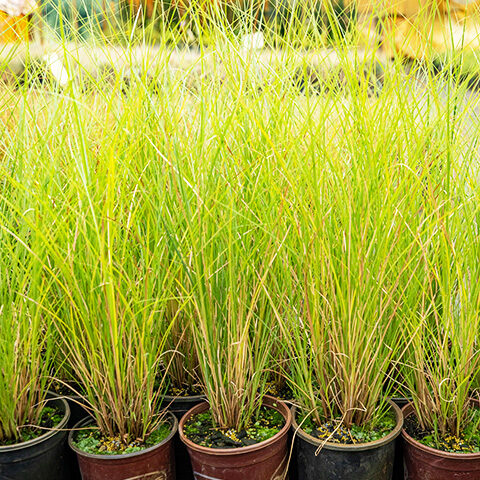 Grasses
We provide quality grasses for commercial and residential properties in the greater Vancouver, WA and Portland, OR regions.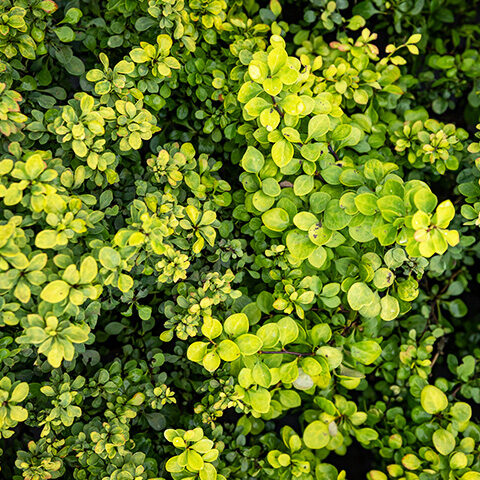 Ground Cover
Having trouble controlling weeds or growing grass? Looking for a low-maintenance solution to fill gaps in your garden? Our selection of ground cover plants will resolve just that.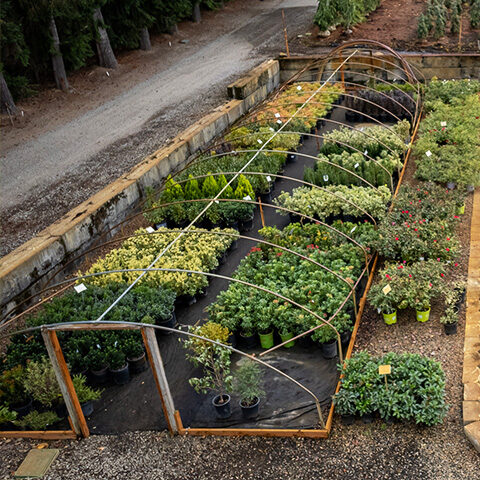 Nursery Stock
Our plant nursery in Vancouver, WA offers the variety and vegetation your next outdoor project deserves.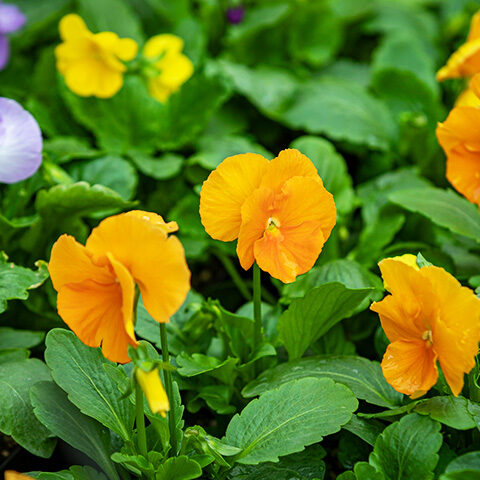 Perennials
Enjoy a lower maintenance solution in bringing seasonal color to your flower bed. Perennials return seasonally, making them a good long-term investment.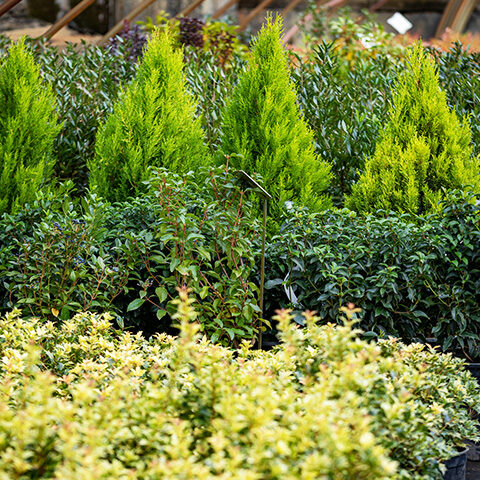 Plants
A wide variety of vegetation to complete your commercial and residential landscaping project—and the one after that!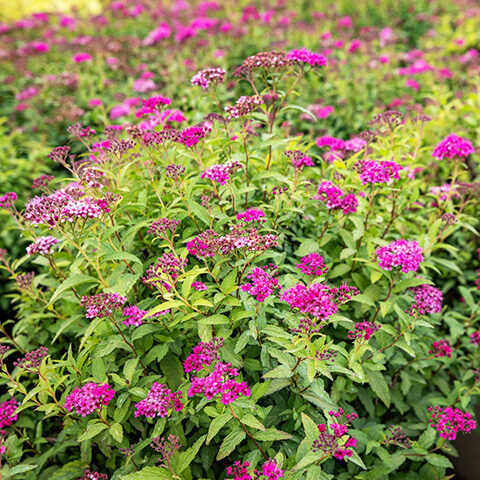 Sedum
Sedum is an easy-to-grow plant ranging in size, color, and form. For long-lasting, year-to-year color in the garden, it's hard to beat the durability of this perennial.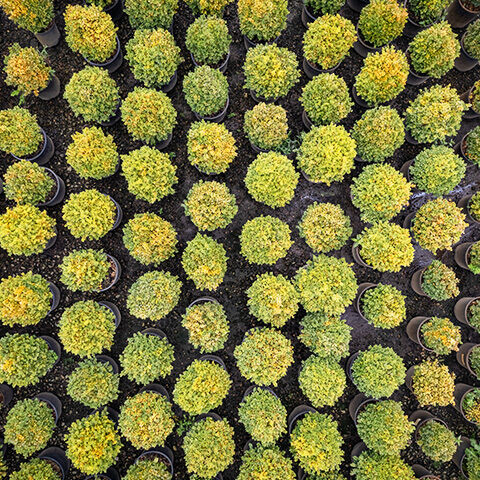 Shrubs
Add greenery and visual interest to your property with this small-to-medium sized perennial woody plant.
Design
Eye Catching Design Must-Haves for the Exterior of Your Home
The exterior of your home usually has more square footage than the interior: yet so many people allow this part of their property to go to waste! Although there are tons of perks that come with upgrading your home's exterior, some don't want to think about the work that might have to go into it.

These are some of the best eye-catching design must-haves for the exterior of your home, and why you should consider them!
Continue Reading