Southwest Washington & Portland Nursery
Freshen up the soil with an array of green foliage. Whether you are creating a garden or upgrading your outdoor space, visit the GRO nursery in person or order online and choose from a wide selection.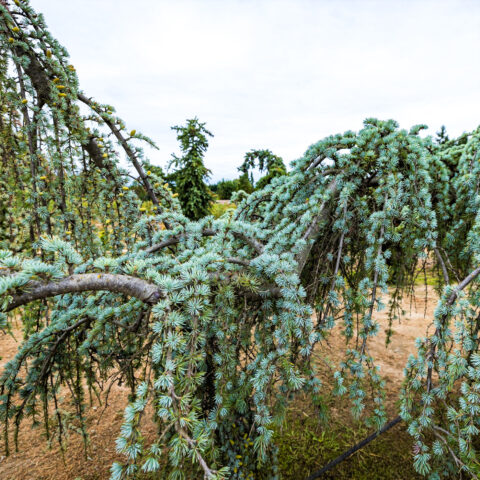 Specimen Trees
Specimen trees add character to an outdoor space by standing out and creating a focal point. We've got a wide selection of all shapes and sizes to help add personality to your space.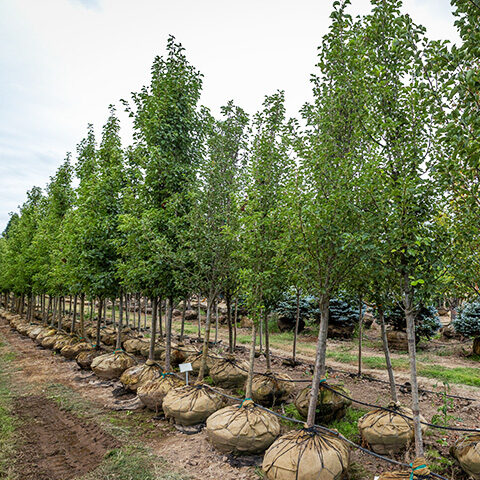 Trees
Specimen trees. Shade trees. Conifer trees. Ornamental trees. Bring beauty to your outdoor living space with the variety at  the GRO Nursery.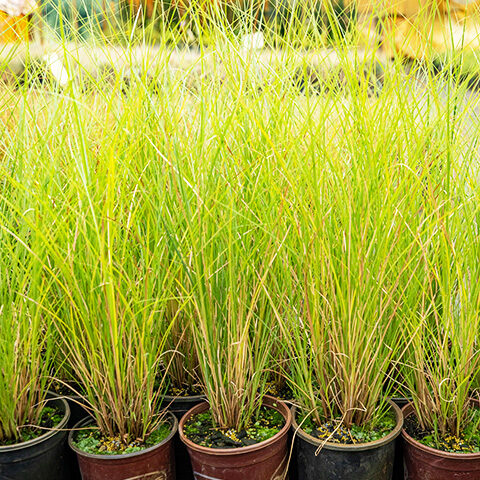 Grasses
We provide quality grasses for commercial and residential properties in the greater Vancouver, WA and Portland, OR regions.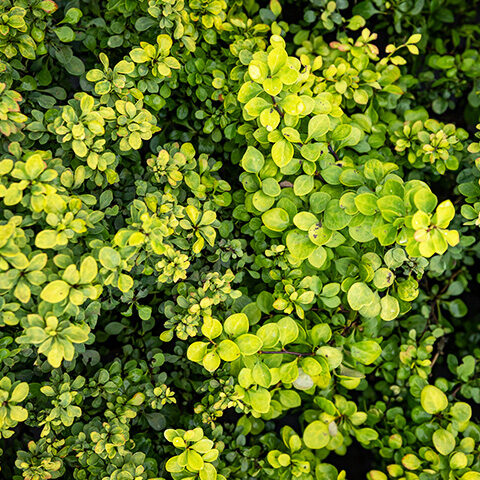 Ground Cover
Having trouble controlling weeds or growing grass? Looking for a low-maintenance solution to fill gaps in your garden? Our selection of ground cover plants will resolve just that.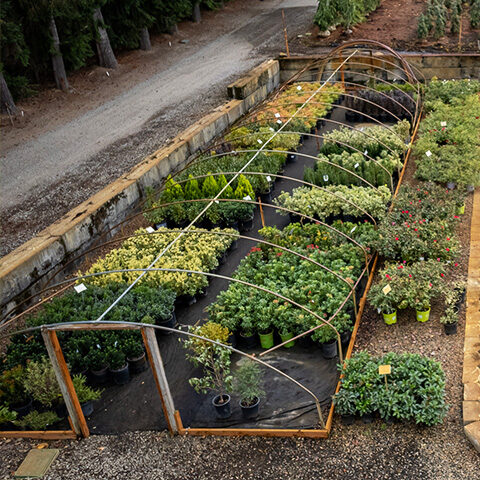 Nursery Stock
Our plant nursery in the Vancouver, WA area offers the variety and vegetation your next outdoor project deserves.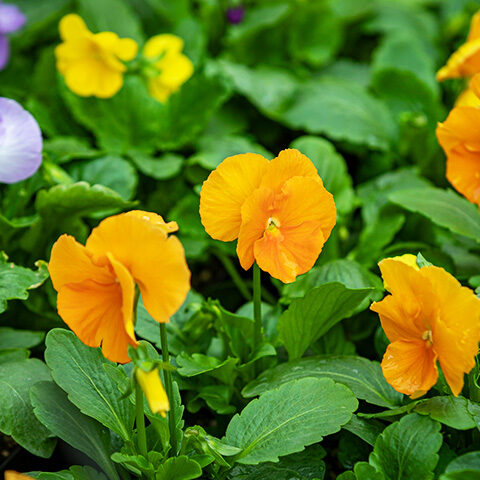 Perennials
Enjoy a lower maintenance solution in bringing seasonal color to your flower bed. Perennials return seasonally, making them a good long-term investment.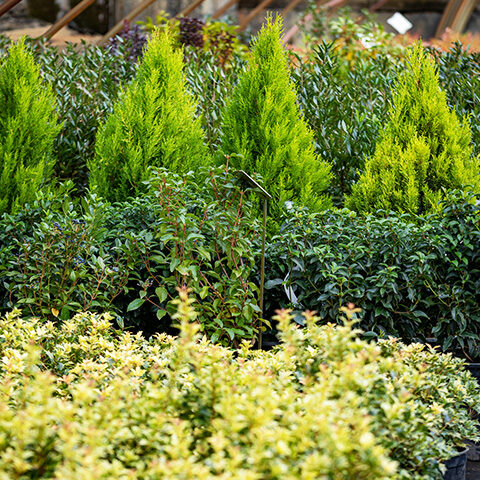 Plants
A wide variety of vegetation to complete your commercial and residential landscaping project—and the one after that!
Sedum
Sedum is an easy-to-grow plant ranging in size, color, and form. For long-lasting, year-to-year color in the garden, it's hard to beat the durability of this perennial.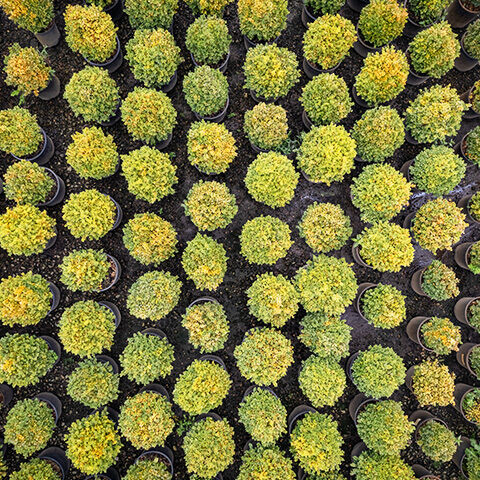 Shrubs
Add greenery and visual interest to your property with this small-to-medium sized perennial woody plant.
Nursery
Our Landscapers Favorite Evergreens for Vancouver WA
Evergreens are a great way to keep your landscape lush year-round. Our landscape designers use them to ensure beauty in the Vancouver WA winters.
Continue Reading