We see greatness in every space and every person
At GRO our philosophy is excellence. We make the unexpected a reality! This attitude has catapulted us to the top of our industry, allowing us to become involved in high-profile community projects. Are you looking for purpose in your work? Our team leaders are industry professionals with deep knowledge and experience in the high-end landscape space, and we're actively searching for employees who want to make a difference in their workplace.
We value vision, passion, and on-the-ground experience.
Apply Online
What's in it for you?
If you are a self-motivated team player who dreams big, this could be the place for you! Our team members are supported by competitive salaries and full benefits, including health insurance, 401k, vacation days, and life insurance. We provide vertical growth opportunities and support the continuing education in your field of expertise. Why? GRO is committed to our employees, their families, and our communities.
Health
Insurance
401k
Retirement
Vacation
Days
Life
Insurance
Growth
Opportunities
Continuing
Education
Cultivating Sustainable Growth
Our multi-stage, award-winning outdoor spaces could not exist without our in-house talent. GRO is proud to attract and retain hardworking, ambitious, and committed individuals who trust in the power of collaboration. Our projects, our culture, and our company is better when we GRO together.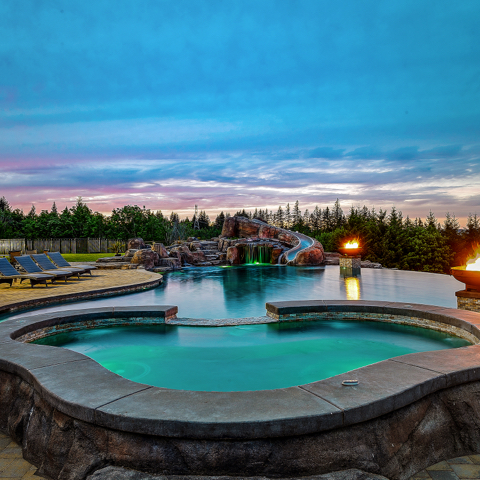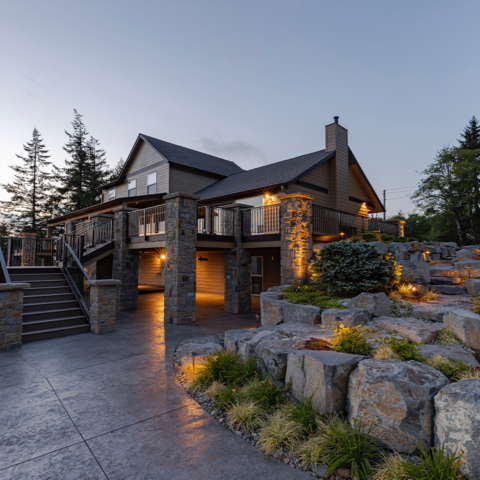 Harvesting Integrity & Core Beliefs
At GRO, we believe in sustainable solutions, excellence, and creativity in every level of service—whether we are providing a scheduled maintenance, or building a show-stopping outdoor living area from the ground up. From the first handshake to the last invoice, we are dedicated to wowing the socks off our clients. With GRO, no project is too impossible, too big, or too complicated to complete. We are committed to creating outdoor spaces that work in harmony with surrounding environments, and leave nothing behind but big smiles.