We see greatness in every space and every person.
Are you looking for purpose in your work? Our professionals are industry leaders with deep knowledge and experience in the landscape space.
We value integrity, passion, experience, and drive.
Apply Online
What's in it for you?
If you are a self-motivated team player who dreams big, GRO is the right place for you! Our team members are supported by competitive salaries and full benefits, including health insurance, 401k, vacation time, and life insurance. We provide vertical growth opportunities and support the continuing education in your field of expertise. Why? Because GRO is committed to our employees, their families, and our community.
Health
Insurance
401k
Retirement
Vacation
Days
Life
Insurance
Growth
Opportunities
Continuing
Education
Built to Last
Our award-winning work would not exist without the talented individuals we have. We feel lucky and proud to attract and retain such hardworking, ambitious, and committed professionals. Our enjoyable work environment coupled with our competitive compensation results in a snowball effect of top-tier professionals joining and growing our team.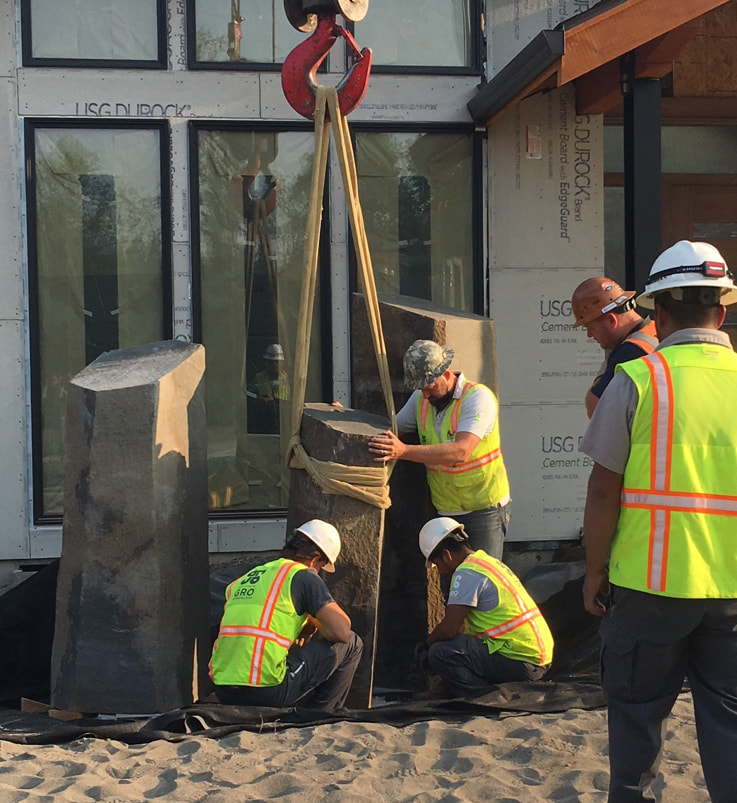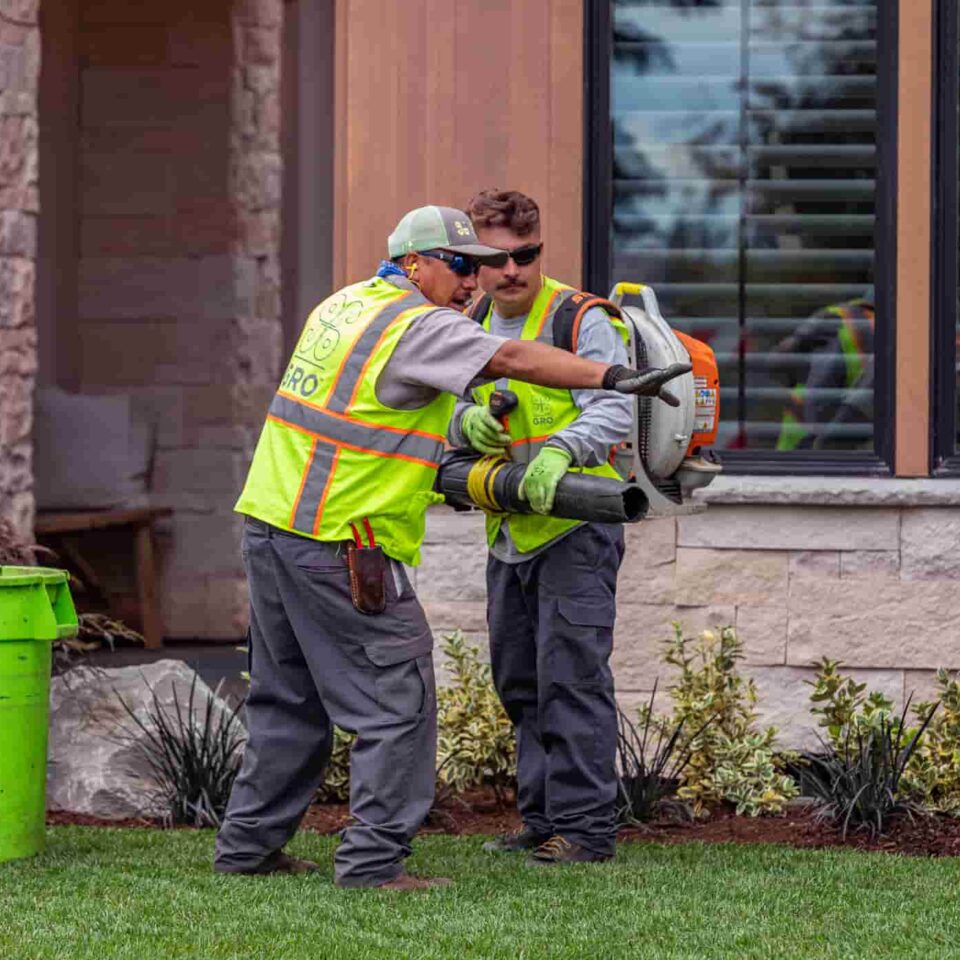 Harvesting Integrity
From the first handshake to the last invoice, we are committed to wowing the socks off our clients! At GRO, we provide the best possible customer experience simply because it is the right way to do business. This commitment to helping our clients has distinguished us in the field and couldn't be done without the hard work of our employees at the individual level.