Our best, All the Time
Our mission doesn't end at the sidewalk curb.

It's not just about the incredible work we do, it's about who we are as people. From small gestures to big moves, our community is the heart of everything we do.
Home With Heros
Our owner, Garret Hergert, is heavily involved with Home with Heroes, having served as president and member.
Mission:Home with Heroes exists to bring veterans together in the outdoors to honor and thank them for their service. We never forget their sacrifice. We forever show our gratitude.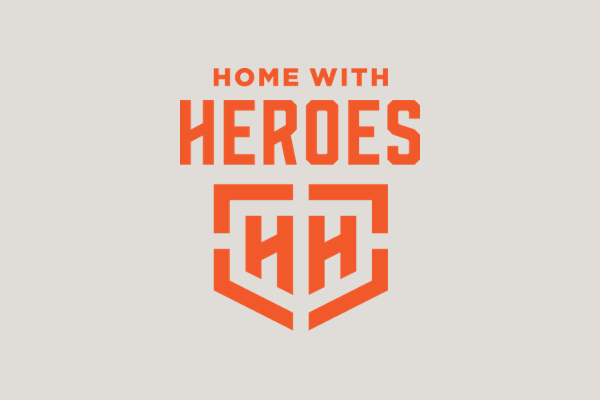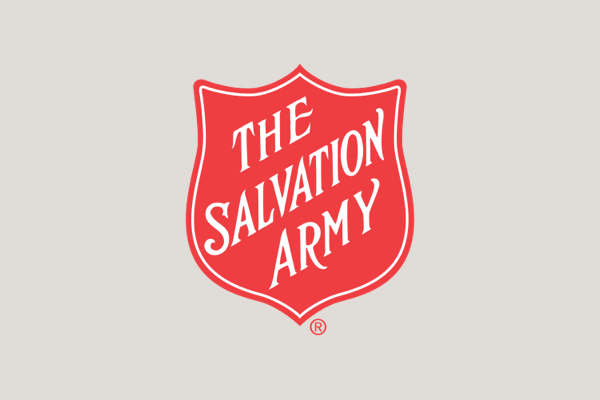 Salvation Army
The Salvation Army meets human need wherever, whenever, and however we can.
Clark County Food Bank
Clark County Food Bank distributes 8 million pounds of food and 6.7 million meals a year. We work with 43 nonprofit partner agencies at 130 distribution sites, along with food bank led programs, to serve neighbors facing food insecurity throughout Clark County. With over 100,000 hungry individuals in Clark County, the need is great, but we are here to help.