Award-Winning Landscaping in the Vancouver WA Area
Bring your landscaping dreams to life. Our landscape professionals blend form and function for a complete outdoor experience with lasting impressions.
You'll work one-on-one with one of our experts, from start to finish, because we value your experience and time.
Featured Work
Helensview
This project is a true piece of artwork and included exterior remodeling, hardscaping, and landscaping throughout the entire process. We gave the house a complete exterior facelift, all brand new landscaping and hard scape surfaces.
View Project
"My experience working with GRO has been excellent. The quality of work and their ability to bring our vision to life has been even more than we expected."
More Landscape
Award-winning landscape services in Southwest Washington & Portland.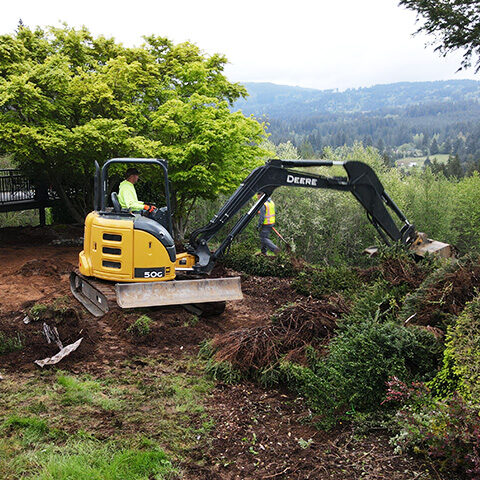 Excavation
Full-service excavating for residential settings and commercial construction sites.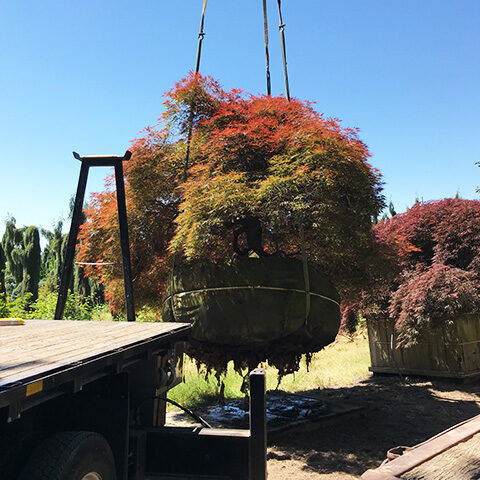 Tree Removal
Our team provides a complete solution for your property—and your trees are no exception. Lean on GRO for your tree removal service in Vancouver, WA.
Design
Eye Catching Design Must-Haves for the Exterior of Your Home
The exterior of your home usually has more square footage than the interior: yet so many people allow this part of their property to go to waste! Although there are tons of perks that come with upgrading your home's exterior, some don't want to think about the work that might have to go into it.

These are some of the best eye-catching design must-haves for the exterior of your home, and why you should consider them!
Continue Reading