Irrigation Services in Vancouver, WA and Portland, OR Metro Areas
Keep your property looking bright and fresh year round with a high-quality irrigation system. GRO offers irrigation system installation, maintenance, and repair services for residents and businesses throughout the Vancouver, WA and Portland, OR area. Efficiently managing the watering and irrigation of your landscapes will save you water and money. Our irrigation technicians can help plan the right solution for you and provide the best system to meet your needs.
Irrigation features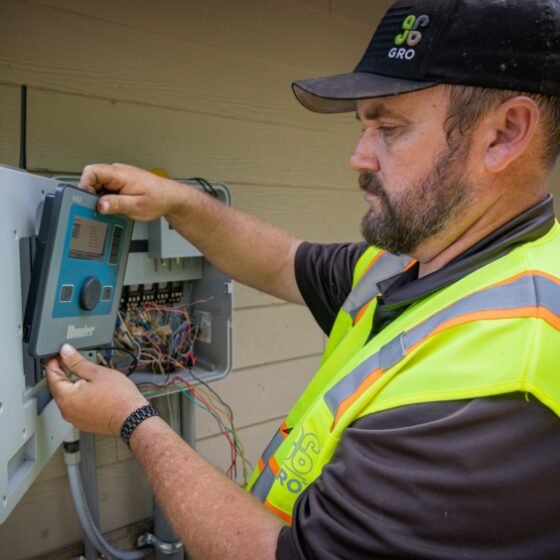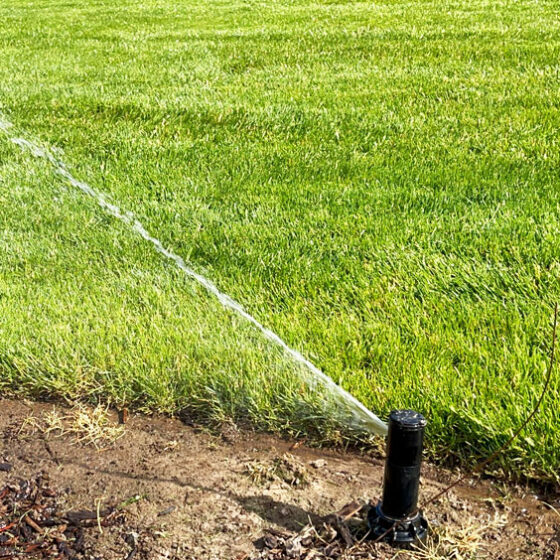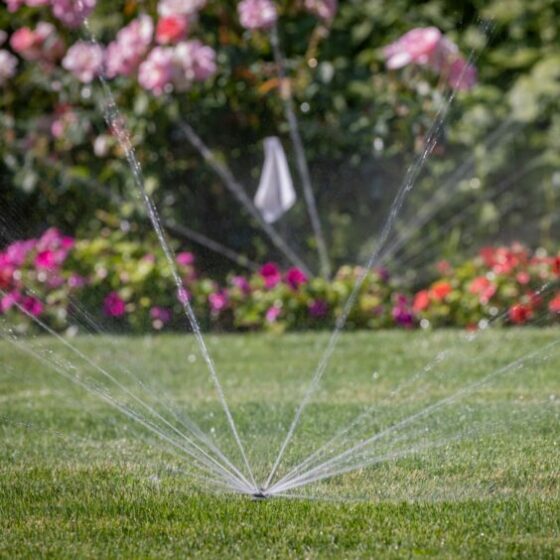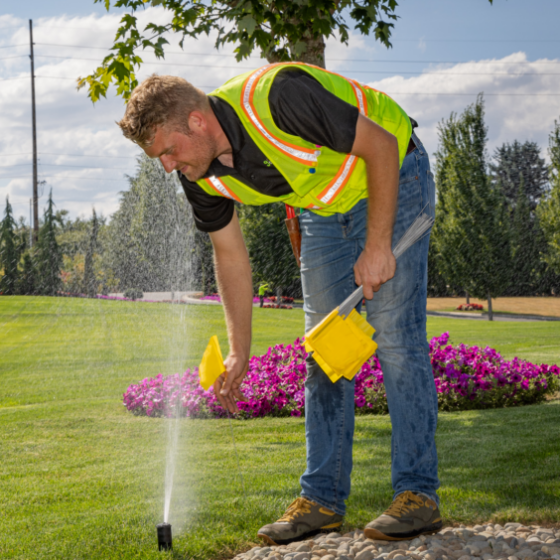 Design
Eye Catching Design Must-Haves for the Exterior of Your Home
The exterior of your home usually has more square footage than the interior: yet so many people allow this part of their property to go to waste! Although there are tons of perks that come with upgrading your home's exterior, some don't want to think about the work that might have to go into it.

These are some of the best eye-catching design must-haves for the exterior of your home, and why you should consider them!
Continue Reading