Landscape Designers in the Vancouver, WA, and Portland, OR, Area
Our landscape designers balance form and function to make the most enjoyable spaces possible. Our award-winning designs lay the foundation necessary to build sophisticated and lasting landscapes.
Make Your Ideas a Reality with Landscape Design.
Get Started
Design features
Comprehensive Design Plans
Accessory Structure Design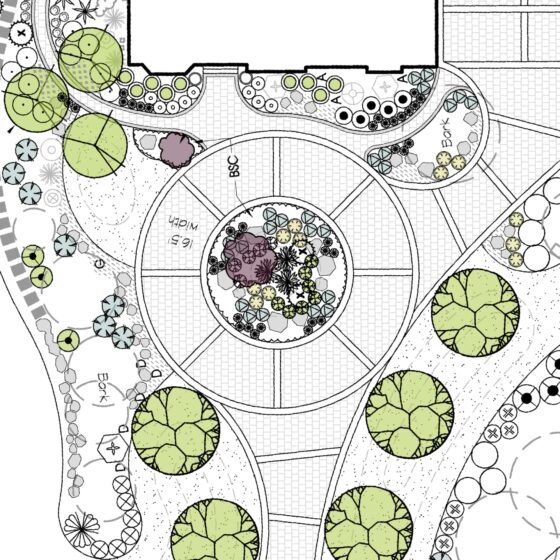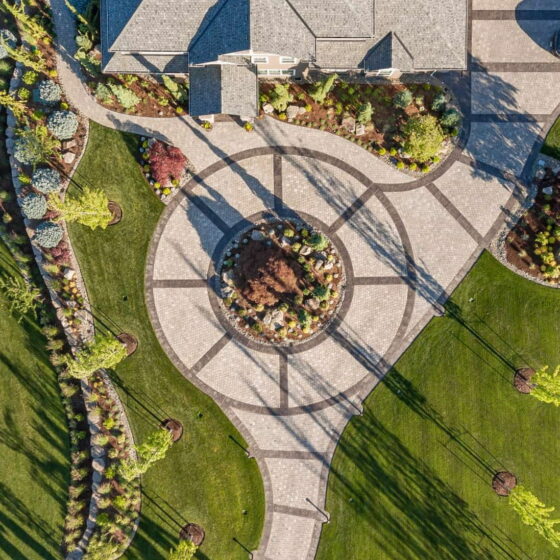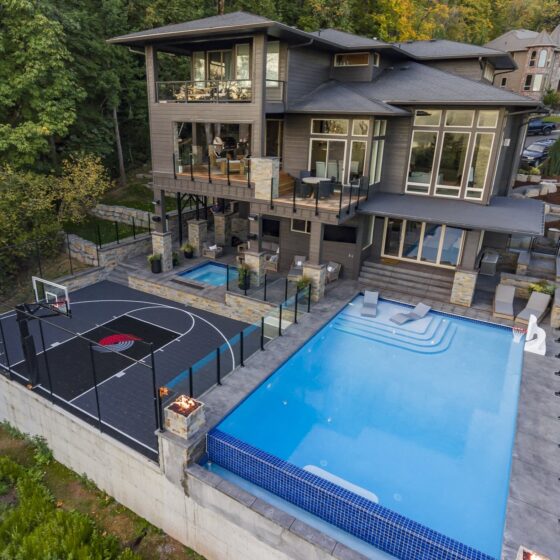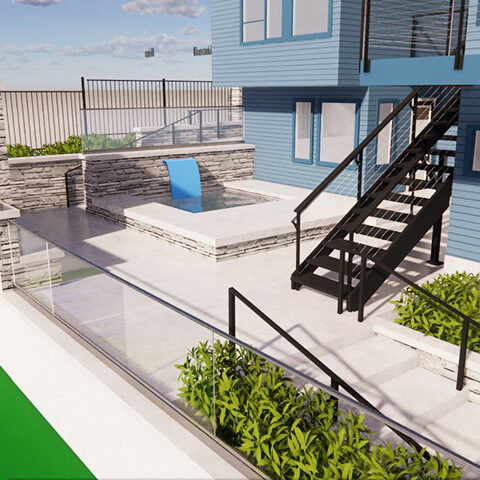 Helensview
This northwest home renovation project is a true piece of art and included exterior remodeling, hardscaping, and landscaping. We gave the house a complete exterior facelift, new hardscaped spaces, and brand new landscaping.
View Project
"To say we love it is an understatement. Not only is it visually engaging with rocks and various sized stones, it is a feast for the eyes with diverse plants and grasses. Well done GRO!"
Design
Landscape Design Ideas for Northwest Homeowners
The exteriors of homes usually have more square footage than the interiors, yet, so many people neglect to take advantage of the space! 
Continue Reading