Custom Water Features in Vancouver, WA and Portland, OR Metro Areas
GRO specializes in the design and construction of water features, for commercial and residential clients in the greater Vancouver, WA and Portland, OR area. We use select stone and materials to produce a natural appearance with the ideal water flow for each aquascape project we work on. If you're looking for a pond to provide a tranquil touch, a fountain that is a focal point, or a waterfall for a touch of drama, we can help design and build it
Features
Entry and garden water features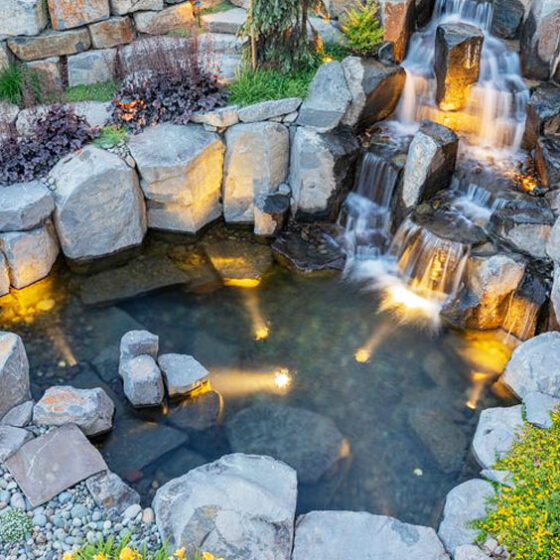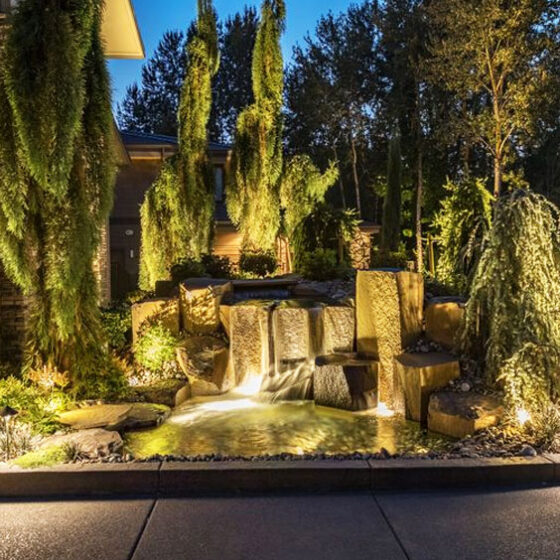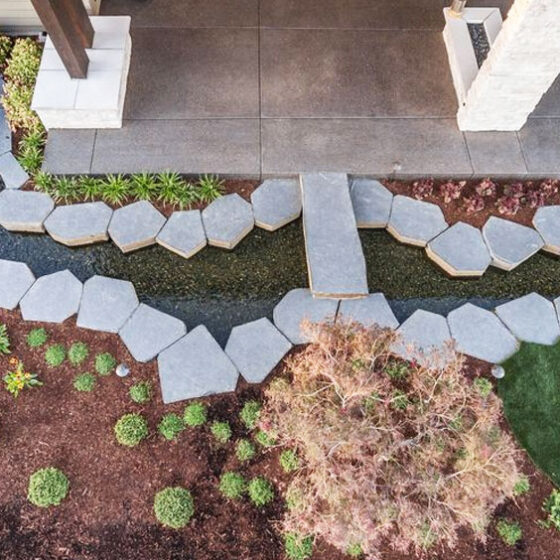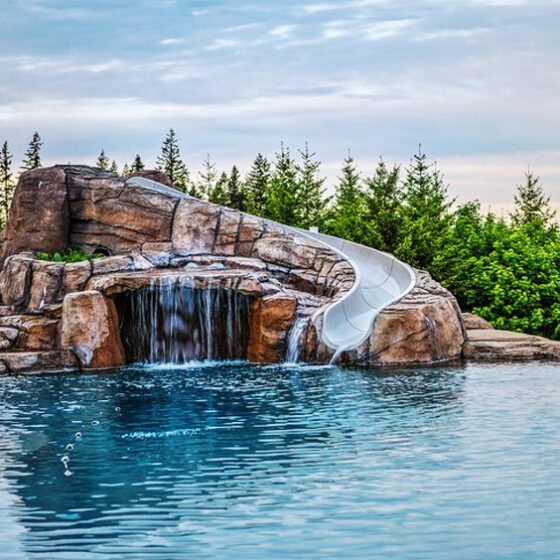 Featured Work
Hidden Paradise
The client was dreaming of an outdoor oasis, complete with a pool and finished backyard, while also hoping to fix existing drainage issues. After going through the design process, the project expanded to an addition on the house, increasing the overall square footage and home value.
View Project
Design
Eye Catching Design Must-Haves for the Exterior of Your Home
The exterior of your home usually has more square footage than the interior: yet so many people allow this part of their property to go to waste! Although there are tons of perks that come with upgrading your home's exterior, some don't want to think about the work that might have to go into it.

These are some of the best eye-catching design must-haves for the exterior of your home, and why you should consider them!
Continue Reading