Our Mission
We create amazing living spaces to build better lives for our clients, team members, and community.
Do the Right Thing
Our team is made of people who stop when they see someone in need. That same sincerity shines through in our work.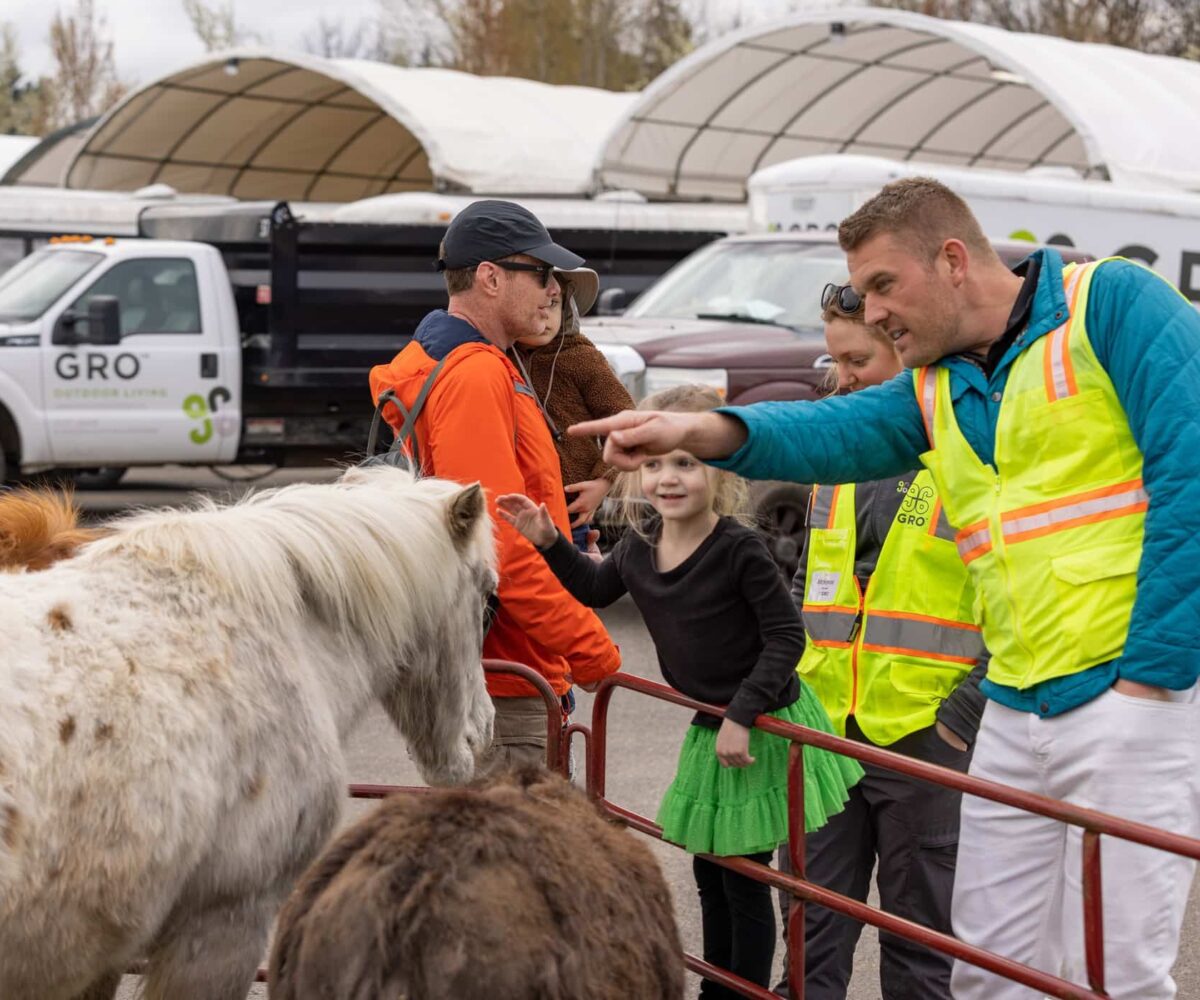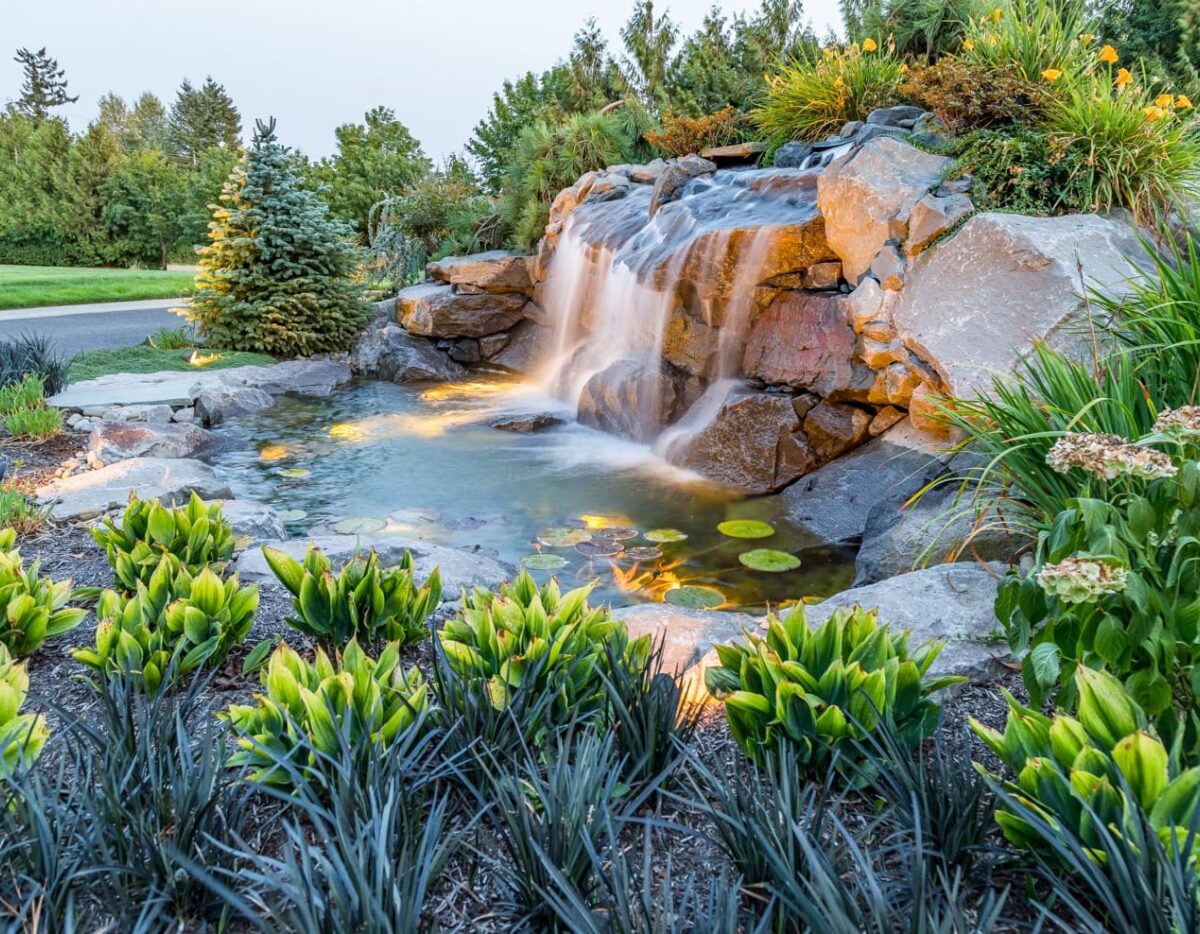 Go Above & Beyond
We bring our best: to the customers who trust us, the team members we believe in, and the communities we grow.
Be Bold
Impossible is not in our vocabulary. The greater the challenge, the greater the opportunity to amaze.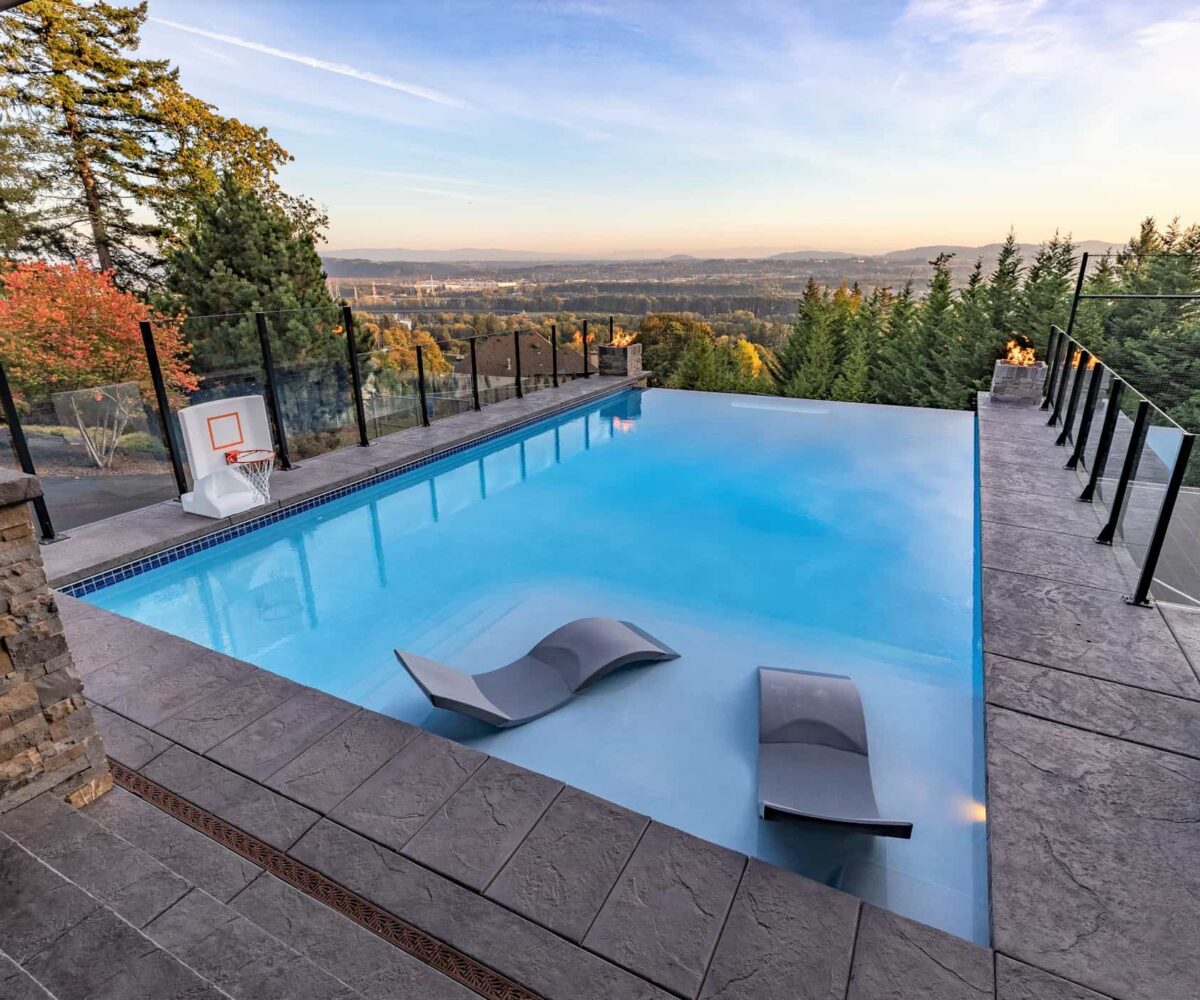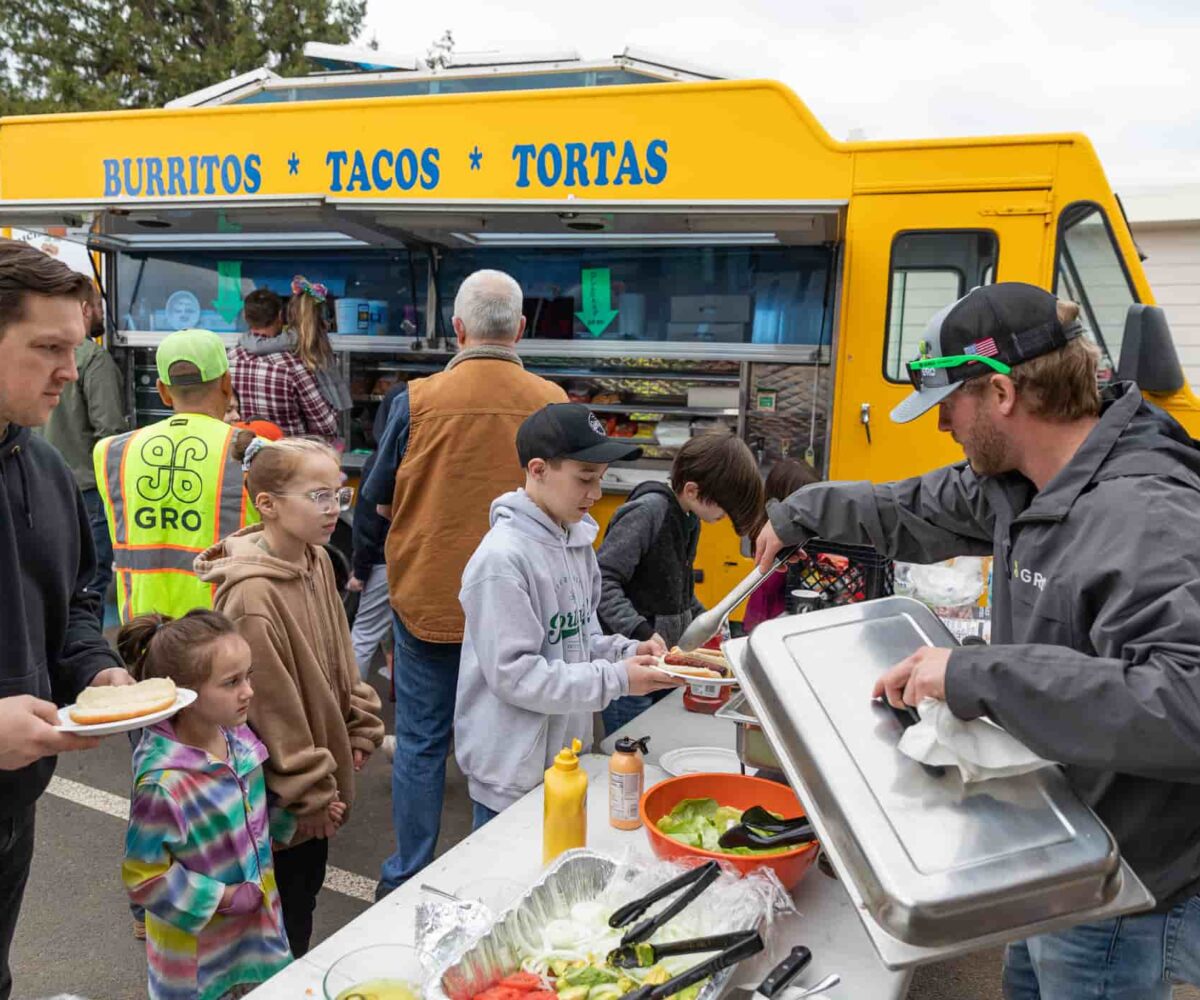 Care for Others
It's not just about the incredible work we do, it's about how we treat others.
"We have just finished our third project with GRO with one of them being a major renovation of our one-acre yard. Every project has been a success and exceeded our expectations."