Paving & Hardscaping Installation in the Vancouver, WA, & Portland, OR, Area
We build paver patios, paths, & driveways, hardscapes, retaining walls, and more! From small backyards to commercial properties, we bring form, function, and longevity to your property!
Get Started
Features and unique Builds
Pavers Patios, Paths, & Driveways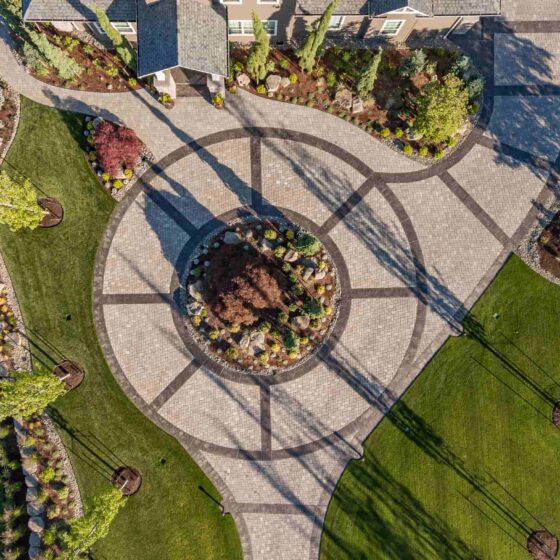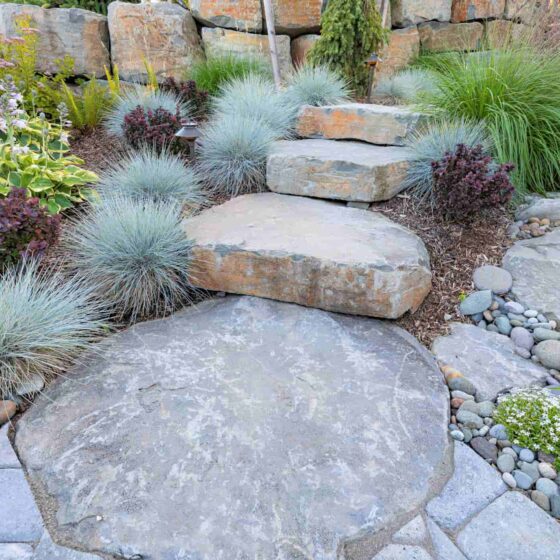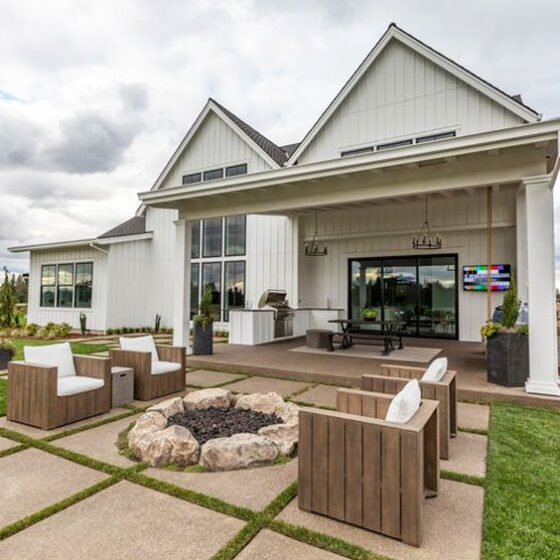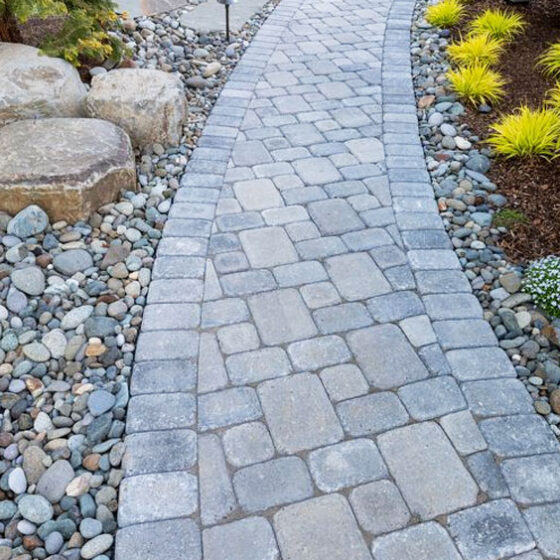 Helensview
This northwest home renovation project is a true piece of art and included exterior remodeling, hardscaping, and landscaping. We gave the house a complete exterior facelift, new hardscaped spaces, and brand new landscaping.
View Project
Landscape
Small Backyard Landscaping Ideas in Portland, OR
Landscaping small yards and backyards in the Vancouver, WA, and Portland, OR, area has its challenges but also has endless landscape opportunities. 
Continue Reading