Custom Fire Features in the Vancouver, WA, and Portland, OR, Area
We build fire features and fire pits for all kinds of budgets, backyards, and businesses in the Vancouver, WA, & Portland, OR, area. Our fire features add beauty,  warmth, and excitement to any space to help you enjoy more time outside.
Get Started
Features and unique Builds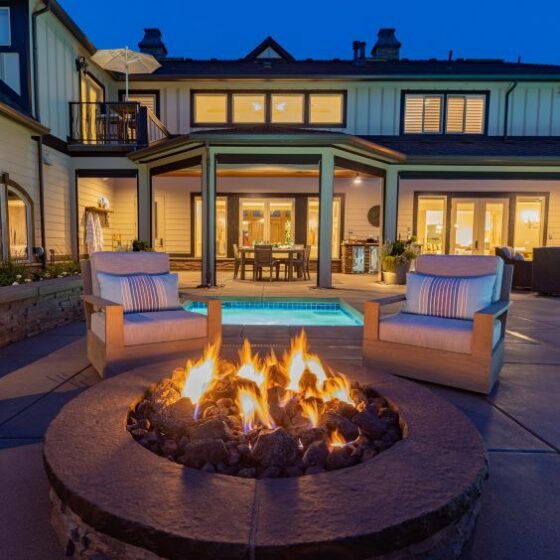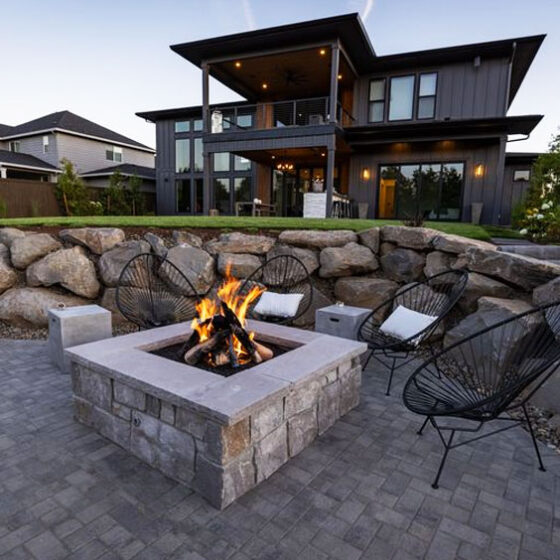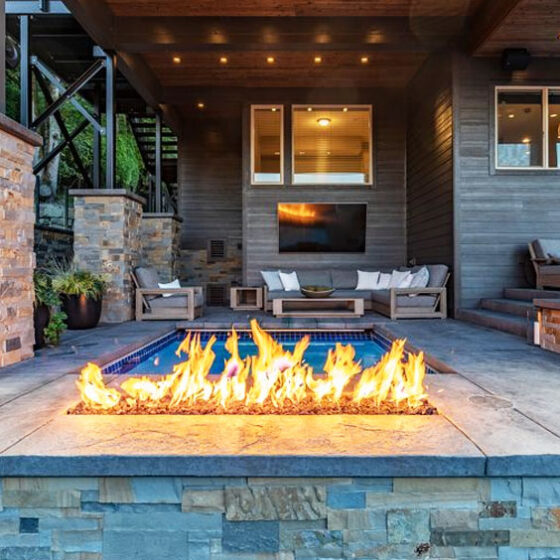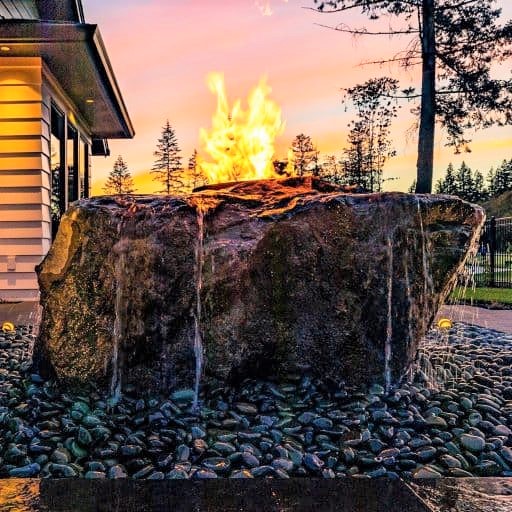 Featured Work
The Joella
The use of natural materials in an otherwise modern design, creates cohesion with the Pacific Northwest landscape while adding more formal contemporary elements.
View Project
Fire Pits
5 Backyard Fire Pits and Fire Feature Ideas
Warm up on a crisp fall night here in Vancouver, WA with some fire! Check out our top 5 fire pit designs for this fall.
Continue Reading