Custom Fire Features in Vancouver, WA and Portland, OR and Surrounding Areas
GRO is your one-stop shop for all things customization for outdoor living space design in Southwest Washington, Portland, OR and beyond. Put your imagination to work, and our team will help you create our own one-of-kind fire feature to build the outdoor oasis of your dreams. We offer solutions for both commercial and residential indoor and outdoor spaces that cater to your unique needs and desires. Start your project with GRO today.
Features and unique Builds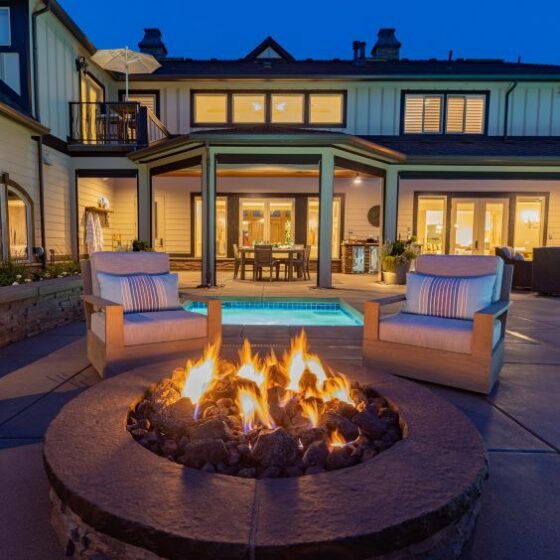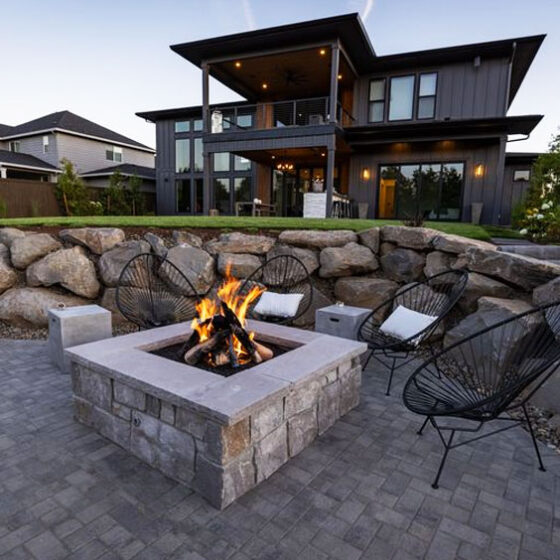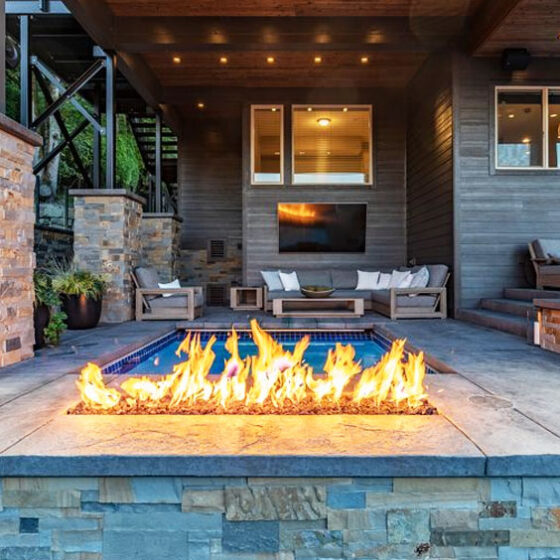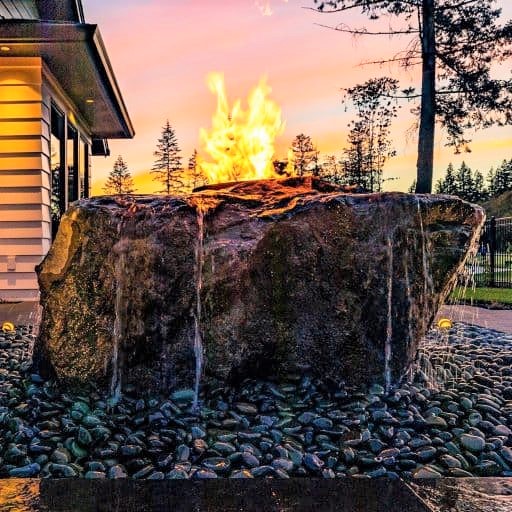 Featured Work
The Joella
The use of natural materials in an otherwise modern design, creates cohesion with the Pacific Northwest landscape while adding more formal contemporary elements.
View Project
Design
Eye Catching Design Must-Haves for the Exterior of Your Home
The exterior of your home usually has more square footage than the interior: yet so many people allow this part of their property to go to waste! Although there are tons of perks that come with upgrading your home's exterior, some don't want to think about the work that might have to go into it.

These are some of the best eye-catching design must-haves for the exterior of your home, and why you should consider them!
Continue Reading