Landscape Supply for Vancouver, WA, & Portland, OR, Contractors and Homeowners
Visit GRO Landscape Supply in Vancouver, WA, for bulk soil, mulch, bark, gravel, rock, stone, tools, irrigation supplies, and debris disposal. We even have snacks and drinks so we can be your one-stop landscaping shop!
Shop Online
Get Directions
Give Us a Call
We Deliver!
Please view our delivery terms.
7208 NE 101st St., Suite B
Vancouver, WA 98662
(360) 750-7217
Hours:
Mon–Fri: 7:00am-6:00pm | Saturday: 7:00am-5:00pm | Sunday: 8:00am-4:00pm
Our Landscape Supply
We source our own landscape supplies so we can ensure the highest quality results for your outdoor projects. Whether you're determined to complete the project yourself or with our experts, you can count on GRO to exceed your expectations.
We Deliver!
Don't have a vehicle to bring your bulk materials home? No Problem! We have two sizes of deliver trucks at your service.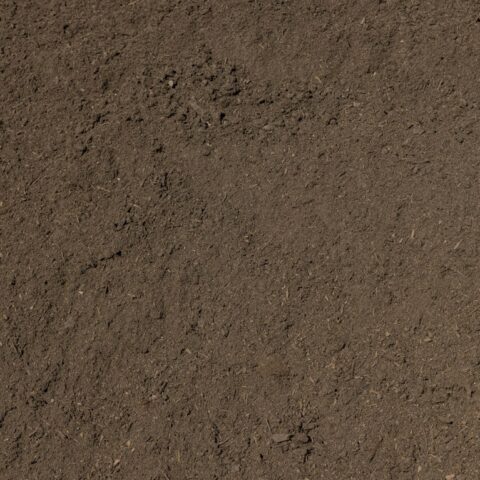 Soil
We carry a variety of soils and compost in bulk to keep the plants in your landscaping projects happy and healthy.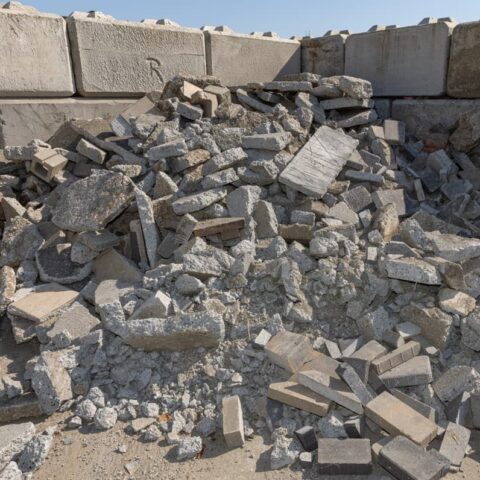 Disposal
We offer disposal of concrete, asphalt, yard debris, grass, leaves, dirt, strippings, and sod.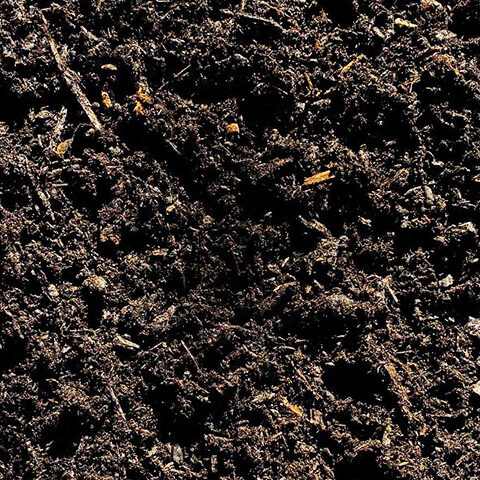 Mulch
Decorate your own garden oasis with our wide assortment of mulch.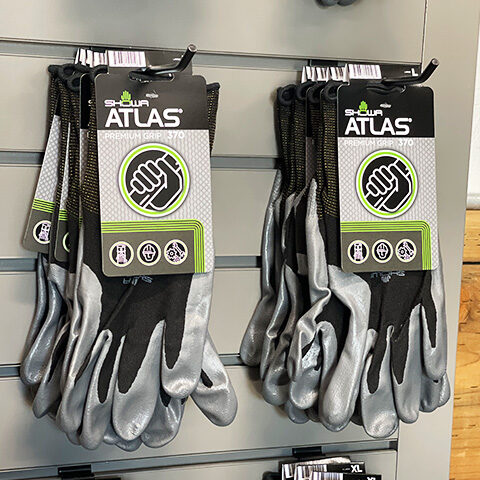 Garden Supply
We've got all the tools and supplies to make gardening a joy.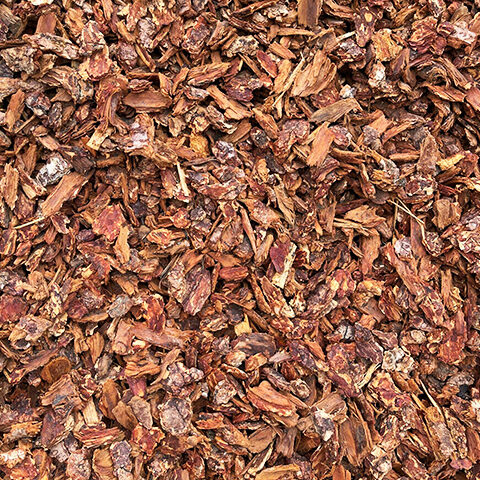 Bark
Make GRO your go-to bark supplier in Vancouver, WA. Available by the bucket or the truckload.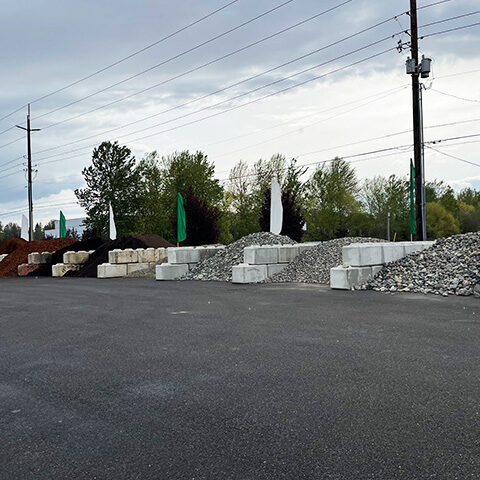 Landscape Materials
We sell bark, mulch, soil, rock, compost, cedar chips, sand, and more. Visit us or call to learn more.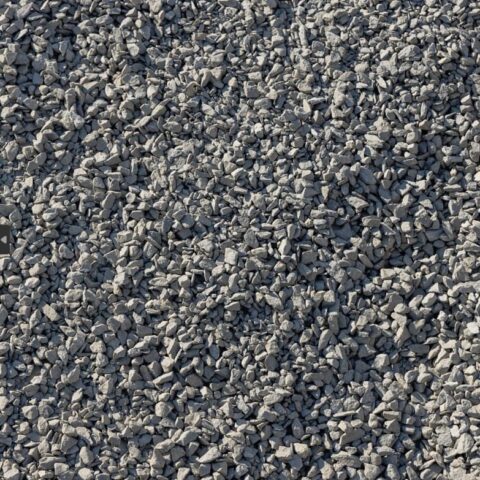 Gravel
We have a wide variety of gravel and the trucks necessary to delivery it by the ton!
Irrigation Supply
We've got a wide variety of quality irrigation parts to keep your landscape hydrated for years to come.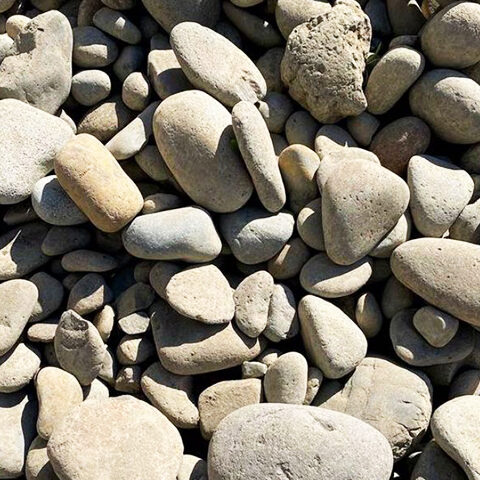 Rock
Available in various sizes, our quality landscaping rocks will add a natural element to any landscape.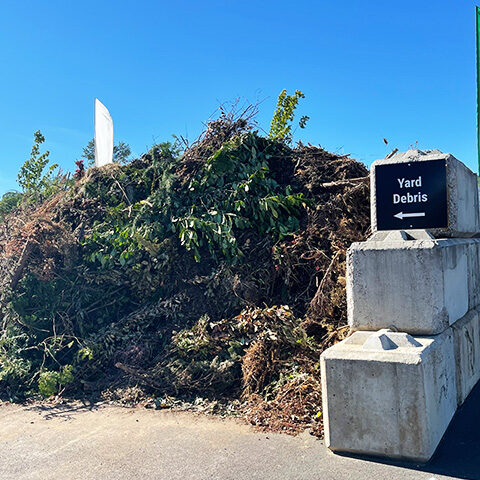 Recycling
Quality yard debris recycling services in the greater Vancouver, WA and Portland, OR region. Wood chip, dirt, yard debris recycling, and more.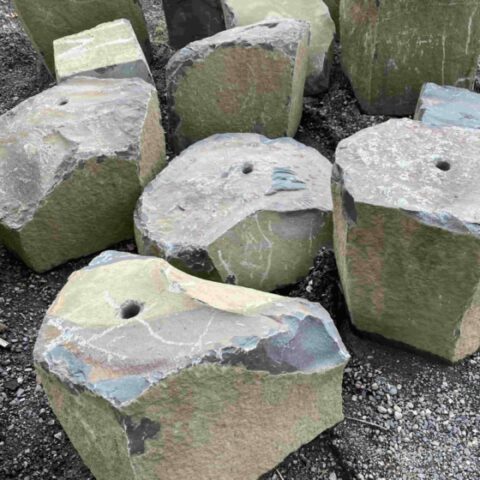 Rockery Products
High-quality landscaping stones at competitive prices. Enhance your garden, flower bed, poolside, and more.
Landscape Supply
Landscape Supply Grand Opening Recap
Thank you to everyone who came for making our Grand Opening weekend an absolute blast!
Continue Reading