Landscape Supply for Vancouver, WA, & Portland, OR, Contractors and Homeowners Alike
Visit GRO Landscape Supply, located in Vancouver, WA, for all your landscaping needs. We have top-tier gravel grades, fresh bark, fine soil, rockery products, and plenty of landscape supplies for commercial landscapers and homeowners alike. We also offer delicious snacks and refreshing beverages to be your one-stop-shop for all things landscaping!
Shop Landscape Supply
Shop Nursery
Login Or Sign Up
7208 NE 101st St., Suite B
Vancouver, WA 98662
(360) 750-7217
Winter Hours:
Mon–Fri: 7:00am-5:00pm | Saturday: 8:00am-4:00pm | Sunday: Closed
Our Landscape Supply
We source our own landscape supplies so we can ensure the highest quality results for your outdoor projects. Whether you're determined to complete the project yourself or with our experts, you can count on GRO to exceed your expectations.
We Deliver!
Don't have a vehicle to bring your bulk materials home? No Problem! We have two sizes of deliver trucks at your service.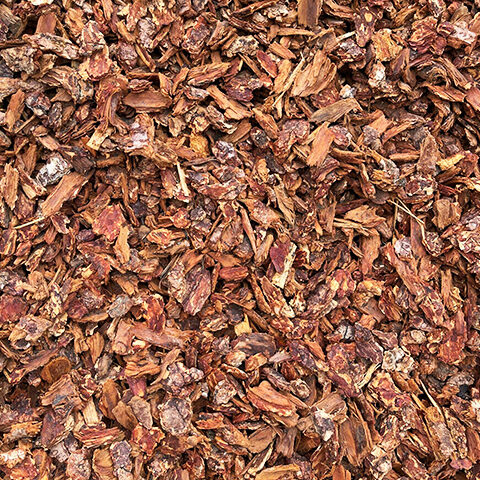 Bark
Make GRO your go-to bark supplier in Vancouver, WA. Available by the bucket or the truckload.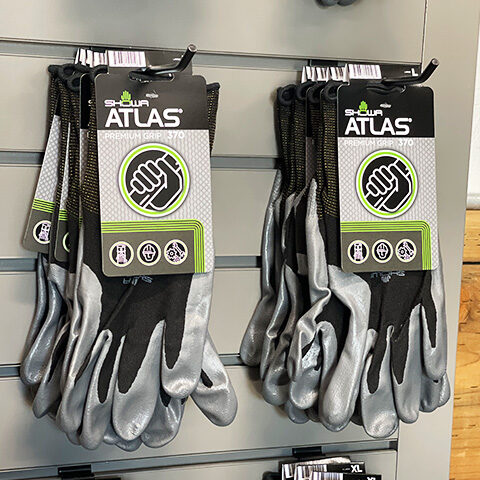 Garden Supply
We locally grow our own stock on our nursery so that they can go directly into your landscape projects. Visit us or order online and select from a variety of plants and trees.
Irrigation Supply
Irrigation design, maintenance, and repair in the greater Vancouver, WA and Portland, OR region. Our irrigation services are just one piece to the full circle solution for your outdoor living space.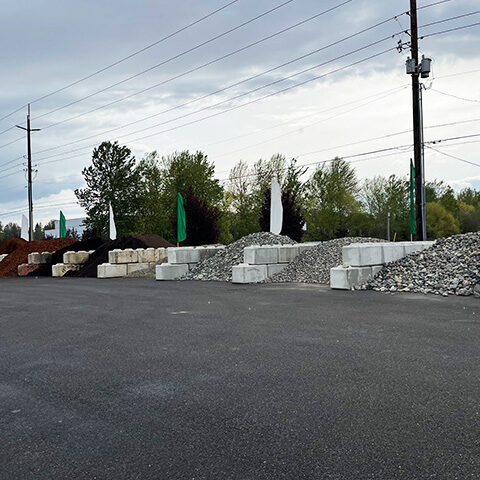 Landscape Materials
We sell bark mulch, soil, rock, compost, cedar chips, sand, and more. Visit us or call to learn more.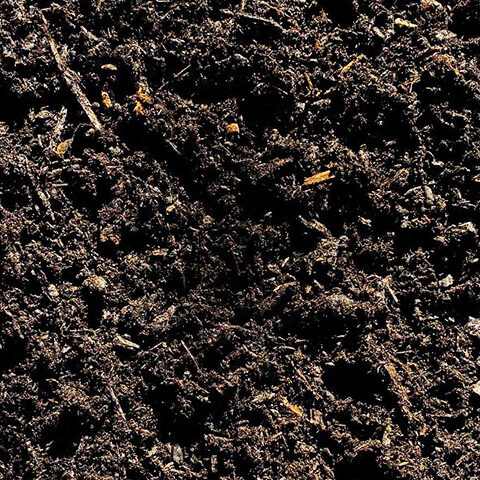 Mulch
Decorate your own garden oasis with our wide assortment of mulch.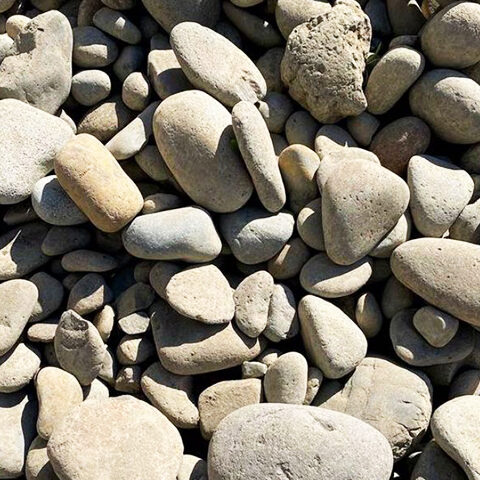 Rock
Available in various sizes. Bring nature to our outdoor living space with our quality landscaping rock.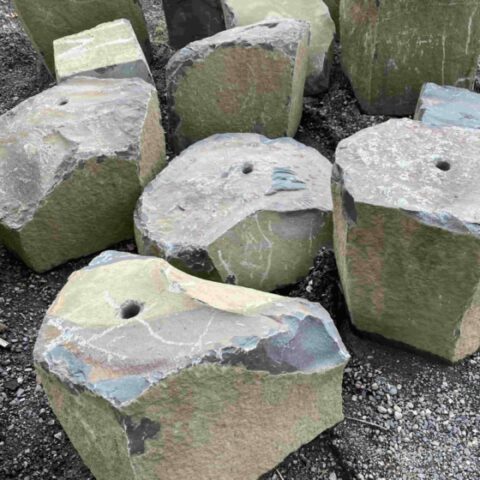 Rockery Products
High-quality landscaping stones at competitive prices. Enhance your garden, flower bed, poolside, and more.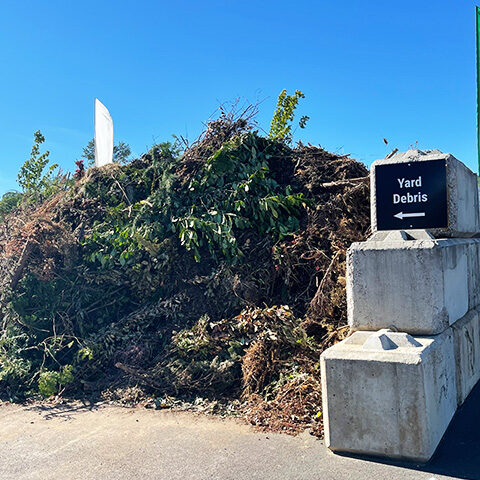 Recycling
Quality yard debris recycling services in the greater Vancouver, WA and Portland, OR region. Wood chip, dirt, yard debris recycling, and more.
Events
Moving Specimen Trees & Rockery at GRO Parade of Homes
Our owner, Garret Hergert, is never afraid to get out in the field to help get a job done! We partnered with Water-Rite Irrigation to install large boulders and plant specimen and privacy trees for Genesis Homes on a GRO Parade of Homes property. Garret drove the drove the heavy equipment to move and large boulders and trees to get them into the right places on the property. The GRO team worked tirelessly to get everything into place for the new landscape.
Continue Reading