Get Your Green Thumb Warmed Up in Lake Oswego
If you live in Lake Oswego, OR, and you're itching to get your green thumb back into action, why not get a head start in February?
Landscaping Tips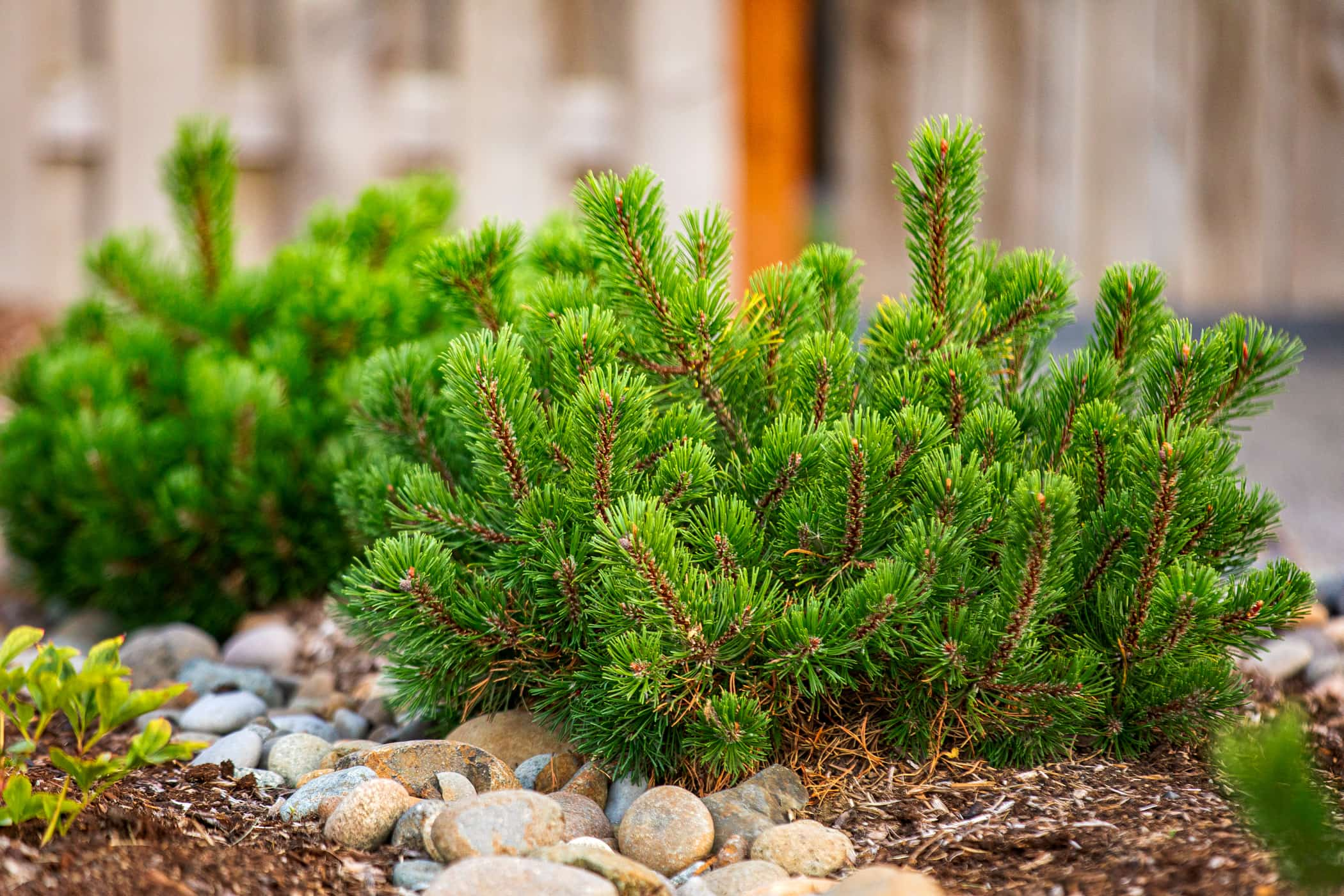 If you live in Lake Oswego, OR, and you're itching to get your green thumb back into action, why not get a head start in February? You can find plenty of ways to prepare your home and yard for the sunny days of spring that will be here in just a few short weeks. When the warmer weather arrives, yours will be one of the first homes to boast a healthy, beautiful landscape. Here are a few great tips from residential landscaping experts to help you plan your outdoor living and gardening spaces.
February Head Start Landscape Tips
Get your lawn mower, trimmer and other garden equipment tuned up, so they'll be ready as soon as they're needed.
Replace damaged or old garden tools. New products will be in most stores by the middle or end of the month.
Rake debris from your lawn and evaluate its condition.
Have your soil tested for nutrient deficiencies.
Pre-order plants or seeds online.
Visit local stores to start comparing prices on major lawn and garden accessories.
Prune and train grapes, blueberries and fruit trees.
Create a hotbed or cold frame for starting early flowers and vegetables.
Fortify your soil by planting cover crops or adding other organic materials.
Clean up your landscape. Remove debris and repair cold-weather damage to shrubs and trees.
Start checking all plants for signs of early insect infestation. Treat only if a problem is clearly detected.
Apply lime sulfur delayed-dormant sprays to fruit trees and deciduous shrubs.
Gather healthy scion wood to use for grafting fruit and nut trees. Store them wrapped in damp fabric or peat moss.
If you're ready for a new look, start developing plans and a budget for your new spring landscape. You can find great ideas online and in magazines. Be sure to thoroughly research individual plants, trees and shrubs before including them.
Get Help from the Outdoor Pros
If you're new to gardening or residential landscaping, you may not know where to start. The talented and knowledgeable landscapers at GRO Outdoor Living in Lake Oswego OR, can help you plan and develop every aspect of your outdoor space. From sustainable gardening and energy conservation to market value and aesthetics, every element of your outdoor planning should share the goal of making your life easier and more pleasant. Contact GRO Outdoor Living today to learn more.