Bark and Mulch Installation in Vancouver, WA
Bark and mulch installation adds organic matter and nutrients to your landscape while also blocking out unwanted weeds and pests. 
Maintenance / Garden Services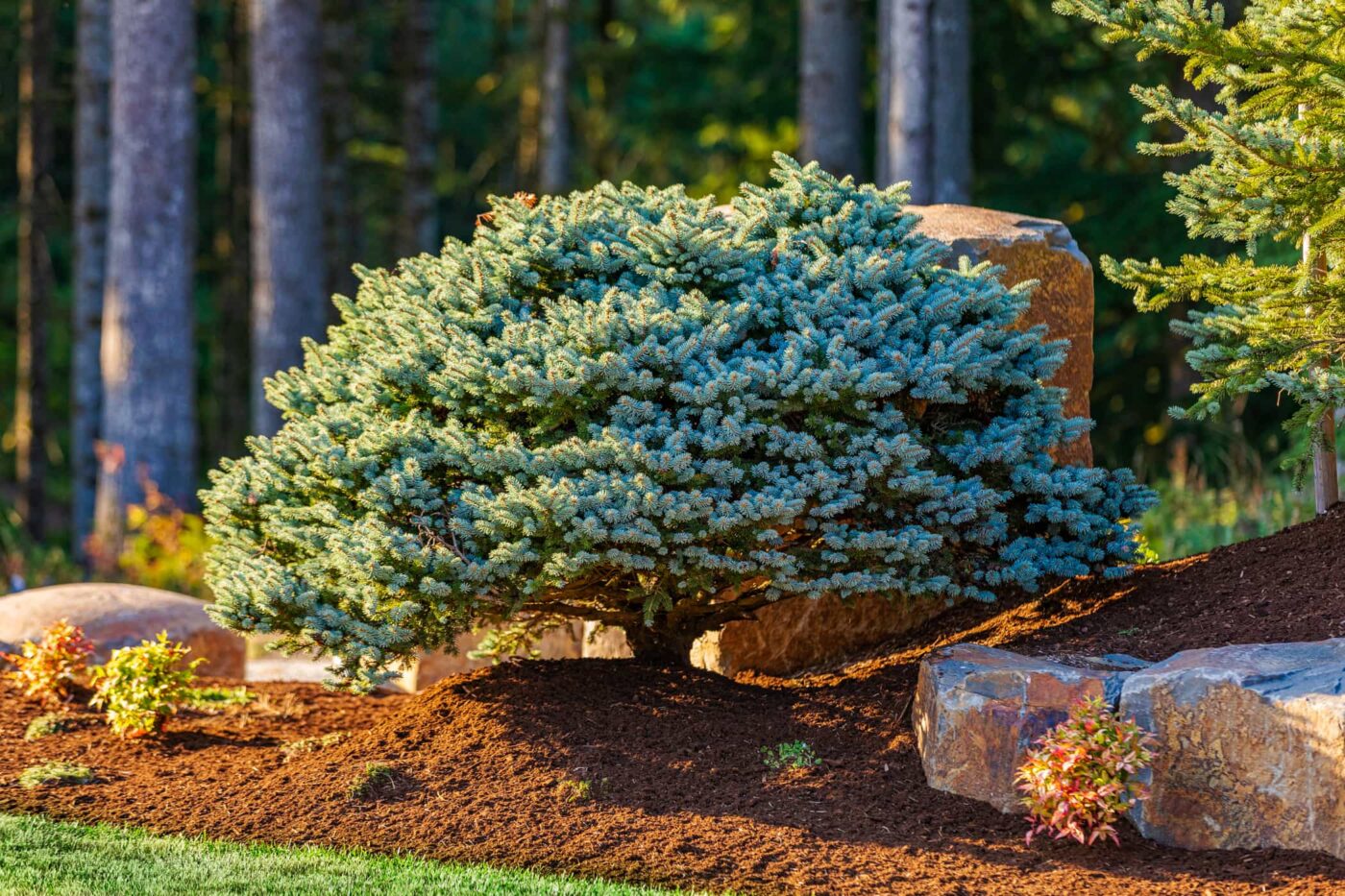 Bark and mulch installation adds organic matter and nutrients to your landscape while also blocking out unwanted weeds and pests. 
What Exactly is Mulch? 
Mulch is simply a material spread around plants to enrich and insulate the soil. There are many varieties made from both organic and synthetic substances. Its purpose is to protect your plants from frost, pests, and competing plants (weeds).
What is Bark Dust?
Bark dust is a composite mixture of wood chips, compost, and sometimes straw.  Bark dust adds nutrients and protects plants from pests and cold temperatures while also allowing us to customize the color and texture of our landscape beds. The non wood components of bark dust (namely compost) decompose and are absorbed by the soil over time. This adds essential nutrients but depletes the layer of bark dust over time.
What about Bark Nuggets?
Bark nuggets is a form of mulch and has greater longevity than bark dust because it is made completely of wood material. The drawback is that it doesn't add the same nutrients that bark dust does. If you select bark nuggets, we recommend fertilizing as well. 
How much do I need?
We recommend creating a depth of around 2 inches deep to optimize effectiveness with cost.  At this depth, 1 cubic yard of mulch will cover ~150 square feet. For more precise calculation give this calculator a try.
Best Options:
There are seemingly endless varieties of bark and mulch solutions today. Here are our favorite picks that we offer in bulk at the GRO Landscape Supply store.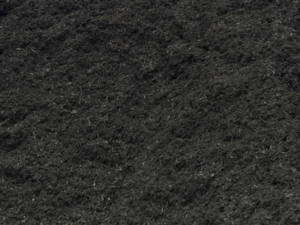 Dark Hemlock Bark Dust
This option is wildly popular for its beautiful dark color and added Hemlock benefits. Hemlock is rich in tannins which work as a natural insect repellent, this tree's mulch is also famous for not giving us splinter when we're working in the yard. 
Dark Fir
Bark Dust
Dark fir bark dust is a great alternative to dark hemlock because of its lower price. It will fit right in under the many Douglas Firs here in the northwest.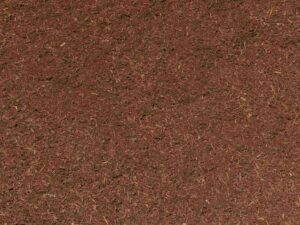 Medium Bright Fir Bark Dust
This option is a brighter and more colorful alternative to the darker mulch varieties. 

Cedar Chips
Cedar chips are highly versatile. They're commonly found in playgrounds and landscapes here in the northwest. Cedar chips are most notable for their pleasant cedar smell which repels a myriad of insect species.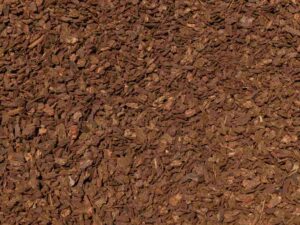 Medium Bark Nuggets
Bark nuggets have a beautiful orange brown color and provide a wonderfully earthy look to any landscape. Most often made from pine, bark nuggets are yet another awesome option with insect repelling qualities. 
Wood Shavings
Our wood shavings are the budget option on the list and will get the job done in pinch. 
For more on mulch, give this article a read.