Synthetic Turf & Putting Greens
Synthetic Turf Installation in the Vancouver, WA, & Portland, OR, Area
It's game on with GRO! Take your friends, family, or team to the next level with a custom playing field optimized for high-rate performance. Our award-winning team in the Vancouver, WA, and Portland, OR, area works directly with you to craft the perfect synthetic turf for any sport you like.
Features and unique Builds
Putting green installation
Sythetic turf installation
Turf maintenance and management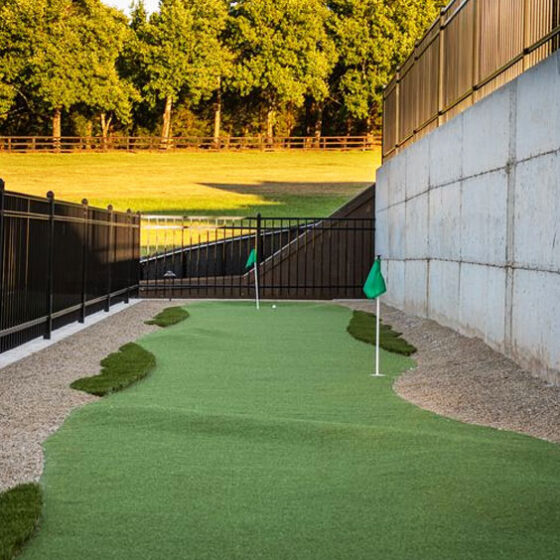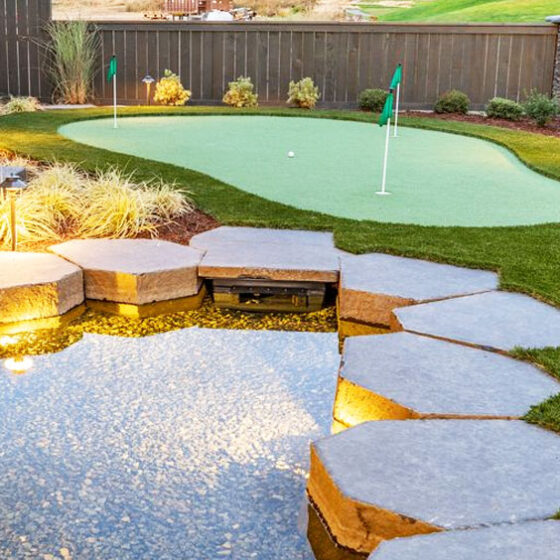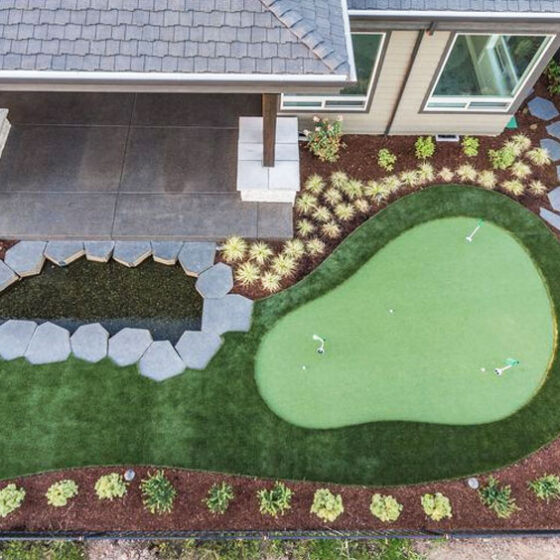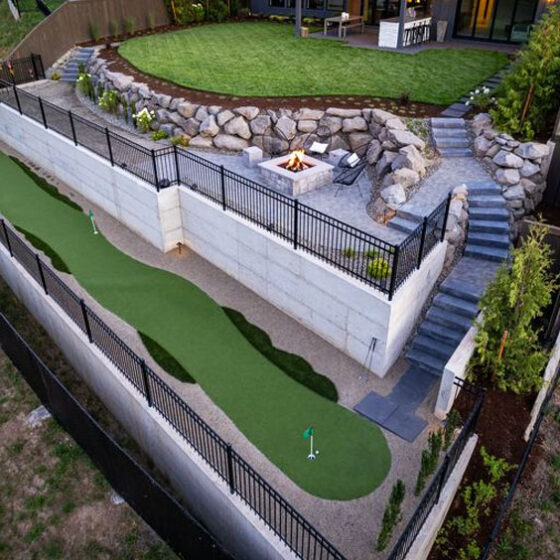 Featured Work
Hoodsview
With 2 younger children, these clients wanted a putting green for the family to practice golf, in addition to a full sports court that could act as a source of evening entertainment with an overhead lighting system.
View Project
Landscape
Small Backyard Landscaping Ideas in Portland, OR
Landscaping small yards and backyards in the Vancouver, WA, and Portland, OR, area has its challenges but also has endless landscape opportunities. 
Continue Reading