Artificial Turf Installation in the Vancouver, WA, & Portland, OR, Area
Artificial turf is a great alternative to grass lawns for a myriad of reasons: It's low maintenance, there's no mud, it stays green, and it's child and pet proof. Whether for a putting green or a dog run, artificial turf helps make the most out of any landscape.
Get Started
Features and unique Builds
Artificial Turf Installation
Putting Green Design & Installation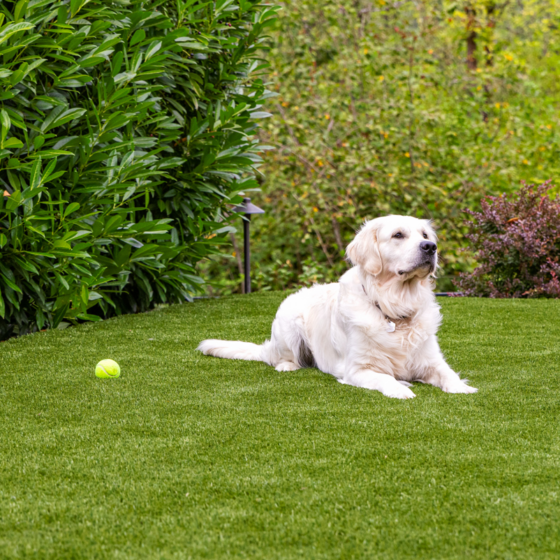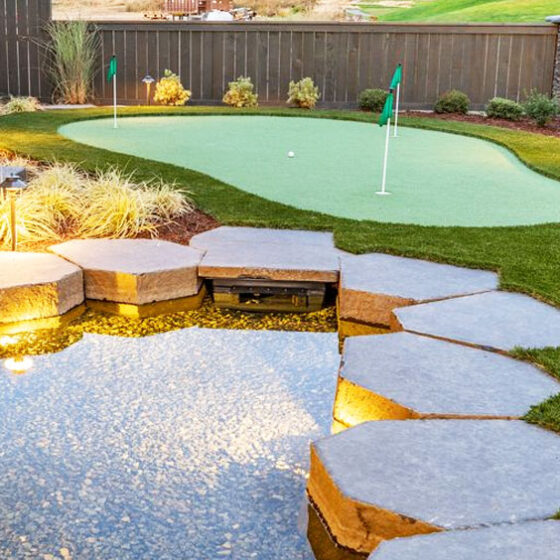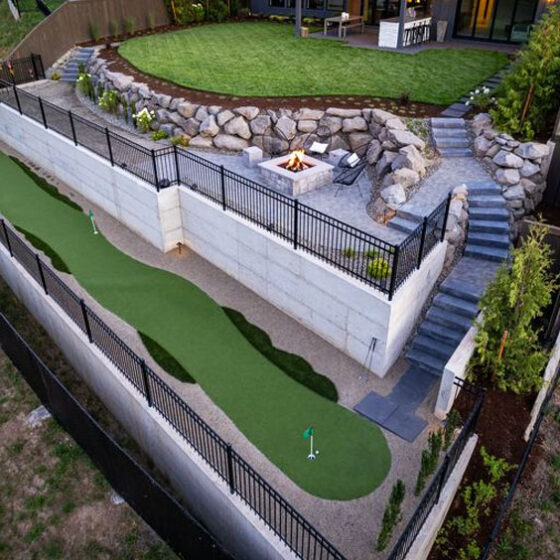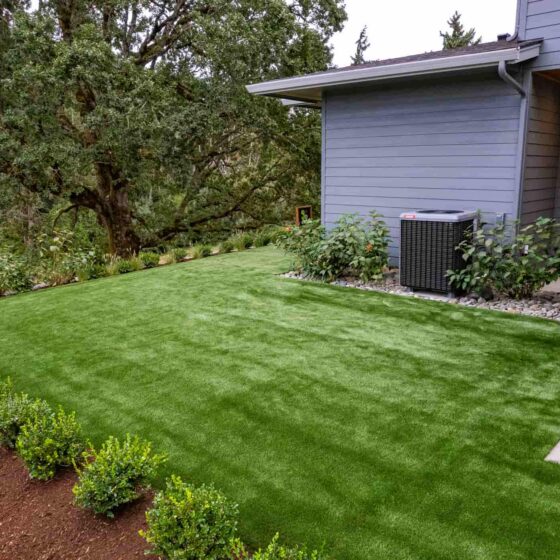 Featured Work
Hoodsview
With 2 younger children, these clients wanted a putting green for the family to practice golf, in addition to a full sports court that could act as a source of evening entertainment with an overhead lighting system.
View Project
Landscape
Small Backyard Landscaping Ideas in Portland, OR
Landscaping small yards and backyards in the Vancouver, WA, and Portland, OR, area has its challenges but also has endless landscape opportunities. 
Continue Reading