Synthetic Turf & Putting Greens
Synthetic Turf Service in Greater Portland, OR and Vancouver, WA
It's game on with GRO. Take your friends, family, or team to the next level with a custom playing field optimized for high-rate performance. From soccer fields to putting greens, our award-winning team in the Southwest Washington region works directly with you to craft a residential or commercial turf blueprint that will be the talk of the town.
Features and unique Builds
Putting green installation
Sythetic turf installation
Turf maintenance and management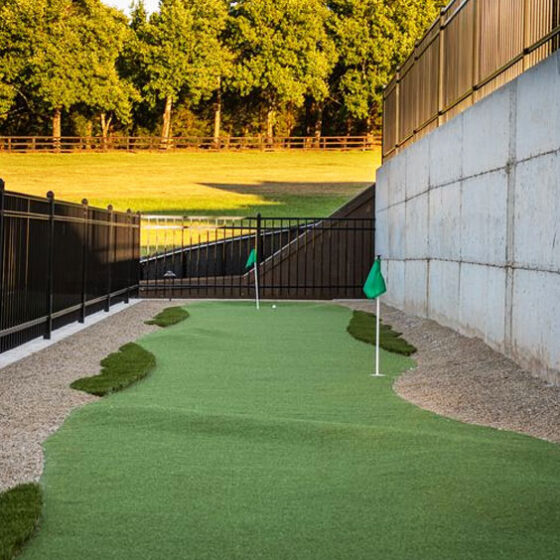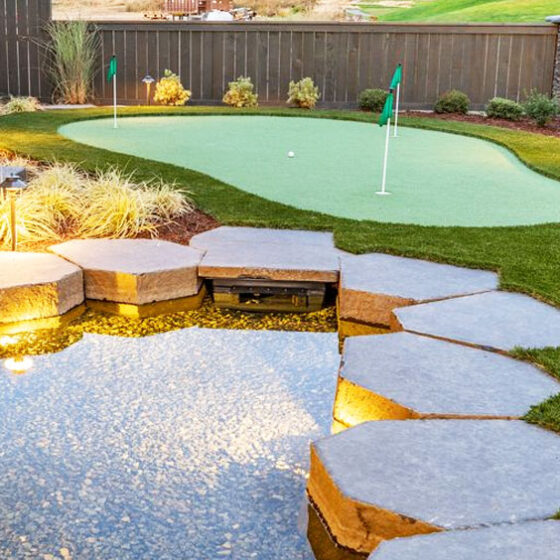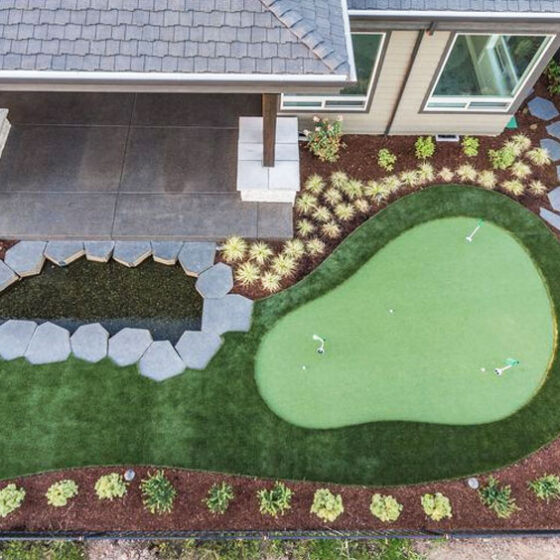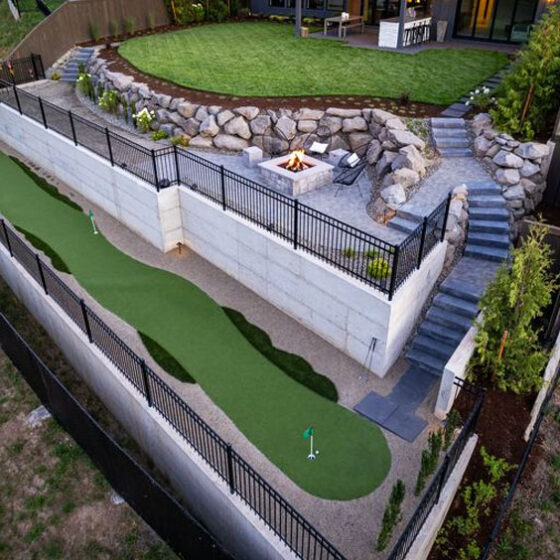 Featured Work
Hoodsview
With 2 younger children, these clients wanted a putting green for the family to practice golf, in addition to a full sports court that could act as a source of evening entertainment with an overhead lighting system.
View Project
Design
Eye Catching Design Must-Haves for the Exterior of Your Home
The exterior of your home usually has more square footage than the interior: yet so many people allow this part of their property to go to waste! Although there are tons of perks that come with upgrading your home's exterior, some don't want to think about the work that might have to go into it.

These are some of the best eye-catching design must-haves for the exterior of your home, and why you should consider them!
Continue Reading