Seasonal Color & Perennial Installations
Seasonal Color and Gardening Services in the Vancouver, WA and Portland, OR Metro Area
Seasonal color and perennial can become the highlight of any landscape. Let our team of professionals take you through the design and implementation process to revitalize your landscape with color and style. GRO is proud to operate as a full-service landscape management company in the Vancouver, WA, and Portland, OR, area providing services for residential landscaping and commercial landscape services.
Features
Landscape design and maintenance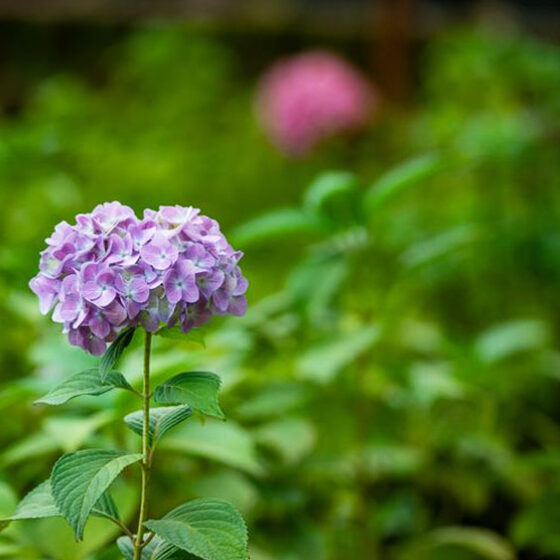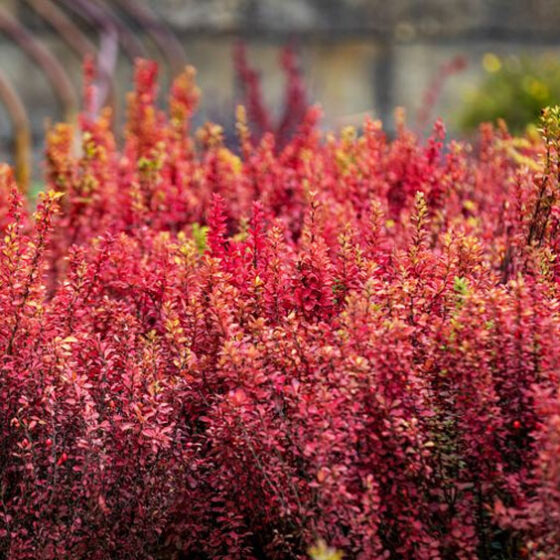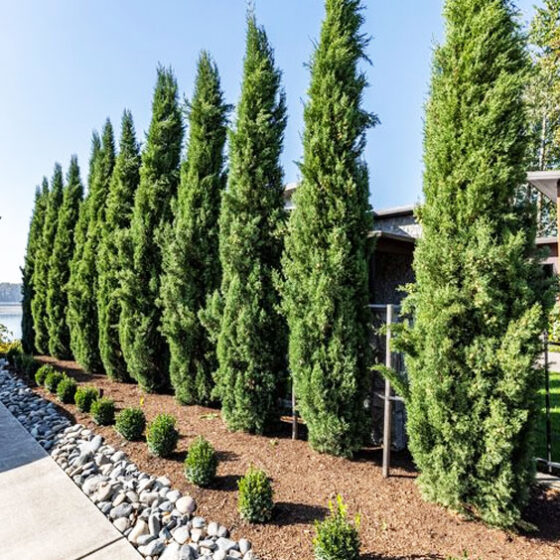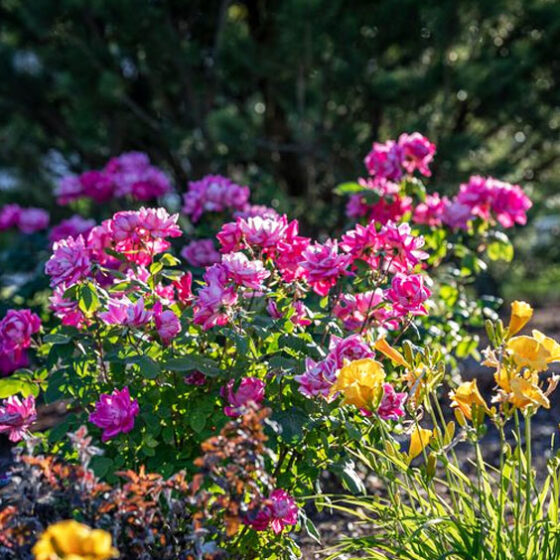 Maintenance / Garden Services
Landscape Pruning for Vancouver, WA, Winters
The best time to prune a landscape's trees and shrubs, in seasonal climates like Vancouver, WA, is generally during the latter part of winter.
Continue Reading