Seasonal Color & Perennial Installations
Seasonal Color and Gardening Services in the Vancouver, WA and Portland, OR Metro Area
Seasonal color and perennial can become the highlight of any landscape. Let our team of professionals take you through the design and implementation process to revitalize your landscape with color and style. GRO is proud to operate as a full-service landscape management company in the Portland, OR region providing services for residential landscaping and commercial landscape services.
Features
Landscape design and maintenance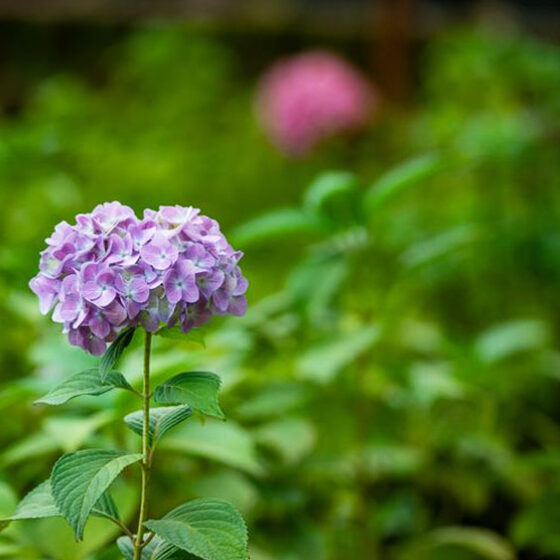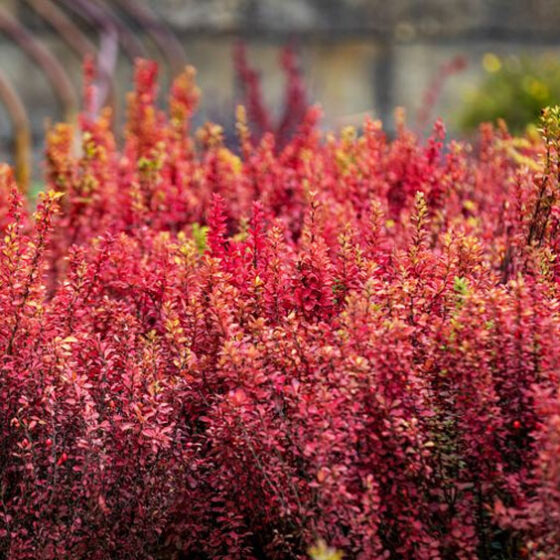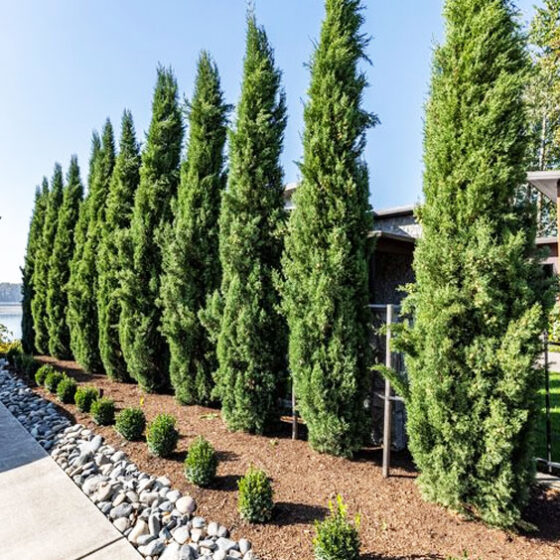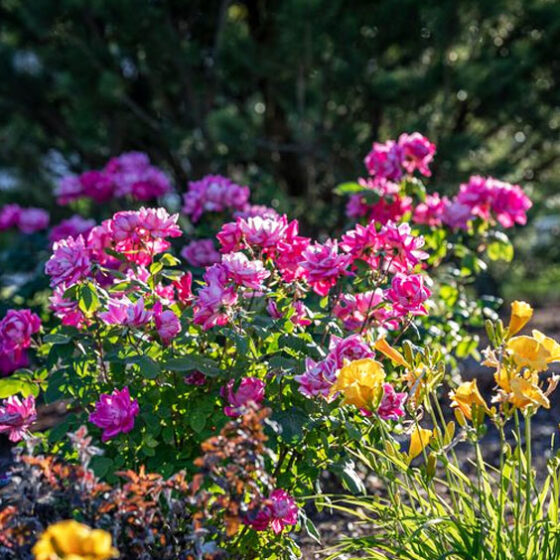 Landscaping Tips
Lawn And Landscape Watering Tips
When it comes to keeping your lawn and landscaping in peak condition, the odds are that you find yourself using a lot of water. Watering your yard can be an expensive proposition both in terms of the environment and your wallet, and most people do not realize that they could save a lot of time, hassle, and water by following some basic watering tips.
Continue Reading