Enhance Your Space
Our Enhancement Projects are the building blocks for all projects we do at GRO. They enhance your existing landscape to bring your backyard dreams to life.
Bark and Mulch Installations
Nourish your plants and block out weeds in one swoop. We source our own bark and mulch at the GRO Landscape Supply so we can consistently deliver great results to you.
See More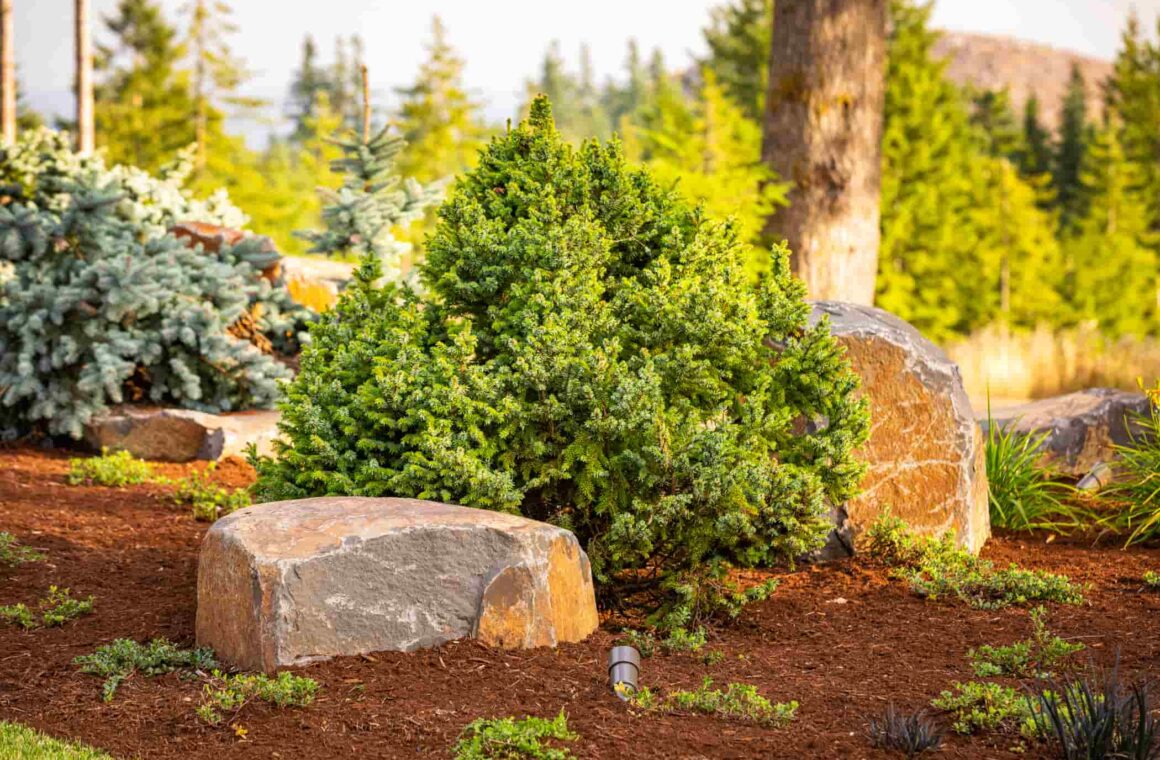 Irrigation
Make watering your lawn effortless with state-of-the-art irrigation hardware, installation, and maintenance.
See More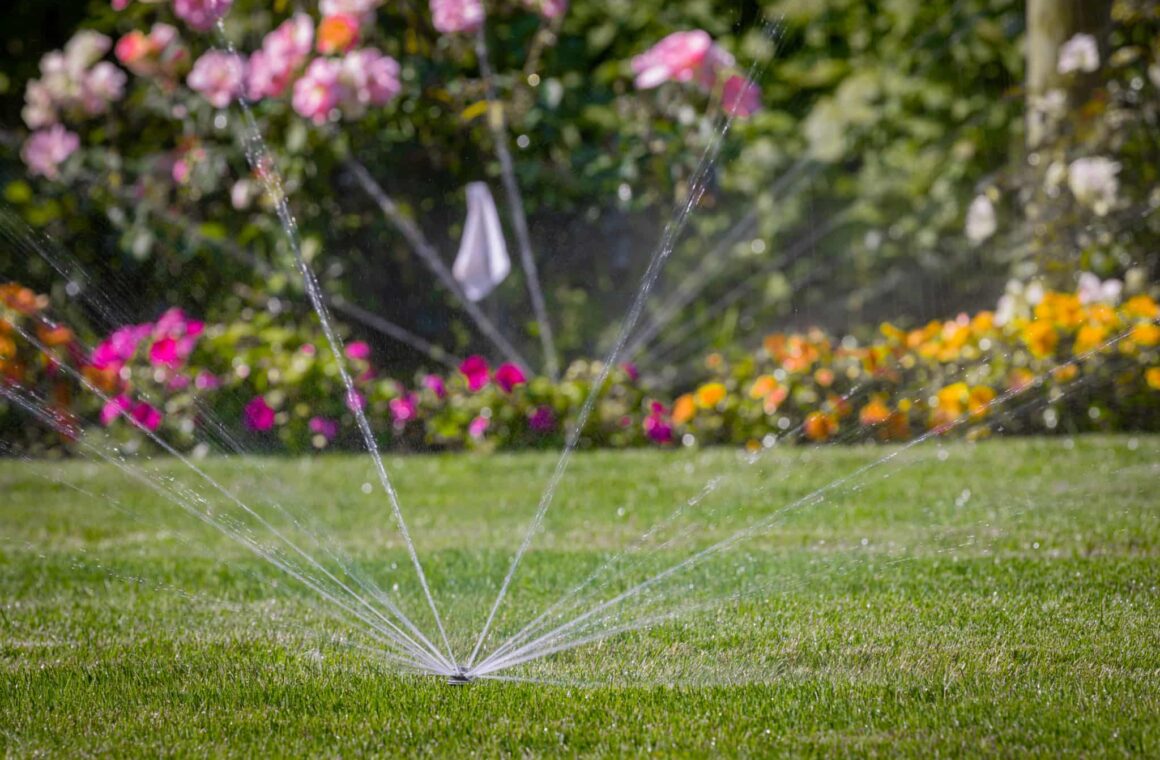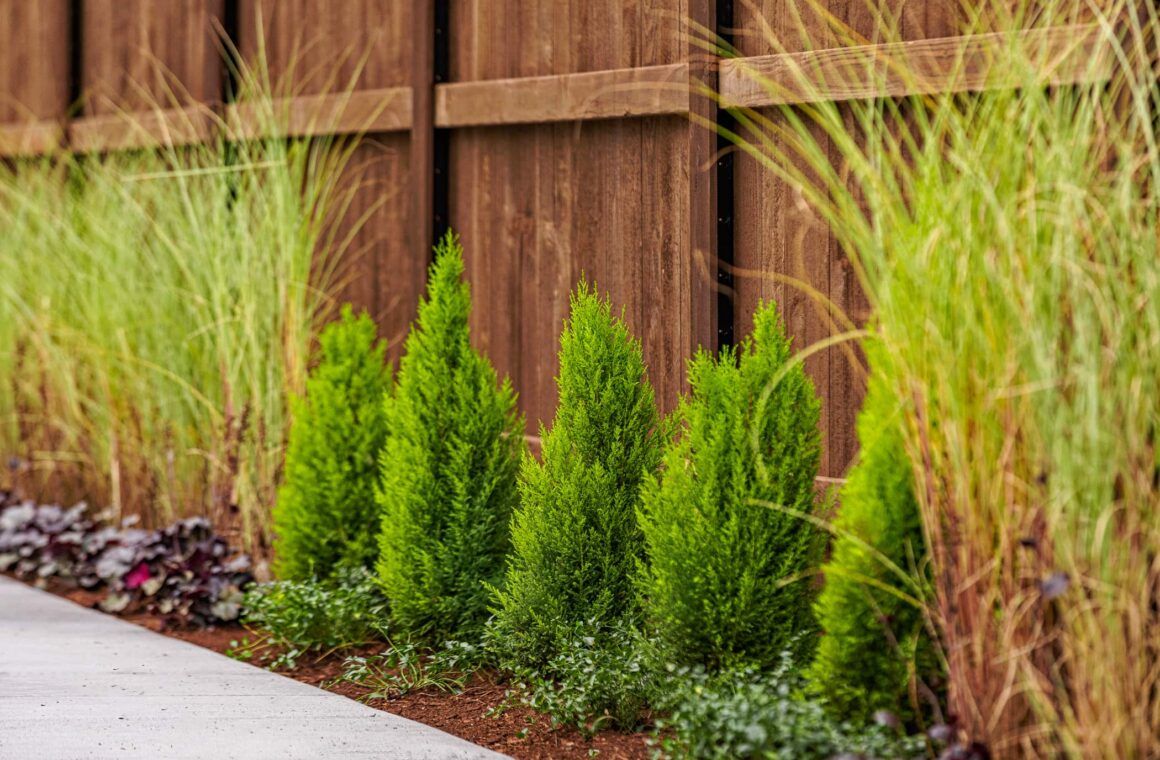 Plantings
Bring life to your space with the countless planting options we have. We source our plants locally from the GRO Nursery to ensure health and quality for your landscape.
See More
"The design brought a sense of beauty and serenity such that we want to spend more time outdoors… Our experience from beginning to end was phenomenal."
Elizabeth | Enhancement Project Client
More Enhancements
Any single feature within a project fits under our Enhancement title.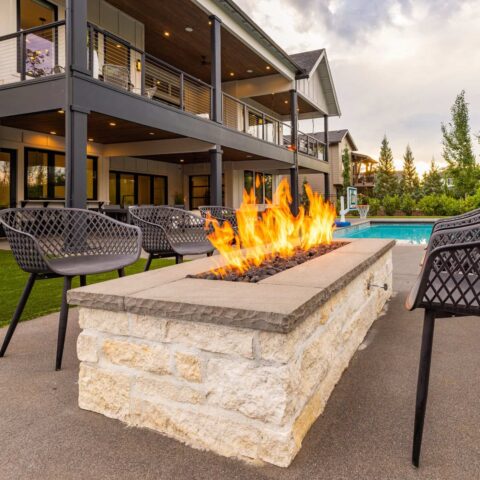 Bring excitement and warmth to your space with fire. Our fire features make winters outside enjoyable and beautiful.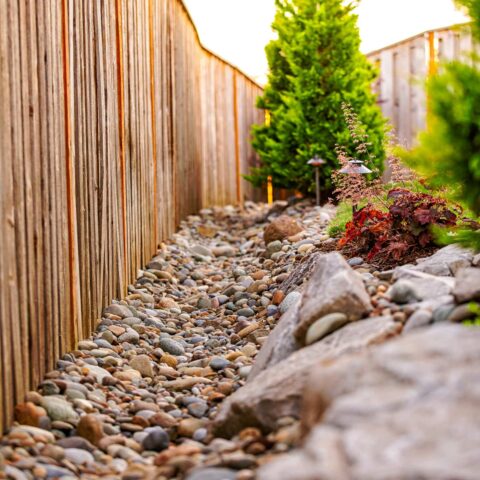 Tired of a flooded yard in the winter? Our drainage solutions are here to help.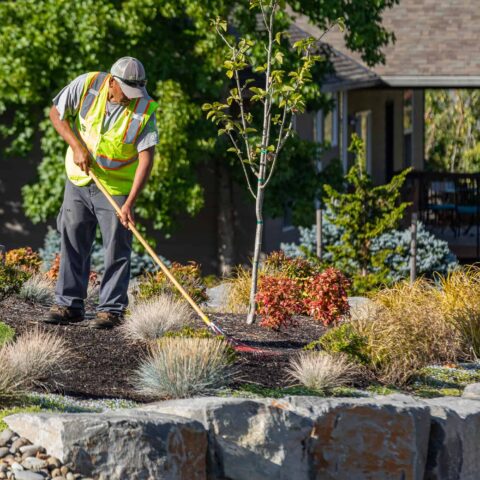 Cleanups
Our yard cleanups get your space looking nice and tidy for any occasion.