Irrigation Maintenance & Repair
Irrigation Maintenance and Repair in the Vancouver, WA, and Portland, OR, Area
GRO offers irrigation system installation, maintenance, and repair services for residents and businesses throughout the Vancouver, WA, and Portland, OR, area. Our irrigation technicians will help plan the best solution and system for your needs.
Get Started
Features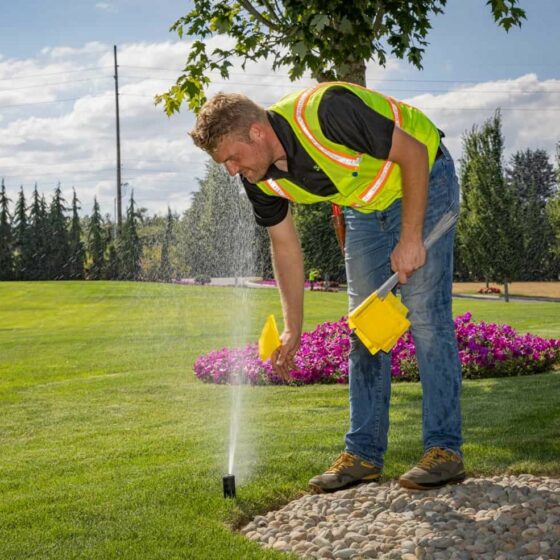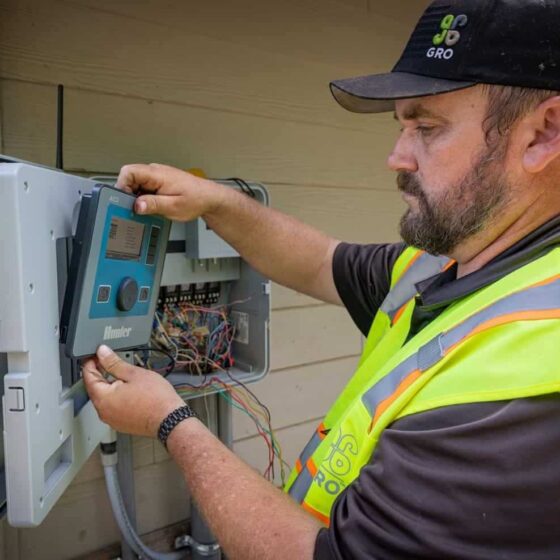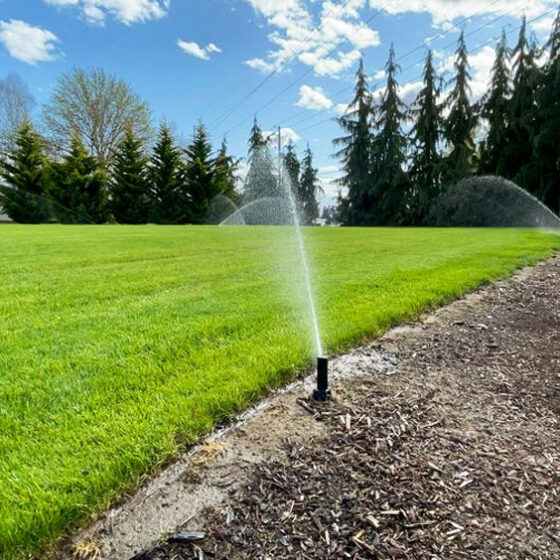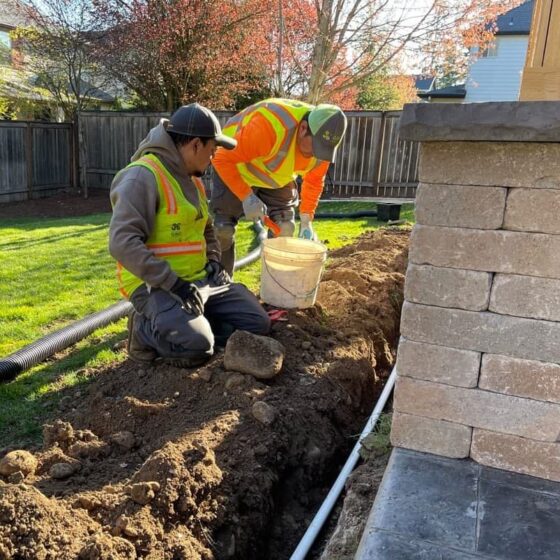 Maintenance / Garden Services
Bark and Mulch Installation in Vancouver, WA
Bark and mulch installation adds organic matter and nutrients to your landscape while also blocking out unwanted weeds and pests. 
Continue Reading