Storm Cleanup Services in the Vancouver, WA, and Portland, OR Area
GRO can inspect, clean, and repair your Vancouver, WA, and Portland, OR, property after damage from rain, snow, and wind storms. Whether your property needs structural assessment and repairs or just debris removal, GRO is here to help get your property back in shape.
Get Started
Features and unique Builds
Rain and wind storm cleanup
Stormwater drainage solutions
Yard debris removal and recycling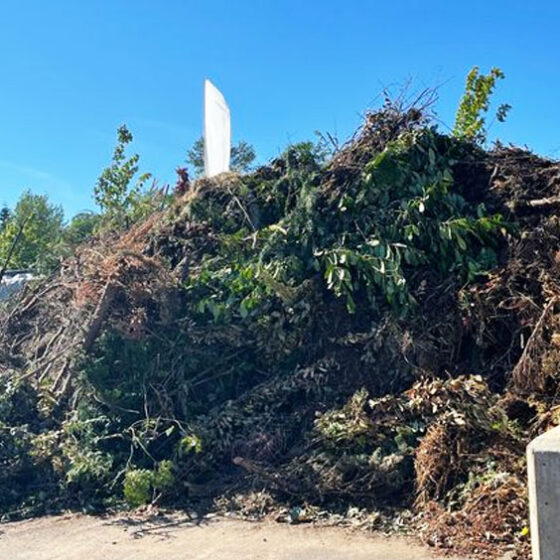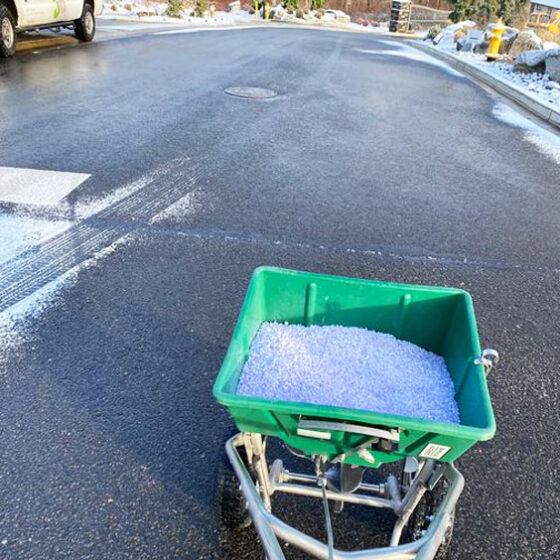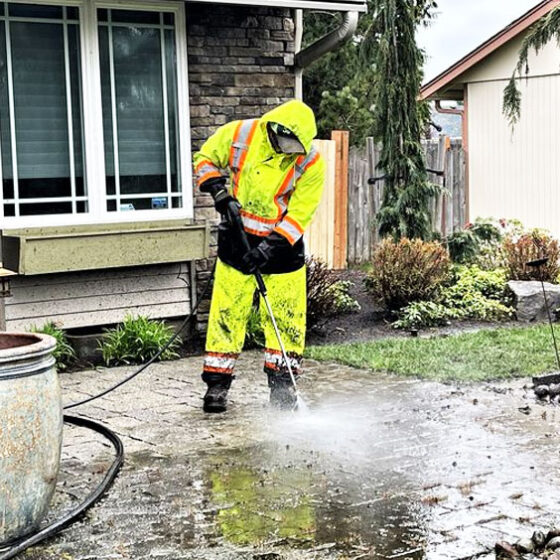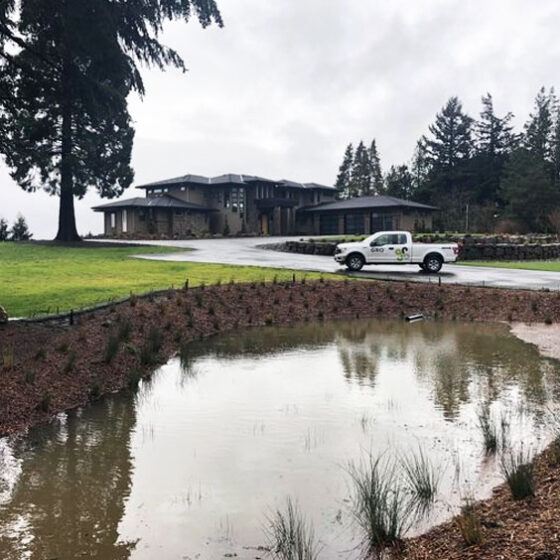 Maintenance / Garden Services
Bark and Mulch Installation in Vancouver, WA
Bark and mulch installation adds organic matter and nutrients to your landscape while also blocking out unwanted weeds and pests. 
Continue Reading