Residential Landscape Maintenance in the greater Vancouver, WA and Portland, OR Area
Our professional residential landscape management in Vancouver, WA, and Portland, OR, ensures a healthy and handsome landscape year round. Our staff has its own set of expectations for each property we maintain, and this often exceeds our clients' expectations. We are active members of Washington Association of Landscape Professionals (WALP), Washington State Department of Agriculture, and the Certified Landscape Technician Program. These programs and associations help us to set and increase the standards of the landscape industry of which we are so proudly a part.
Features and unique Builds
Lawn and garden maintenance
Water feature maintenance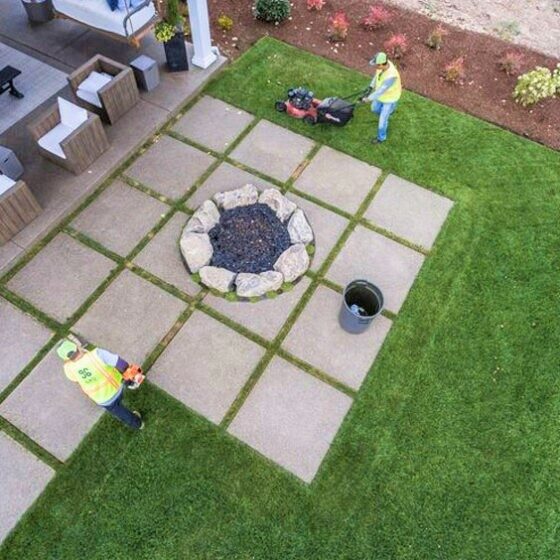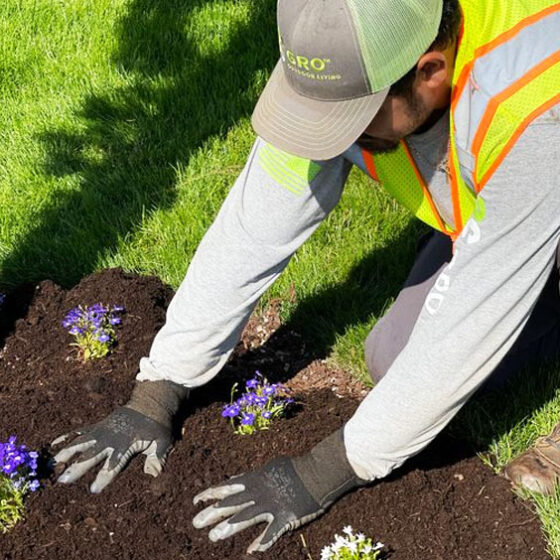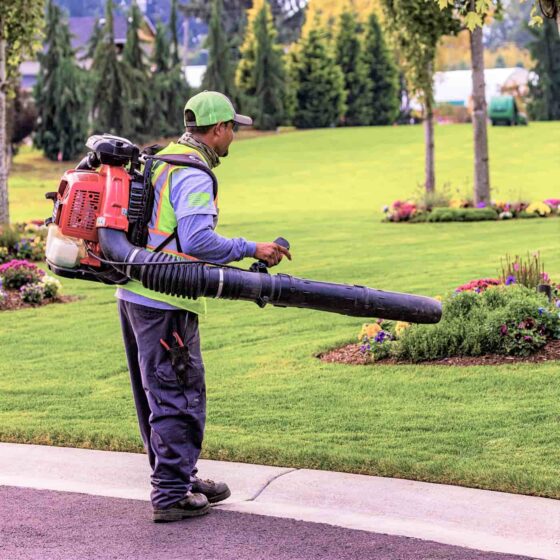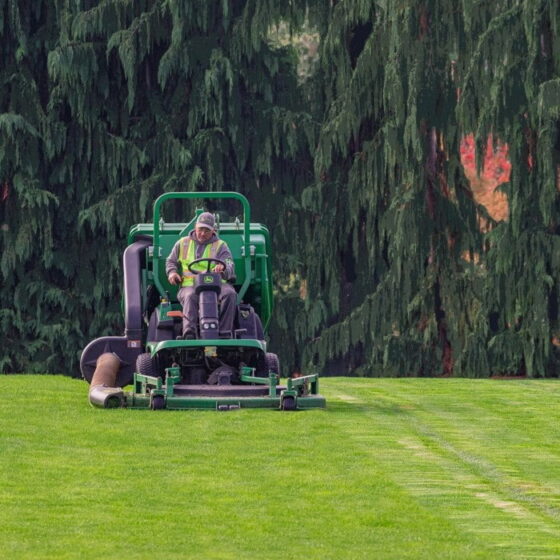 Maintenance / Garden Services
Landscape Pruning for Vancouver, WA, Winters
The best time to prune a landscape's trees and shrubs, in seasonal climates like Vancouver, WA, is generally during the latter part of winter.
Continue Reading