Residential Landscape Maintenance in the greater Vancouver, WA and Portland, OR Area
Our professional residential landscape management in Vancouver, WA ensures that any clients' landscape is healthy and consistently looking great. Our staff has its own set of expectations for each property we maintain, and this often exceeds our clients' expectations. We are active members of Washington Association of Landscape Professionals (WALP), Washington State Department of Agriculture, and the Certified Landscape Technician Program. These programs and associations help us to set and increase the standards of the landscape industry of which we are so proudly a part.
Features and unique Builds
Lawn and garden maintenance
Water feature maintenance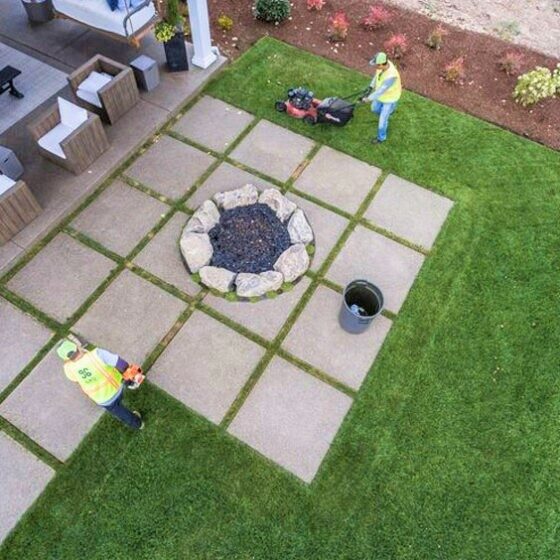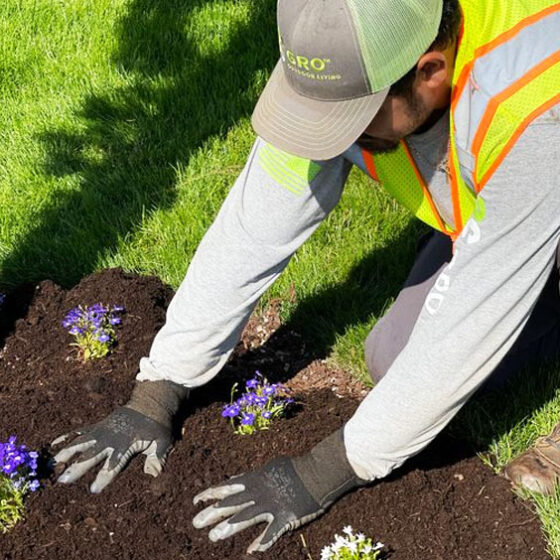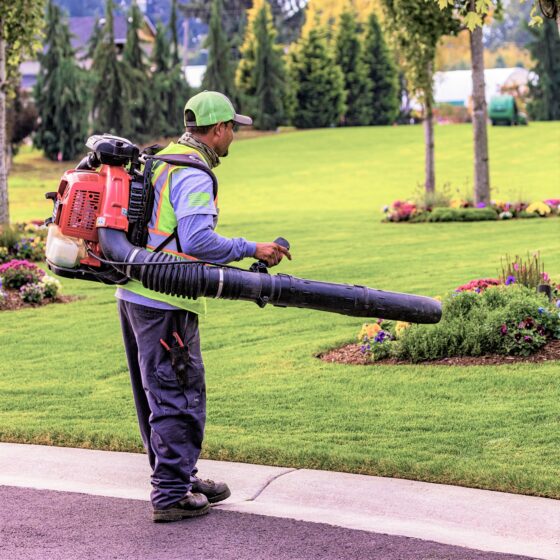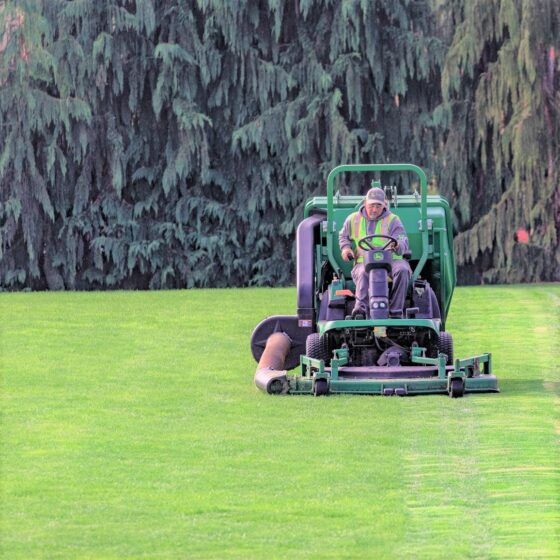 Landscaping Tips
Lawn And Landscape Watering Tips
When it comes to keeping your lawn and landscaping in peak condition, the odds are that you find yourself using a lot of water. Watering your yard can be an expensive proposition both in terms of the environment and your wallet, and most people do not realize that they could save a lot of time, hassle, and water by following some basic watering tips.
Continue Reading