GRO – Landscaping and Remodeling in Vancouver, WA
Landscaping adds value to your property and your life.
Landscaping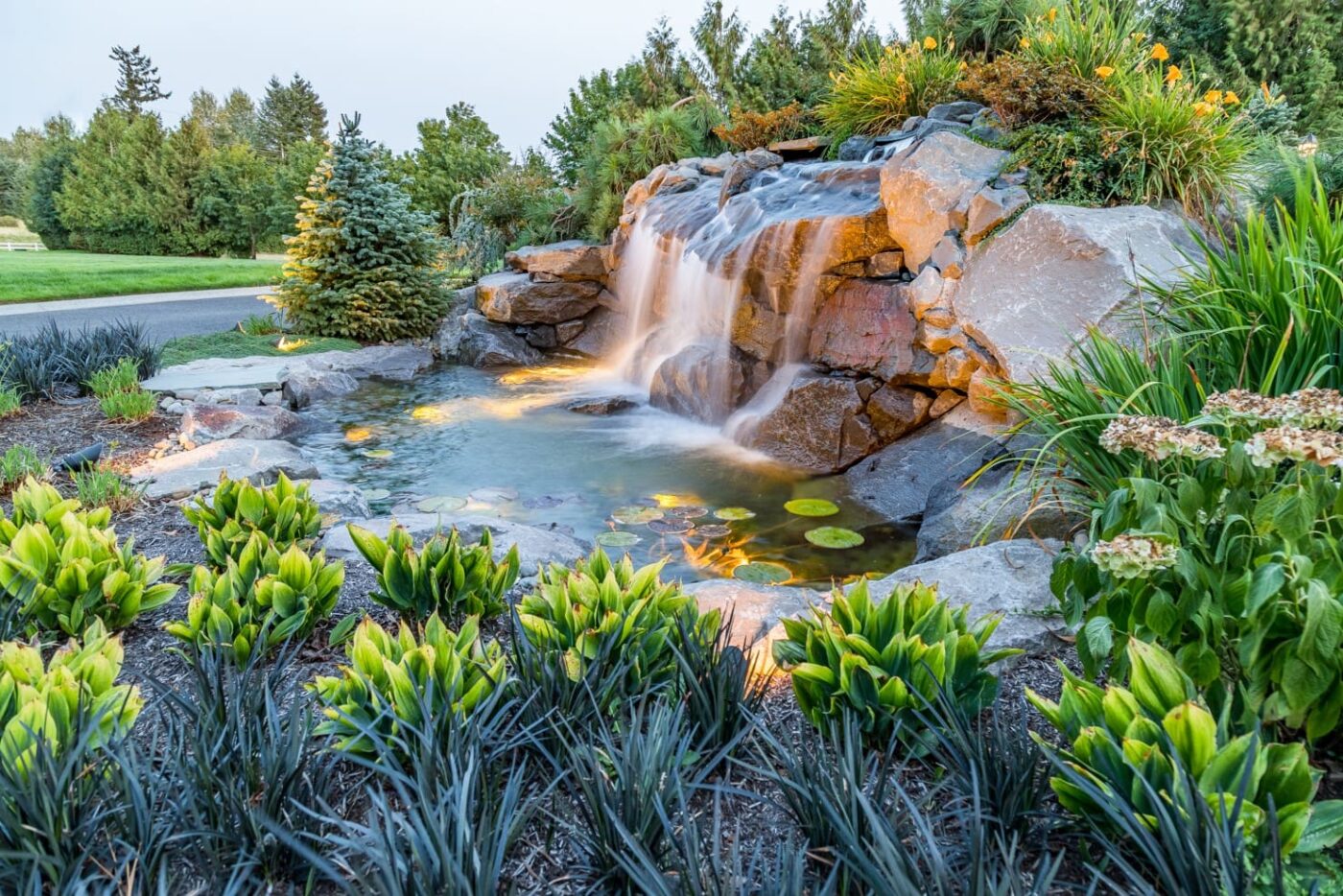 To see how we can help get your project off the ground, give us a call or fill out our get started form. 
At GRO, our clients work with the same person (a GRO Experience Manager, GEM for short) from beginning to end in order to make your experience as enjoyable as we can. In this blog we will go through the process of a typical landscape project here at GRO.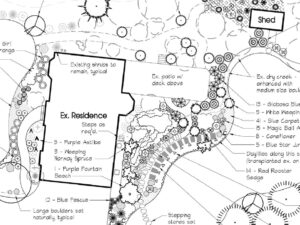 Design
The landscape design portion of any project is critical in translating your ideas and dreams into a blueprint for our foremen to follow and execute. Small projects often do not require formal design plans but larger projects will become more efficient and more cohesive with the help of a landscape design plan. Our available design elements include: 3D renderings, drawings, engineering plans, remodeling plans, existing floor plans redesigns, pool and hot tub plans, and more. To see how we can help your project get off the ground, give us a call or fill out our get started form. For more details on our design services, visit our Design page or reach out.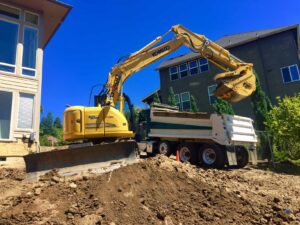 Construct
Next in the process is the actual building of the new landscape. The length of this process completely depends on the scale of the project. Small projects can take an afternoon and others can take an entire season. Our popular smaller projects include: mulch installation, irrigation installation, landscape lighting installation, plantings, lawn replacement, gravel installation, and artificial turf installation. Our popular larger projects include: Hardscapes, pavers (patios and pathways), retaining walls, drainage solutions, fire features, water features, pools, and hot tubs. For more on these, please visit our Landscaping page or our Pools & Hot Tubs page. We also construct accessory structures, kitchens, bathrooms, and more, with our General Construction division. 

Care 
Landscape maintenance is an integral part of any healthy landscape and an integral part of GRO. The majority of landscape maintenance is focused on plantings and ensuring their optimal condition and health but also maintenance and repairs to hardware. Our landscape maintenance services include: fertilization & disease prevention, irrigation maintenance & repair, lawn care, perennial installation, snow & ice mitigation, pruning, weeding, mulching, mowing, and more. To learn more about these services please reach out or visit our Maintenance / Garden Services page.

Supply
We source our Landscape supplies and materials from our own GRO Landscape Supply store (open to public) to ensure quality in all our projects. We've got bulk soil, mulch, bark, gravel, rock, stone, tools, irrigation supplies, and debris disposal to be your one stop landscape shop. For more information on our GRO Landscape Supply store, give us a call or visit us at 7208 NE 101st, Vancouver, WA 98662
Whether you are a landscaper, a homeowner, a DIYer, or looking for some help, GRO's got you and your Vancouver, WA, and Portland, OR, area property covered!