Custom Pool and Hot Tub Designers and Builders in the Vancouver, WA, and Portland, OR, Area
Bring your backyard oasis to life with a custom pool and hot tub for your residential or commercial property in the Vancouver, WA, and Portland, OR, area.
Enjoy More Time Outside with a Pool and Hot Tub.
Get Started
Featured Work
Hillside Vista
This property sits on a bluff overlooking the lake below. Our designers took full advantage of the uninterrupted views when building the pool and patios.
View Project
Your Outdoor Paradise Realized
Luxury customization is the cornerstone for everything that we do. Bring paradise to your backyard or commercial property with GRO's custom pool and hot tub design and coping/decking in Vancouver, WA.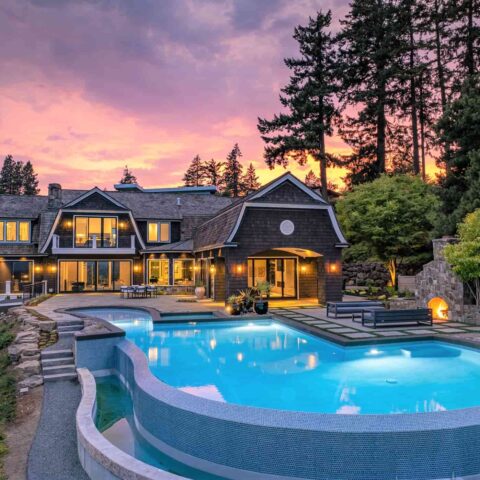 Pools
We offer one of the best swimming pool design services in the greater Vancouver, WA area.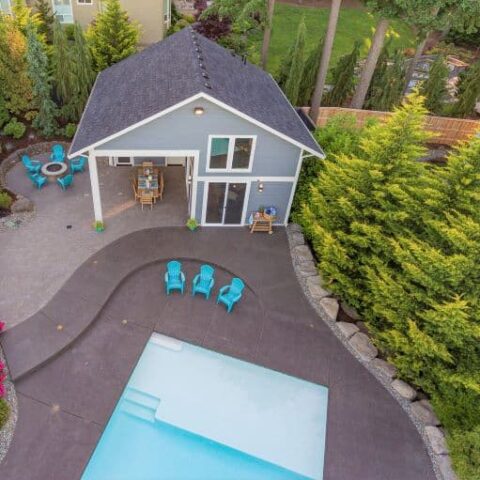 We create custom pool houses to fit your exact needs.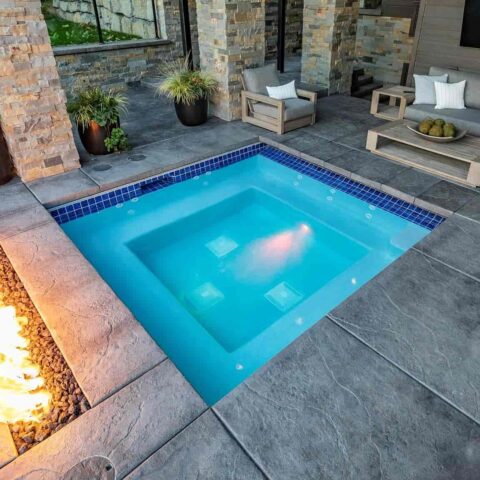 Hot Tubs
Bring comfort to your indoor or outdoor living space with a custom hot tub design from our award-winning team at GRO.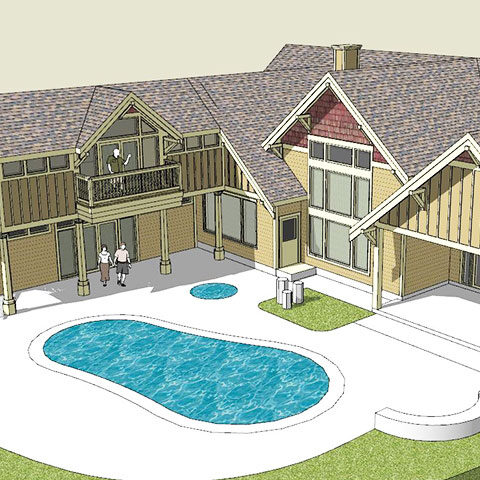 Pool & Hot Tub Design
Look to GRO to craft the award-winning design you've always dreamed of.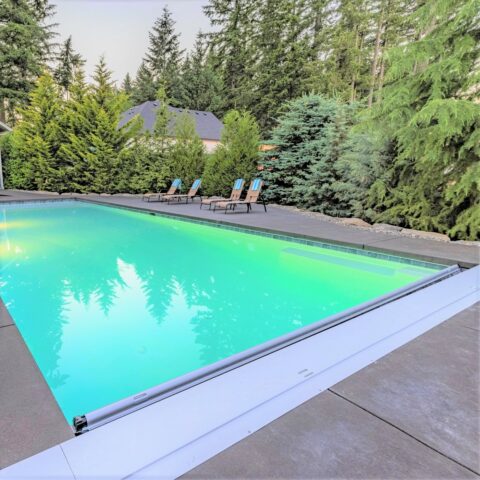 Amenities
Enjoy state of the art amenities such as this automated pool cover.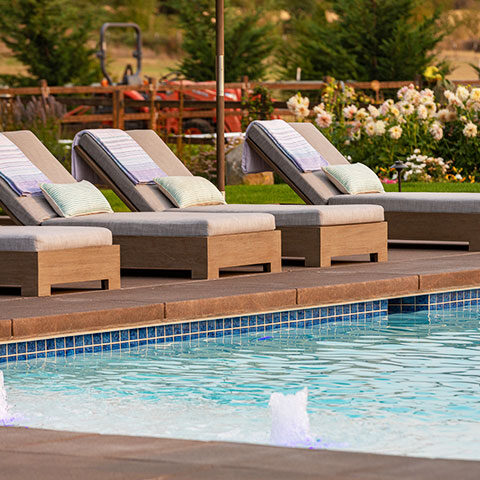 Pool Coping/Decking
Complete your custom pool or hot tub design with custom coping and decking to bring design and functionality to your space.
Pools & Hot Tubs
Backyard Pool & Hot Tub Build Process in Vancouver WA
Pool companies and builders in the northwest have the benefit of mild winters so pool and hot tub construction can go on year-round.
Continue Reading