Sport Courts
Bring energy to your space with a sports court customized for your specific needs. Whether it's for a community or your family and friends, we will help you create a space for play, relaxation, and quality time in the outdoors. Our award-winning team works directly with each client to bring form and functionality to every outdoor project in the Portland, OR and Southwest Washington region. Contact us to get started on your dream space today.
Sport Court Features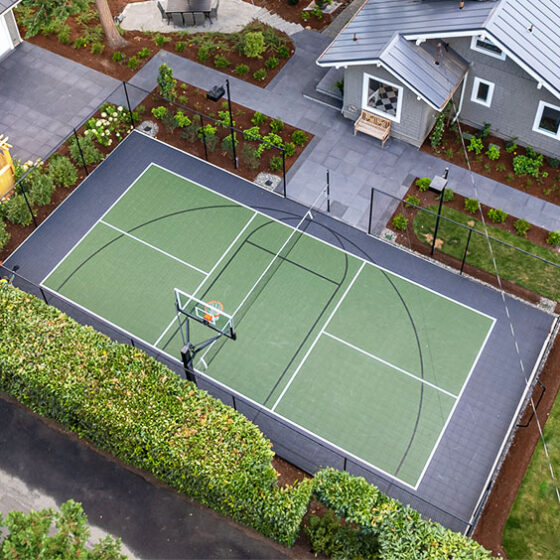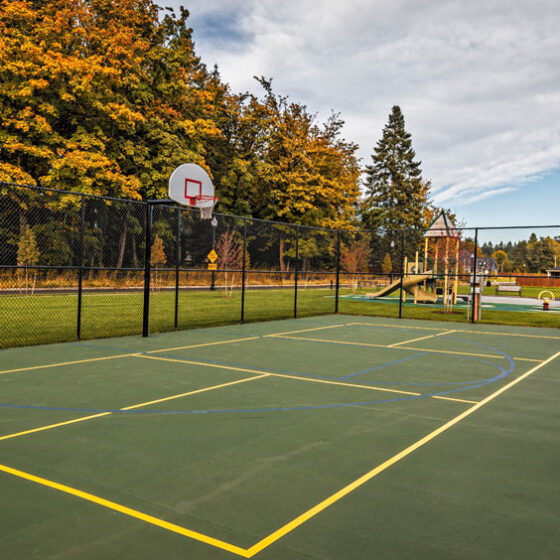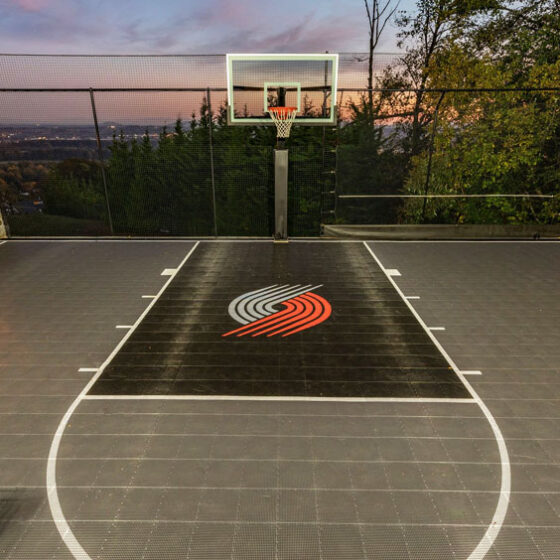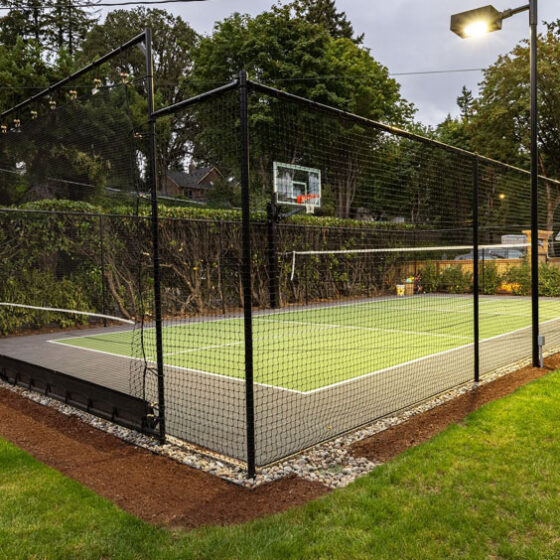 Featured Work
The Edge
What began as a drawing on a napkin with a sharpie by GRO's CXO, evolved into an entire transformation of the landscape and exterior of the home. With a pool and sport court in the scope of work, significant attention had to be taken to address these slopes and the need for an extensive retaining wall system.
View Project